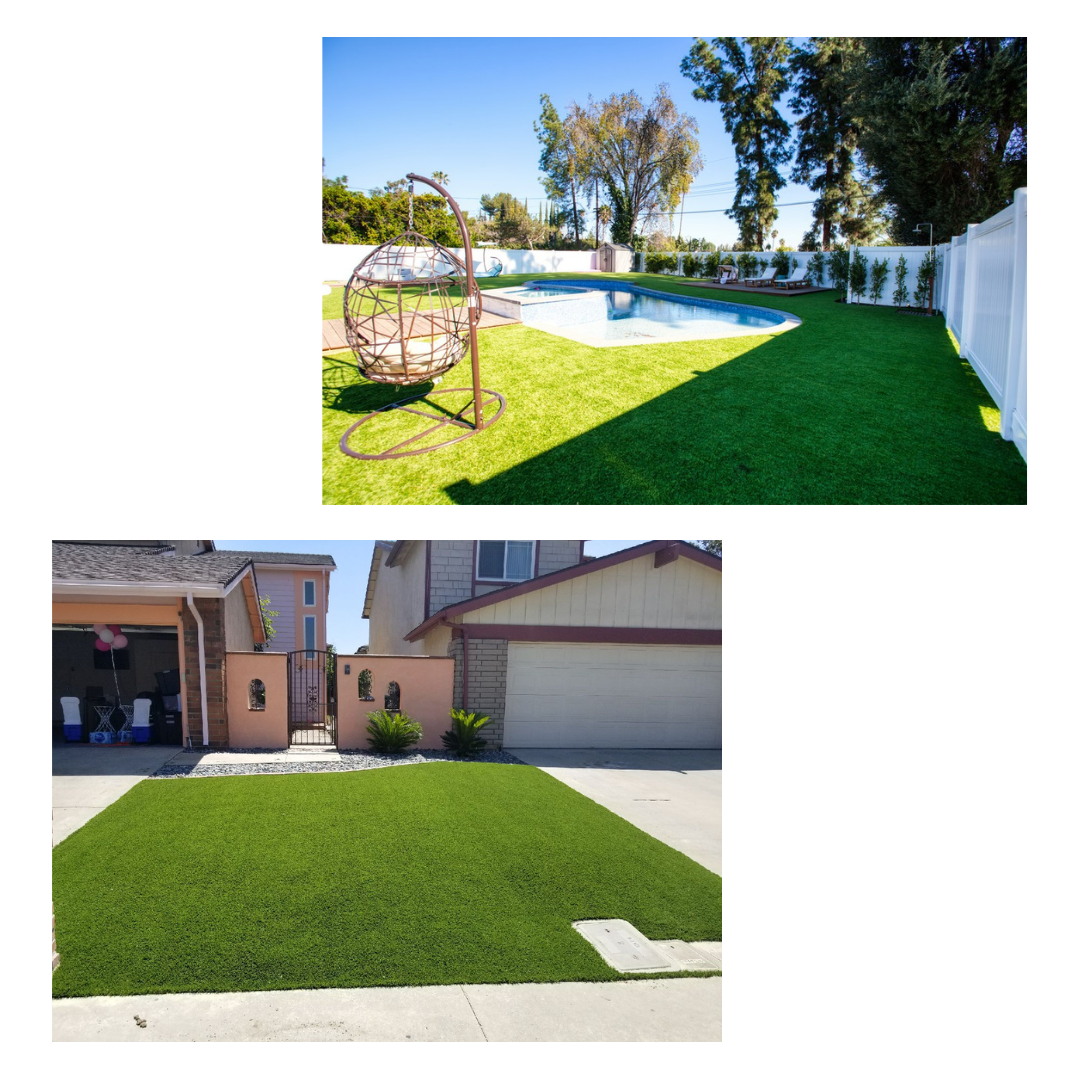 The Artificial Turf Experts
Customized to Your Preferences : Discover the Comfort and Durability of Artificial Turf
Let Green Field Forever Inc. be the ultimate source for all things artificial turf! Our team of professionals has decades worth of expertise, and they are able to assist you in every step from installation to maintenance. We provide a vast selection of materials so that you can find precisely what works best with your exterior environment. Your satisfaction is always guaranteed as we make it our mission to deliver only top-tier products and services. Our goal is to make your outdoor space look great and last for years to come. We take pride in our customer service, and strive to make sure you have the best experience possible.
The Artificial Turf Solution for Active Lifestyle
At Green Field Forever Inc., we provide an unprecedented service: keeping you active come rain or shine. Our artificial turf is designed to deliver maximum comfort and durability, while being easy enough to keep up with. Crafted from high-grade materials that are both resilient against wear and tear as well as resistant to fading in sunlight exposure, our diverse selection of synthetic grass lawns and indoor sports fields will suit your specific needs like no other product can!With Green Field Forever Inc., you can be sure that your active lifestyle will not only remain intact, but thrive in any weather or environment! Our products are ideal for those who want to stay physically fit no matter the conditions outside. Live a life of adventure and sports with us at Green Field Forever Inc. – where activity is encouraged all year-round!
The Best Artificial Turf for Your Home or Business
Green Field Forever Inc. has the expertise to provide you with the best artificial turf for both your home and business needs.With our extensive experience in delivering top-of-the line synthetic grass products, you can trust that your indoor or outdoor space will look immaculate. Our durable and environmentally friendly options ensure the perfect fit for any project!You can sleep soundly knowing that you're investing in a product designed to last for many years and provide immense pleasure. From playgrounds in backyards to indoor putting greens – our selection has everything you need! Here at Green Field Forever Inc., we offer exclusive installation services for all of our products, so you can get the perfect artificial turf to suit your needs. With us, you are guaranteed to find exactly what you're looking for. Plus, no matter what product or budget range you choose from our selection – be rest assured that it will be worth every penny! So go ahead and shop with us today to ensure that your space is dressed in the best synthetic grass there is!
Why is Artificial Turf Better Than Real Grass?
Different house patterns are on the increase today. A lot of these are ornamental in the exterior and interior of the house, however, a few of these remain in locations least anticipated. Particularly, artificial grass is an up-and-coming pattern to increase curb appeal for lots of homes and business structures. Still, this may raise the concern of how it compares to the natural yard. Any property owner needs to understand why artificial grass is much better than genuine turf, specifically if they reside in dry locations and spend beyond your means on chemicals and expert care just for routine maintenance for their backyard.
Artificial Turf It's Versatile
Artificial Turf is Perfect for Dry Climates
Dry environments do not have a soft, green, natural lawn. This is where artificial turf can be found inconvenient. Artificial turf in these locations works together like peanut butter and jelly. Put simply, this permits property owners to have a green lawn without spending too much on expert lawn-care services. A green backyard in these environments is currently nearly difficult to attain naturally, yet numerous house owners frantically seek this visual appeal. Thankfully, artificial grass accomplishes this objective without the upkeep and expense that natural yard needs.
Artificial Turf is Resilient
In addition, artificial turf is very durable to harsh weather conditions and seasonal modifications. While the natural yard is prone to nutrition loss and can pass away, artificial grass will stay green and appealing. As formerly pointed out, artificial grass does not need pesticides, fertilizers, fungicides, or other chemicals to keep its stability. You likewise do not require to weed it or trim it. The natural yard needs both of these, which can be expensive and lengthy.
Artificial Turf It's Cleaner
The majority of us recognize with strolling into our houses, just to reverse and discover mud tracks on our floorings. Thankfully, artificial turf prevents this. When you employ an expert artificial lawn installation service, you see your ROI in no time. Not just will it please you to see such a stunning green backyard, however, you'll be happily surprised when you recognize the number of extra expenses you prevent together with how little upkeep you require to do.
In Greenfield Experts, we're proud to offer our services in these areas: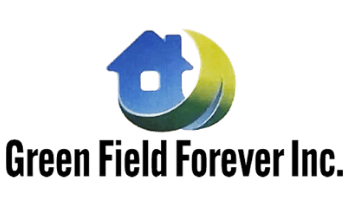 ---
22141 Ventura Blvd
Los Angeles, Los Angeles County 91364
USA
(855) 483-0817 | 818-914-4057