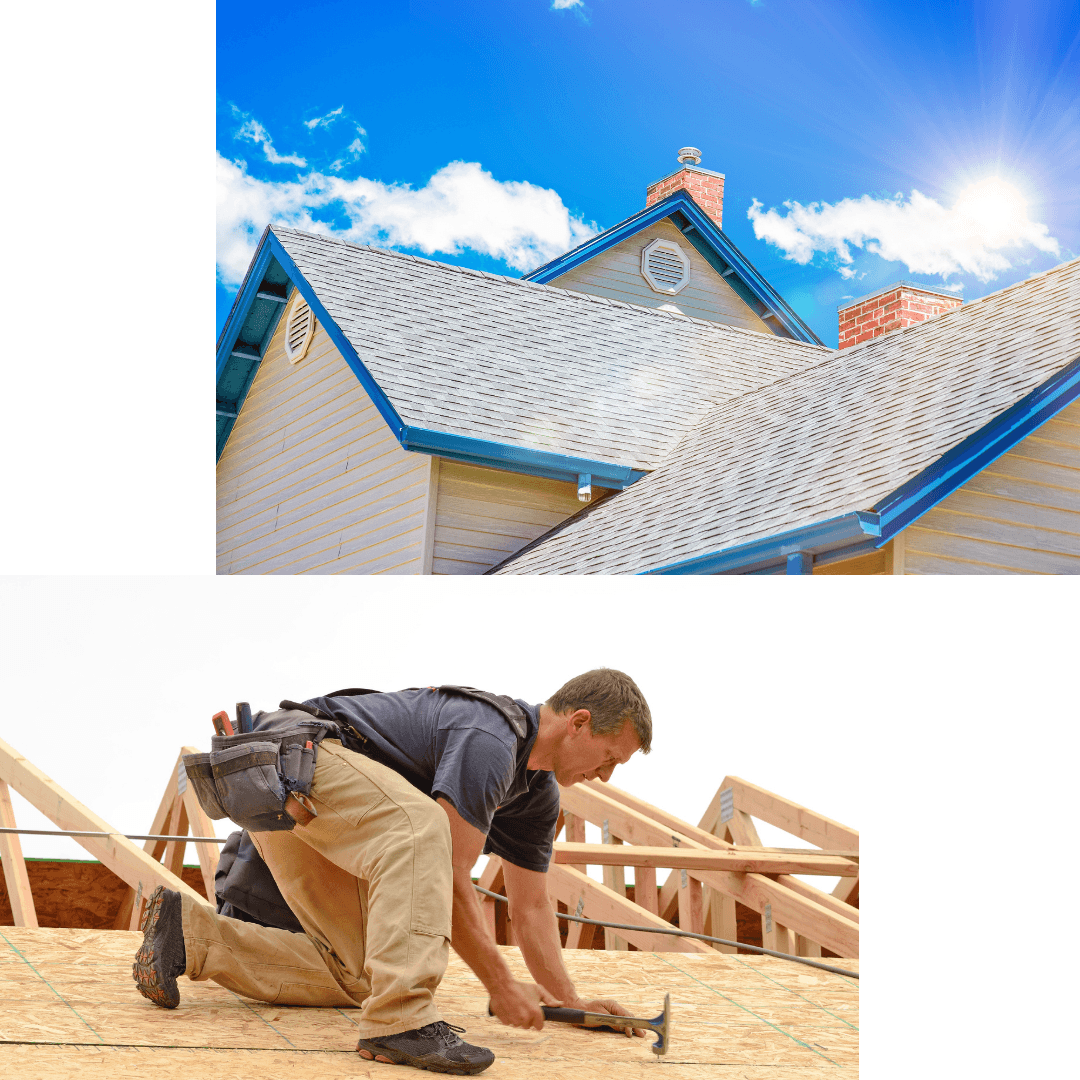 Exceptional Roof Services by Green Field Forever Inc - Your Ultimate Roofing Solution!
Elevate Your Home with Our Expert Roof Services
At Green Field Forever Inc., we understand that a roof is more than just a part of your home's structure; it's a crucial element that protects, insulates, and defines the very essence of your living space. That's why we offer expert roof services designed to enhance both the protection and aesthetic value of your home. Our commitment to quality ensures that every roof we work on is not only visually appealing but also provides the utmost safety and comfort for your family.
At Green Field Forever Inc., we bring unparalleled expertise and quality to your doorstep with our comprehensive roof services. Understanding that your home's roof is more than just a structural necessity—it's a key component of your home's overall comfort, efficiency, and aesthetic appeal—we are dedicated to providing solutions that not only protect but also enhance your living space.
Our journey with each client begins with a thorough understanding of their specific needs. Whether you are looking to install a new roof, repair an existing one, or maintain your roof to extend its lifespan and efficiency, our team of skilled professionals is equipped to handle it all. We pride ourselves on using only the highest quality materials, ensuring that every project we undertake is not just completed to meet your expectations but to exceed them.
The installation of a new roof is a significant investment and an opportunity to improve your home's weather resistance and curb appeal. Our roof installation services are designed to provide ultimate protection by combining precision craftsmanship with the highest quality materials available in the industry. From traditional asphalt shingles to modern, eco-friendly options, we offer a variety of roofing materials to suit your style and budget.
Yet, the necessity for roof repair can arise unexpectedly, and it's crucial to address these issues promptly to prevent further damage. Our roof repair services are comprehensive, covering everything from minor leak fixes to major damage assessments and repairs. We understand the urgency of these situations and strive to provide quick, effective solutions to restore the integrity and safety of your roof.
At Green Field Forever Inc., we are not just providing roof services; we are offering peace of mind. We understand the trust you place in us to protect your home, and we take this responsibility seriously. Our commitment to quality workmanship, customer satisfaction, and safety ensures that your roofing project is in the best hands.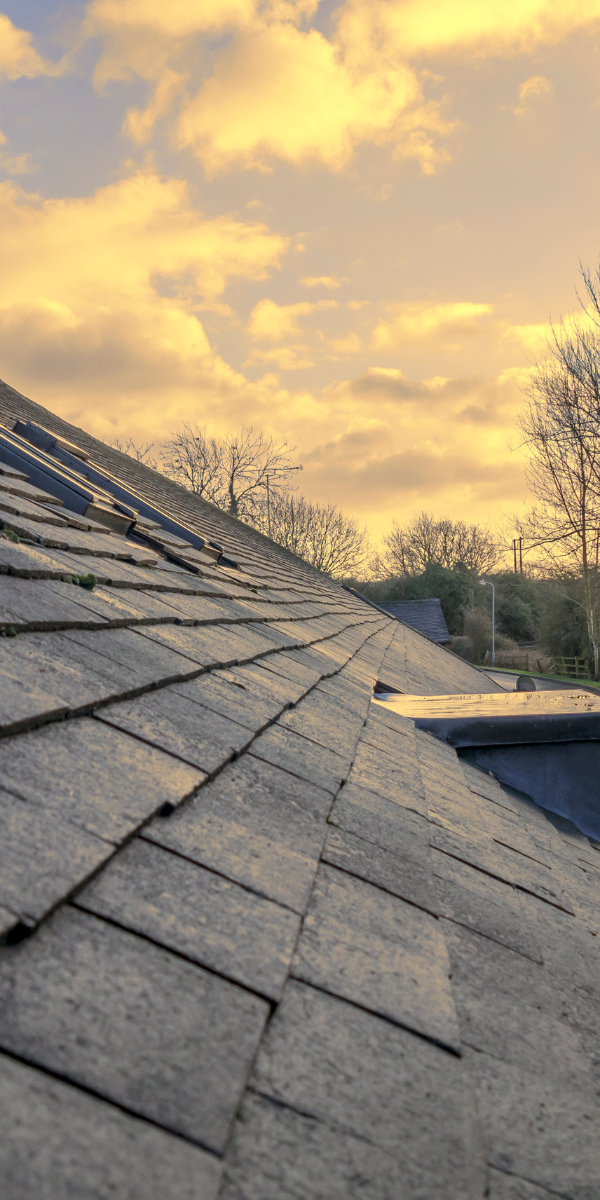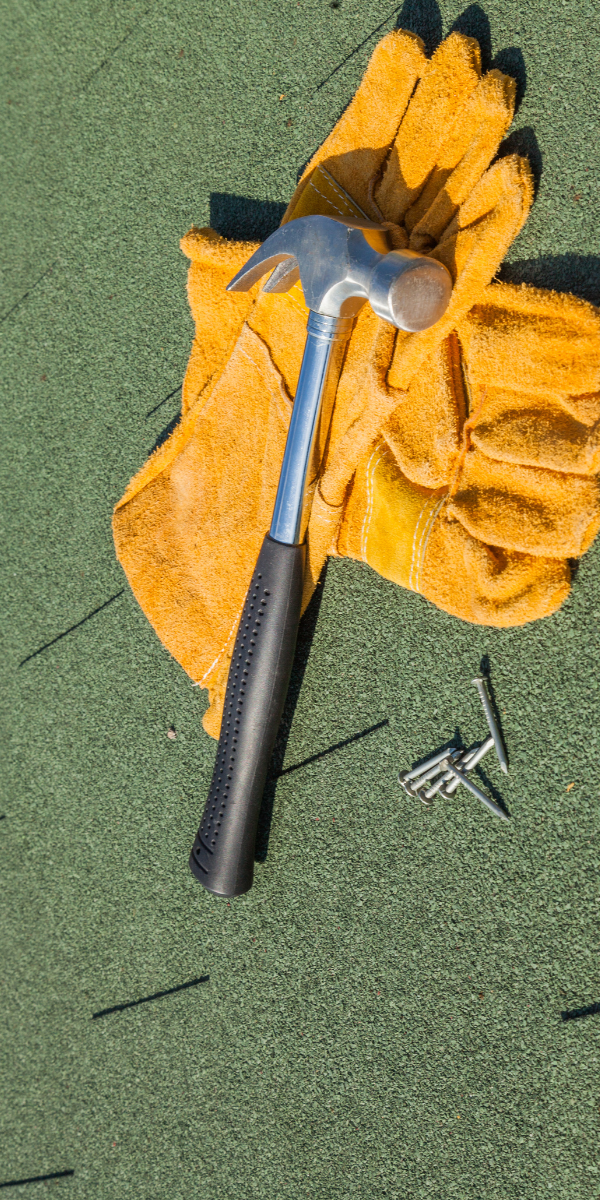 Our Comprehensive Roof Services
Roof Installation
At Green Field Forever Inc., we understand that a properly installed roof is key to the protection of your property. Our roof installation services are designed to provide ultimate protection by combining precision craftsmanship with the highest quality materials available in the industry. Our process for installing various types of roofs begins with a thorough assessment of your property to determine the best roofing solution that fits your needs and budget. Whether you prefer traditional asphalt shingles, sleek metal roofing, or eco-friendly options like green roofs, we have the expertise to install them all. Our skilled technicians are trained in the latest installation techniques to ensure a flawless finish. We focus on every detail, from ensuring proper alignment and sealing to optimizing ventilation and insulation, all aimed at enhancing the longevity and performance of your roof.
Roof Repair
Roof repair is a critical service that we take very seriously at Green Field Forever Inc. We are dedicated to safeguarding your home against potential damage caused by roof issues. Our roof repair services cover a wide range of needs, from fixing minor leaks to replacing damaged shingles and conducting comprehensive damage assessments. Our experienced team quickly diagnoses the issue and provides effective solutions to restore the integrity of your roof. We use high-quality materials for repairs, ensuring that the fixed areas blend seamlessly with the rest of your roof and provide lasting protection.
Roof Maintenance
Regular maintenance is crucial for the longevity of your roof, and at Green Field Forever Inc., we offer comprehensive maintenance services to keep your roof in top condition. Our proactive roof maintenance program includes regular inspections, cleaning, and timely repairs. We focus on identifying potential issues before they become major problems, saving you time and money in the long run. Our maintenance services extend the life of your roof and ensure it continues to perform effectively, providing peace of mind that your property is well-protected.
Roof Replacement
Sometimes, a roof replacement is the best option for ensuring the safety and aesthetic appeal of your home. Green Field Forever Inc. specializes in seamless and efficient roof replacement services. We provide roof replacement services in scenarios where repairs are no longer viable or when a new roof is preferred for aesthetic or functional upgrades. Our process involves a careful removal of the old roof, preparation of the roofing base, and installation of the new roof with precision. We ensure minimal disruption to your daily life and a quick transition to your new roof.
Why Choose Green Field Forever Inc.?
In a market teeming with contractors, Green Field Forever Inc. stands out as the beacon of reliability, expertise, and unparalleled quality in roofing solutions. Here are the compelling reasons why we are the preferred choice for discerning property owners:
Unmatched Expertise: With years of hands-on experience in diverse roofing projects, our team has honed their skills to perfection. We're not just contractors; we are specialists who understand the nuances of every roof type and system, ensuring each project benefits from targeted expertise.
Quality That Speaks: Our reputation is built on the foundation of quality we bring to every facet of our projects. From using premium materials to employing refined workmanship, we never compromise on the excellence of our output. The roofs we install, repair, and maintain are testimonies to our unwavering commitment to quality.
Customer-Centric Approach: Green Field Forever Inc. recognizes that every client has unique needs and expectations. Our approach is highly personalized, offering bespoke solutions that best fit your requirements, budget, and aesthetic preferences. Your satisfaction is our benchmark for success.
Innovative Solutions: We are at the forefront of innovation, continuously updating our methods, tools, and practices with the latest advancements in roofing technology. Our clients benefit from cutting-edge solutions that enhance durability, efficiency, and overall value.
Sustainability Commitment: As responsible stewards of the environment, we integrate eco-friendly practices into our operations. We're dedicated to offering solutions that are not only beneficial for our clients but also gentle on the environment.
Full-Spectrum Services: From the initial consultation to the post-service follow-up, we provide comprehensive services designed to make your experience hassle-free. Our support and maintenance services ensure your roof remains in pristine condition year after year.
Transparent Pricing: With Green Field Forever Inc., there are no hidden costs or unexpected charges. Our pricing policies are transparent, competitive, and offer incredible value for the superior service and outcomes we deliver.
Choosing Green Field Forever Inc. means investing in a legacy of durability, beauty, and peace of mind for your property. Contact us today, and let's embark on a journey to redefine your roofing experience.
Roofing Options and Styles
At Green Field Forever Inc., our extensive selection of roofing options and styles is designed to cater to a diverse array of architectural aesthetics and personal preferences. We understand that the roof is a significant aspect of your home's appearance and functionality. Therefore, we offer a variety of materials and style choices, ensuring that each client finds the perfect match for their home.
Variety of Materials: Our range of roofing materials is carefully selected to provide durability, efficiency, and beauty.
Asphalt Shingles: One of the most popular choices, asphalt shingles are known for their affordability and versatility. They come in various colors and styles, making them suitable for a wide range of home designs. Additionally, they offer reliable waterproofing and are easy to install and maintain.
Metal Roofing: For those looking for longevity and durability, metal roofing is an excellent option. It's resistant to extreme weather conditions, fire, and pests. Metal roofs are also energy-efficient, reflecting sunlight to keep homes cooler. They come in various types, including steel, aluminum, and copper, and can be styled to mimic traditional shingles or tiles.
Tiles: Roof tiles, made from materials like clay, concrete, or slate, are renowned for their aesthetic appeal and longevity. They offer a distinct look that can range from Mediterranean to contemporary. Tiles are highly durable, fire-resistant, and offer excellent insulation properties.
Other Specialized Materials: We also provide specialized roofing materials like solar tiles for energy efficiency, green roofs for eco-friendly solutions, and rubber roofing for flat or low-slope structures.
Style Choices: Our roofing styles are as varied as the materials we use. We understand that each home has its unique character, and our goal is to enhance that character with the perfect roof.
Color Options: From natural tones to bold hues, our range of colors allows you to choose the perfect match for your home's exterior. Whether you're looking for a classic look or something more modern, we have the color options to meet your needs.
Architectural Styles: We cater to all architectural styles, from traditional to contemporary. Our team can help you select a roofing style that complements the architectural integrity of your home. Whether it's a Victorian-style mansion requiring elegant slate tiles or a modern minimalist home that would look best with sleek metal panels, we have the expertise to guide you.
Custom Designs: For those with specific visions, we offer custom design services. Our team works closely with clients to create bespoke roofing solutions that bring their unique ideas to life.
In summary, at Green Field Forever Inc., our roofing options and styles are designed to meet a wide range of needs and preferences. We pride ourselves on providing high-quality, durable, and aesthetically pleasing roofing solutions, ensuring that every client's home not only gains a roof but a crowning touch to its beauty and functionality.
One-stop-shop for all your Roofing repair needs.
GIVE US A CALL TO GET A FREE ESTIMATE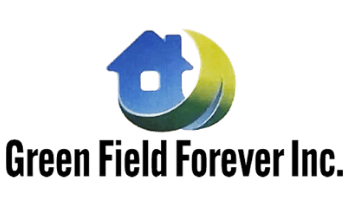 ---
22141 Ventura Blvd
Los Angeles, Los Angeles County 91364
USA
(855) 483-0817 | 818-914-4057