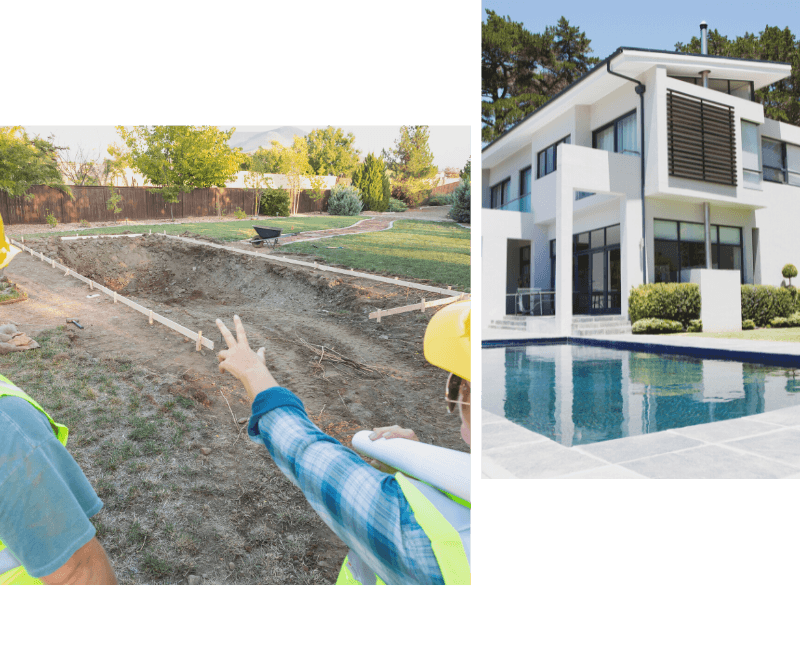 Swimming Pool Builders in Los Angeles
Premier Pool Contractors in Los Angeles County
We have been working on swimming pool projects since ever in Los Angeles, the last 4 years we have finished around 100 pool building projects, it has been a pleasure to stand and be part of all the works we made, each work was totally different but our team never had complications with that. Space has never been a problem for us, we have complete works into small and big spaces, we consider that there is no impossible, obviously we respect pool standards and security standard. This aspects has made of Green Field experts a recommended place for swimming Pool Builders in Los Angeles a projects.
As all the constructions and installations there are difficulties that will always happen, we as a team, always try to carry on with any problem that could have our teammates. The most common problems are the space and the size of the pools, that is why it is very important to review and also advise the design or scheme of the swimming pool before the work start. So that wise, we can complement your idea with our advising and experience. Connections around the selected space are very important. As always, we will try to make our best and carry on with your initial ideas.
Have you had a hard time finding a reliable swimming pool builder in Los Angeles? Look no more! Let us show you why Green Field Forever, Inc. is the most trustworthy pool construction company in the pool-building industry. Whether you are looking for a landscape renovation or in the market for custom design pools – at Green Field, we offer multiple services when it comes to outdoor living improvements. So don't lift a finger; tell us what you want your dream swimming pool to look like, and our pool contractors will handle the rest! Our skillful and qualified Pool Builders in Los Angeles and design specialists will manage your pool's complete construction, guaranteeing a detailed, smooth outdoor swimming pool design and building process.
Whether we are designing and installing a simple swimming pool or working on an extensive outdoor living space that includes a swimming pool and spa with fire and water features, a cabana with a custom bar and grill area, and a green landscaping package, complete with mood lighting. At Green Field Forever, our swimming Pool Builders in Los Angeles are strongly committed to providing your family with the best swimming pool experience possible.
Have you get the perfect design Idea and company to build your swimming space pool in Los Angeles,California?
Let Our Pool Builder Make Your Design Process Simple in California
Each of our workers and friends are highly capacitated and skilled for this job, the are not only swimming pool builder, they have been the builders of different premier projects and outdoor projects, this team has been part of us for so long, their construction living space project skills are undoubtedly the best. As we all know, having a swimming pool is sometimes very costly, this is why our list of swimming pools has many varieties and many estimate prices, our experience as swimming pool contractors will optimize the construction of your dream inground pool in los angeles. Undepently of the swimming pool size, our swimming pool constructors will know how to work in any situation making use of the swimming pool space given.
There are many companies in Los angeles, with different strategies to build a swimming pool, the most important part when building a swimming pool is the experience that your swimming pool builder could have, working for so long with swimming pools has made us experts not just in swimming pools, if else, in any aspect of the construction step. There are many kind of swimming pools, since premier swimming pools, standards outdoor swimming pools to backyards swimming pools. Inground swimming pool are the most rated by our clients in Los Angeles, but it will always depends on you. We could help you with the different services that has building a swimming pool in any case ( backyard swimming pool,premier swimming pool ,inground swimming pool). California is very known for the particular design in the swimming pools, some of the with extravagant swimming pool designs and we have the fortune of had been part of them. Remember, that you can free estimate with us your dreamed swimming pool in California.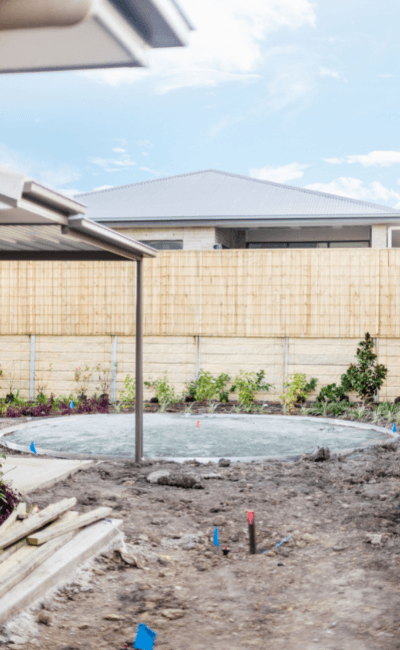 We're Proud to be Los Angeles Pool Builders in Los Angeles
GET A FREE ESTIMATE
Los Angeles Pool Contractors
At Green Field, our design experts are aware that to accomplish the best results from each project, the customization design process begins with you. Our swimming pool designers want to know what you want in a pool, making this a genuine opportunity to get exactly what you're looking for and what you deserve. If you've collected any pictures or videos, or other reference materials, we would like to see it! Our 3-D swimming pool designers use the features you want from these references to design the pool you've been dreaming of, in case you have no idea on what you would like, our pool design team will assist you during the customization process in order to make sure that the design covers your needs and preferences. We can even create and integrate premier outdoor living areas, spas, and green landscaping into our designs.
 Your pool will be custom designed around your needs, existing scene, desires, and budget. This allows for an original design that works with and stands out while being smoothly integrated into your property, house, and landscaping. We pride ourselves on creating beautiful custom swimming pools that allow our customers to enjoy their outdoor living more than they ever have before. When it comes to pool construction, we offer top quality without increasing costs.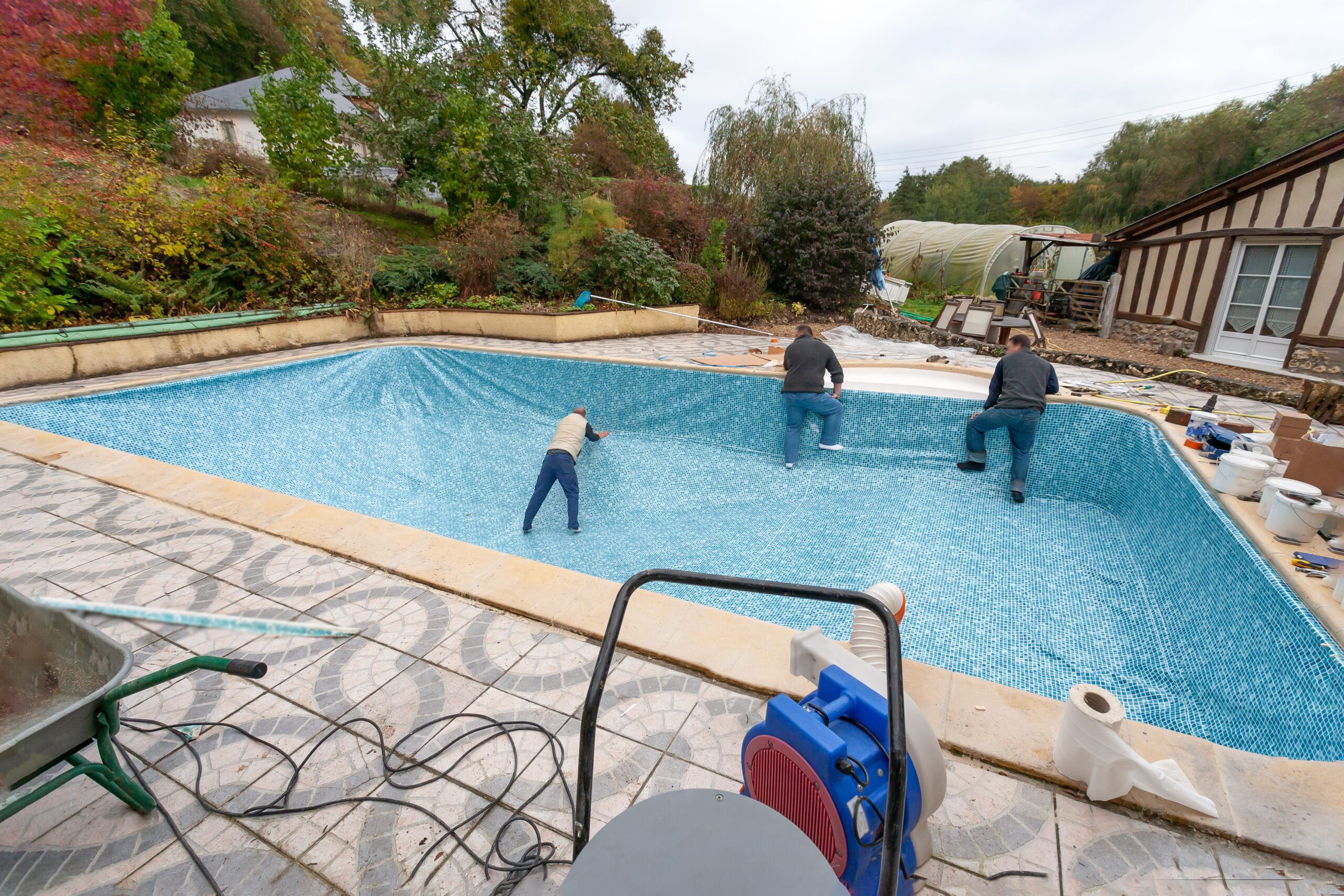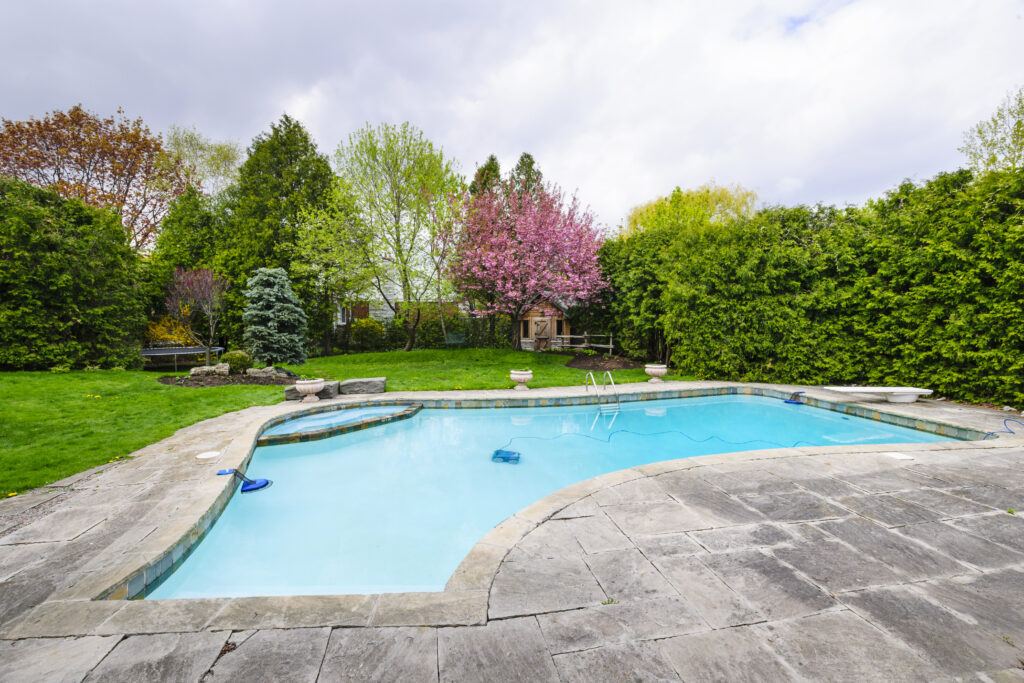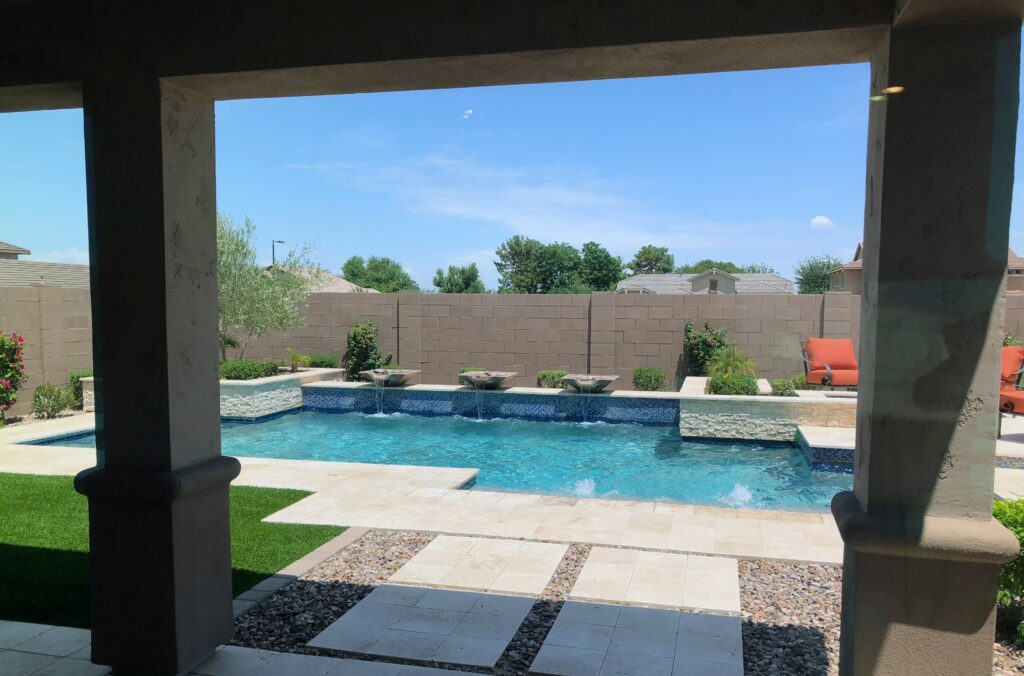 In Greenfield Experts, we're proud to offer our services in these areas: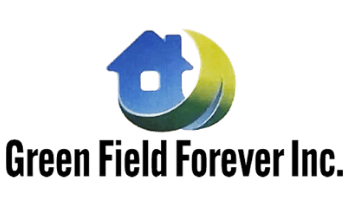 ---
19737 Ventura Blvd
Los Angeles, Los Angeles County 91364
USA
(855) 483-0817 | 818-914-4057