The Best General Contractors in Los Angeles
Green Field Forever Inc. is a leading General Contractor in the Los Angeles area. With a comprehensive approach to contracting, we provide our clients with a wide range of services. Ever since opening our doors back in 2000, we've been committed to our clients' needs and satisfaction.
From dealing with mundane bureaucratic tasks to coordinating various contracting initiatives, Green Field Forever Inc. ensures precision and carries out the work in a timely and efficient manner. Get in touch to bring your vision to life today!
Our general contractor, construction, and design services will make your home functional as well as stunningly beautiful. Whether you need to renovate your home to increase well-being, safety or enhancing its aesthetics, we can help you offer custom services tailored for your home renovation project. Contact us to learn more about the skills our team has built over decades of experience, as well as some of the unique advantages made available by utilizing Green Field's general contracting services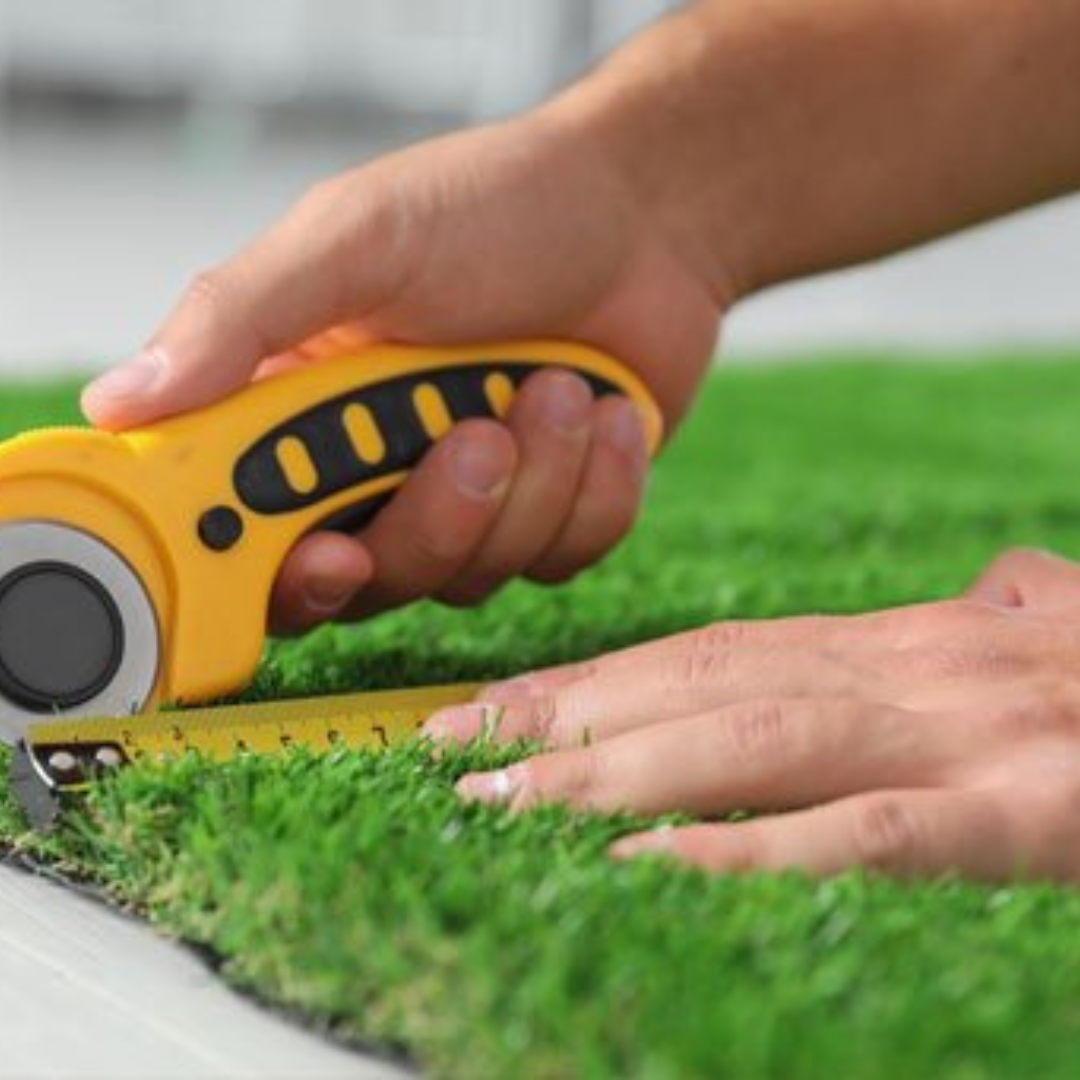 Welcome to Green Field Forever Inc, a full-service construction company specializing in a range of services that enhance your outdoor living spaces. From synthetic grass to pool installation, we have the expertise to bring your dream backyard to life.
Our synthetic grass solutions are perfect for those who want a lush, green lawn without the maintenance. Our team of experts will work with you to design and install a customized solution that meets your specific needs and preferences.
Looking to transform your backyard into an oasis? Our backyard remodeling services include everything from outdoor kitchens and fire pits to custom lighting and hardscaping features. We'll work with you to create a space that's perfect for entertaining, relaxing, and enjoying the great outdoors.
If you're in the market for a new pool, our pool builders have the experience and knowledge to build a beautiful and functional swimming pool that will provide years of enjoyment for you and your family.
As a general contractor, we oversee all aspects of your project, ensuring that everything is completed on time, within budget, and to your satisfaction. Our services also include landscaping and paver installation, giving your outdoor space a cohesive and polished look.
At Green Field Forever Inc, we are committed to delivering exceptional results and providing our clients with the highest level of service. Contact us today to learn
Transparency No gimmicks, no games just our best price.
Get a free custom design, consultation, and estimate for your project.
We have thousands of satisfied customers. Tons of Great Reviews
We have many years of experience working with dedicated, specialized crews.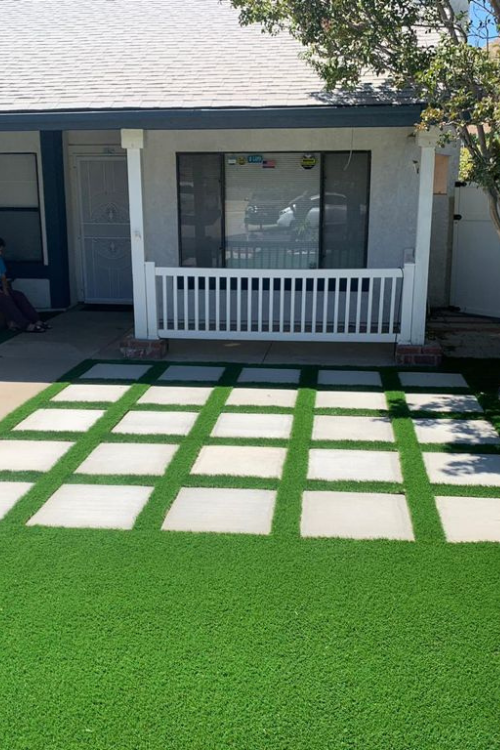 Green Field Forever Inc: The Expert in Synthetic Grass Installation and Maintenance
Green Field Forever Inc is an industry leader in the field of synthetic grass that provides professional installation and maintenance services to commercial and residential customers. Our team of highly skilled experts is committed to providing top-quality items and solutions to clients. We recognize how important your lawn can be an integral aspect of your business or home and we're committed to helping you get the perfect lawn you've always wanted.

We provide a broad range of synthetic grass choices to satisfy any budget. If you're in search of natural looking lawn for your backyard or a tough alternative for your sports field we have the perfect option for your needs. The synthetic turf we offer is created of the finest materials and designed to mimic natural grass. It's low maintenanceand requires no irrigation or fertilization and is suitable for use in many different locations including grass fields for sports and lawns for residential use.

One of the greatest advantages for synthetic lawns is the fact that they are eco sustainable. It helps to conserve water and decrease the quantity of fertilizers and pesticides that are used in lawns. This is particularly important in areas with limited water or there are strict rules on the use of water. Additionally, synthetic grass is an excellent choice for those who suffer from allergy or who are insensitive to chemicals that are used in traditional lawn maintenance.
---
Designing the Perfect Outdoor Space: Landscape and Hardscape Services by Green Field Forever Inc
---
Green Field Forever Inc. provides the highest quality landscape and hardscape services to help you create the perfect outdoor space. Our team of experienced professionals are equipped with the expertise necessary to ensure a successful project that meets all of your needs. Whether it's building decks, patios, or walkways, or installing lighting and irrigation systems , our superior craftsmanship will guarantee a long-lasting and beautiful outdoor area that you can enjoy for years to come.
We understand the importance of quality materials, which is why we only use the best products available on the market. Not only do these products last longer and look better, but they are also more eco-friendly and help protect the environment. Our team takes the time to ensure that every detail is perfect, so you can be sure that your outdoor space will stand out from the rest.
At Green Field Forever Inc., we strive to provide a stress-free and enjoyable experience for our customers. We are dedicated to working with you to create an outdoor design plan that is tailored to your exact specifications. Our knowledgeable staff will provide advice and guidance throughout the entire process, so you can trust that your outdoor space will be completed exactly according to plan.
We believe that creating an outdoor space should bring joy and satisfaction for years to come, which is why we are passionate about providing quality services at an affordable price.
This was our first big project for our home and was very overwhelmed meeting different contractors and trying to decide what we wanted to do. I'm so glad Asaf from Green Field came out and was able to beat their competitor prices and he was a very upfront and honest person throughout the entire process. We renovated our backyard that included artificial turf and pavers and we are so happy with the outcome! Asaf was very communicative throughout the process and reassured our family that he wants to make sure we are happy. We appreciated his input and I plan to recommend him to anyone who is looking for renovations (they are a GC so can do more than just landscaping!). At the very least, I recommend calling him to see if he can beat a competitor price. Looking forward to working with him again.
The guys were on time each day and did the work at hand . They kept it clean while working. All of the guys were friendly and respectful. I wood recommend them . Don
Green Field Forever did an amazing job installing artificial grass in our front and back yards. Ozzie was very helpful and made sure that we are totally satisfied with their product and workmanship. We were pleasantly surprised at how quickly and professionally the job was completed with no problems and at a very competitive price. We highly recommend them!!
I'm sooooo frickin happy with my new grass! It looks so real and my friends on IG are already asking me where I went! My girls always want to roll on it!
Justin McLagan
2021-07-28
Noam and Green Field Forever did an amazing job. Noam came with a great design and delivered above on everything he promised. Noam had great communication during the project, completed in a timely manner, and site clean and pristine. Great price and would recommend to everyone
genifromalamp7
2020-05-13
Complete installation of artificial turf, from tear out to clean up, in just two days for our entire backyard. I requested two planters in the "grass Area" and they turned out exactly how I wanted because I was able to designate the size and shape. I loved that I was able to have a voice in how it turned out. I actually was hands-on, helping them lay the rock and put the plants in the ground. I enjoyed that! I would highly recommend this company. Their installers were prompt, professional, and courteous. They didn't cut corners for their install. I was able to watch through the entire process and I am very, very pleased. Moses was our salesman. He was prompt and checked in with us frequently —not only by showing up, but by phone calls through the process. In looking at the Turf after completion I can see that they made it raised in areas of the lawn so it looks natural, and not flat, like carpet on a basketball court. I'm very happy with the result.
Tae Nichol Films
2018-06-15
Absolutely pleased with the the work that Green Field Forever did for our home , the pavers , artificial turf & the mild landscaping they did changed the whole look of our home . We are so happy with the beautiful & faced paced job that was done , we are now ready for our July 4th house party 🙏🏽