Welcome to Green Field Forever Inc.
Precision. Punctuality. Commitment to Excellence.
Green Field Forever Inc. is a leading General Contractor in the Los Angeles area. With a comprehensive approach to contracting, we provide our clients with a wide range of services. Ever since opening our doors back in 2000, we've been committed to our clients' needs and satisfaction.
From dealing with mundane bureaucratic tasks to coordinating various contracting initiatives, Green Field Forever Inc. ensures precision and carries out the work in a timely and efficient manner. Get in touch to bring your vision to life today!
Home Remodeling
---
At Green Field Forever Inc
Kitchen Remodeling
The kitchen is more than just a room where meals are cooked. For others, it is a special room where family members can bond. It can serve as an intimate setting where memories are made. This is the main reason why a lot of people these days consider kitchen remodeling.
We can provide you excellent kitchen designs that do not only boast of aesthetics but of functionality as well.
Our staff can make your dream kitchen come true as quick as possible.
Bathroom Remodeling
Home bathroom remodeling is one of the most common types of request that we get. Years of being in business have helped, we are quite familiar with bathroom renovations and redesigning and what it entails. At our offices, we fully comprehend the requirements of residential bathroom remodeling project. We offer numerous types of services that will prove to be ideal for all homeowner out there. We have numerous years of experience, and we have been able to improve our quality of products and services. We are the right team for all your renovation needs. At the end of the day, we will be able to design your dream bathroom.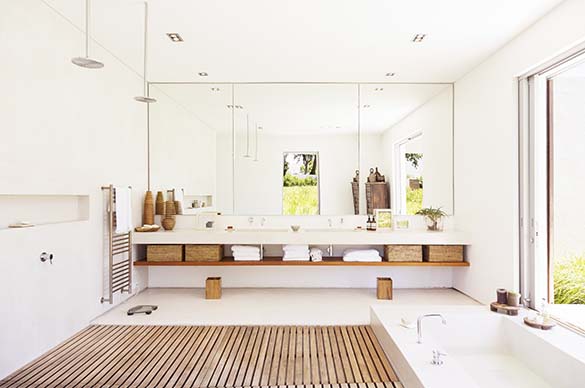 Home Energy Services
---
Everyone relies on energy, whether it is at home or the office.
There is various kind of sources of energy for home users. One of the ideal sources of affordable sources is solar energy. Solar energy is important to homeowners, that is why you need the best firm to cater for your solar needs. At Green Field Forever Inc we offer the best kind of solar energy products and services, making sure that you save when it comes to energy solutions.
Getting the right solar power services
When you approach a home renovations company, there are numerous things that you need to look for. One needs to ensure the technicians are offering quality services. When you comes to our firm, you will find that we offer nothing but the best kind of services. As our client, you will notice that we have a good track, many years of experience and utilize the latest solar energy tools and techniques. At Green Field Forever Inc, we assure you that you will be stress-free and you will not have to worry about your energy efficient solutions. Once you join our family of clients, you will find that you made the right choice. For proper solar power services, it is important that you have the right people for the job. That is what our technicians are here for.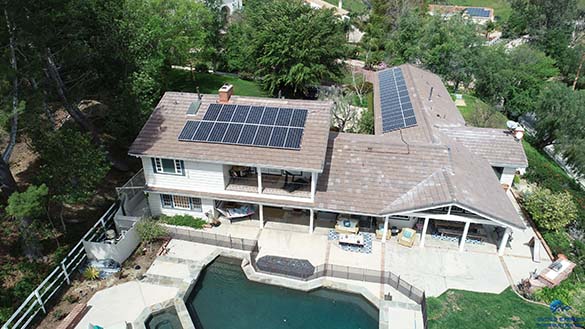 I'm so happy I got to work with Green Field Forever Inc.. From the beginning stages to the end result, the service I received was impeccable and the end result was exactly what I had in mind.

If you're looking for someone reliable, efficient, and trustworthy, you've definitely come to the right place. The Green Field Forever Inc. team is the absolute best and really knows how to deliver. You won't be let down!

I really can't believe how amazing the final result came out. The team at Green Field Forever Inc. is super talented and they have the skills and expertise to get the job done right. Highly recommended!
one-stop-shop for all your remodeling and repair needs.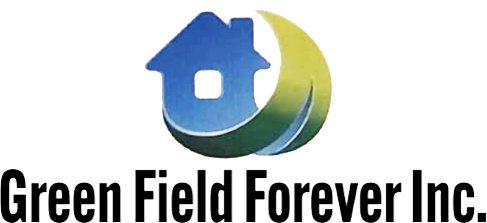 ---
19737 Ventura Blvd
Los Angeles, Los Angeles County 91364
USA
Info@greenfieldexpert.com
(855) 483-0817 | 818-914-4057