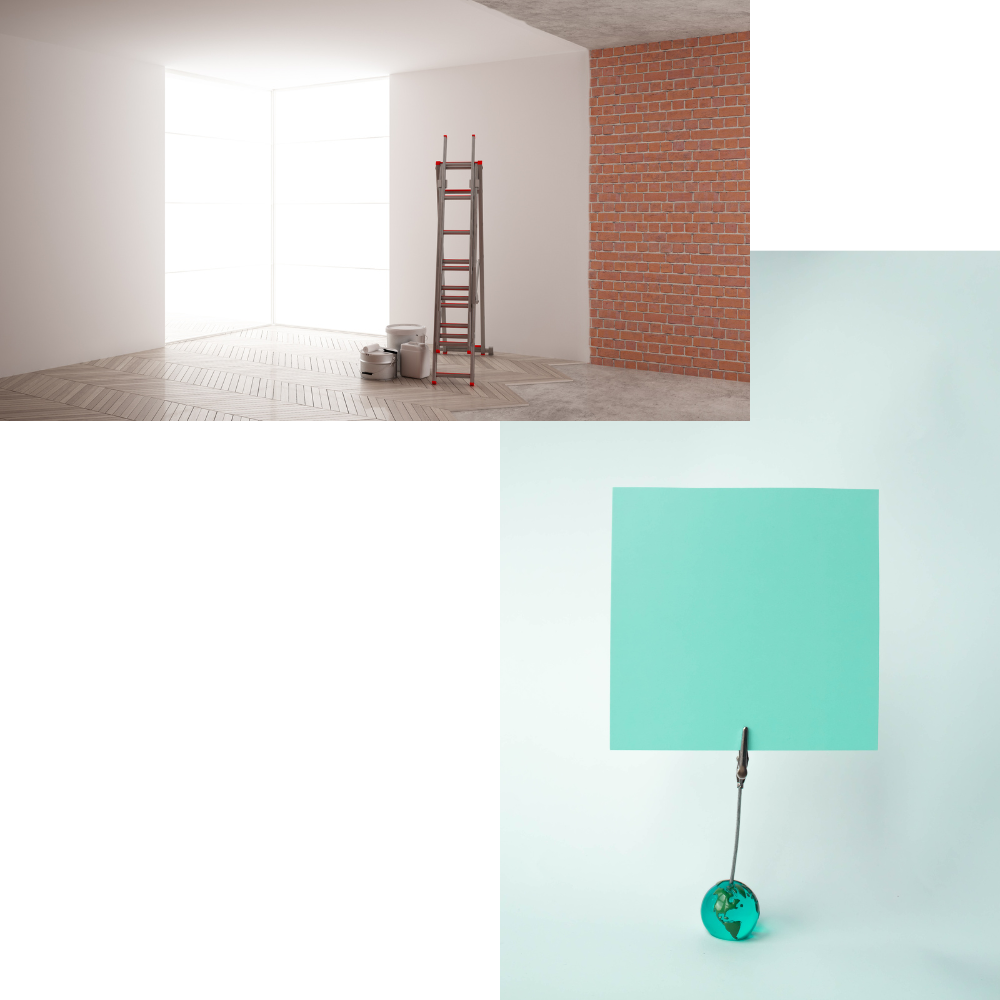 Green Field Forever Inc - Premier Painting Services
Expert Residential and Commercial Painting Solutions
At Green Field Forever Inc., we specialize in top-tier painting solutions, catering to a diverse range of residential and commercial properties. Our unique approach to painting integrates high-quality materials, advanced techniques, and a dedicated team of experts, ensuring a seamless, durable finish for every project.
Residential Painting Services: Enhancing Every Corner of Your Home
Your home is your sanctuary, and our comprehensive painting services are designed to reflect this sentiment. We understand that every stroke of paint is a stroke towards achieving your dream living space. Whether you're reimagining your interior atmosphere or revamping your home's exterior appeal, our team is equipped to deliver perfection. From color consultation to the final walkthrough post-completion, Green Field Forever Inc.'s residential painting service ensures your vision comes to life with precision.
Our commitment extends beyond aesthetics, as we utilize eco-friendly paints minimizing volatile organic compounds (VOCs), contributing to a healthier, safer environment for your family. This initiative underscores our broader commitment to sustainable, responsible painting practices.
Commercial Painting Services: Where Professionalism Meets Aesthetics
The aesthetic appeal of your business premises speaks volumes to your clientele and prospects long before they engage with your services. At Green Field Forever Inc., we understand the unique challenges and requisites of commercial painting. Our services are tailored to enhance your professional space without disrupting your operations, all within a timely, efficient manner.
Our portfolio ranges from retail spaces, offices, to industrial buildings, each project executed with a standard of excellence that resonates with both employees and the clientele. We emphasize the use of long-lasting, durable paint, capable of withstanding the rigors of high-traffic commercial environments, hence ensuring your investment is protected for years to come.
Why Choose Green Field Forever Inc.?
Our reputation is built on a foundation of trust, reliability, and utmost professionalism. When you choose us, you're not just getting a contractor; you're partnering with experienced advocates for your project's success. We're not satisfied until our painting solutions exceed your expectations, ensuring a transformative impact that enhances and elevates your space.
Contact us today to experience the transformative power of expert painting services that will breathe new life into your residential or commercial space.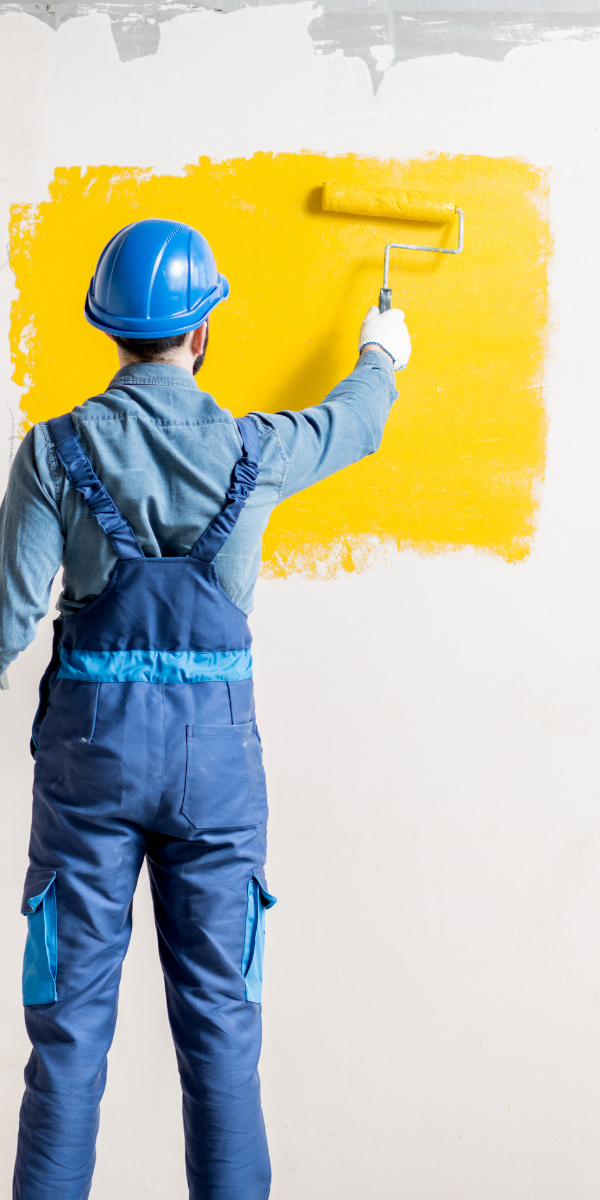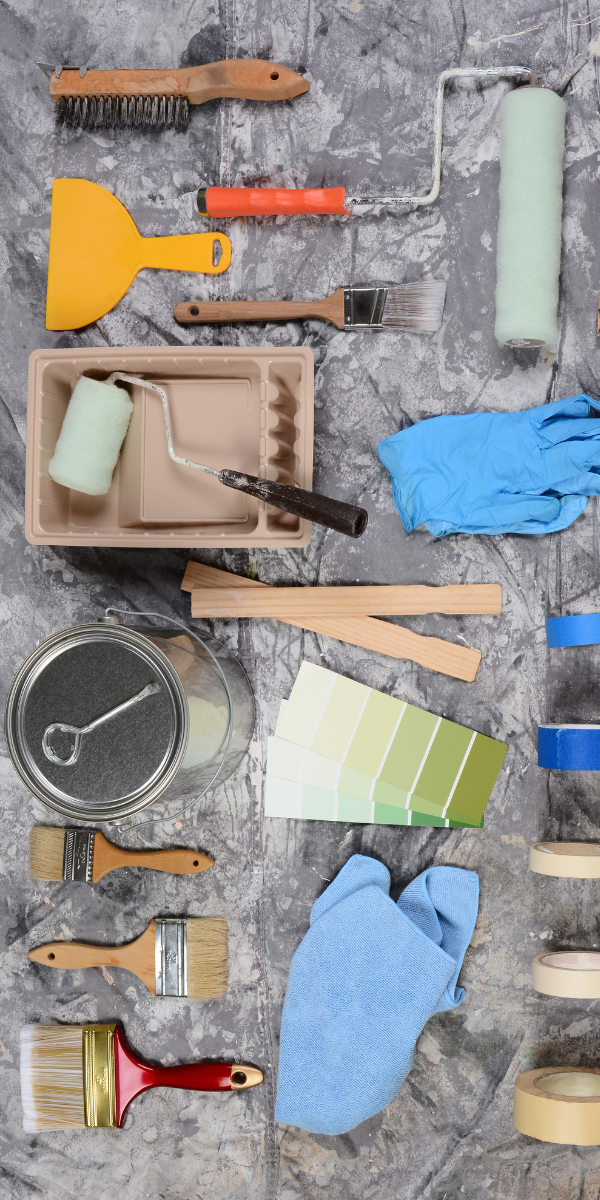 Custom Residential Painting: Transform Your Home
Embrace a world where colors bring out the best in your home. At Green Field Forever Inc., custom residential painting is more than just a coat of paint; it's about creating personalized living spaces where memories flourish. Our team recognizes that every homeowner has unique tastes and preferences. With our custom solutions, you have an active role in the transformation process.
From the initial consultation, we focus on understanding your vision, offering a spectrum of color palettes and finishes that complement your interior decor and architectural style. Our experts provide advice on the latest trends, ensuring your home isn't just stylish but also timeless.
Beyond aesthetics, we prioritize the longevity of our paintwork. Utilizing only premium materials, we guarantee a finish that withstands the challenges of everyday living, from wear and tear to environmental factors. Our eco-friendly paint options contribute to a healthier home environment, free of harmful chemicals.
Experience a hassle-free painting service designed around your comfort and convenience. Our team ensures minimal disruption, maintaining a clean workspace and adhering to timelines. Dive into a transformative journey where each brushstroke is a step toward your dream home.
Commercial Painting: Reflect Your Business's Professionalism
In the world of business, first impressions are paramount. Green Field Forever Inc.'s commercial painting services are tailored to encapsulate the essence of your brand, creating an environment that speaks professionalism, quality, and commitment. Our specialized services cater to businesses of all sizes, from boutique offices and cozy cafes to expansive warehouses and corporate buildings.
We delve into the specifics of your brand identity, suggesting color schemes and textures that resonate with your company's ethos and audience demographic. Our strategic approach extends to planning and execution, recognizing the importance of your time and business operations. Consequently, our processes are streamlined, efficient, and flexible, adapting to your schedule to prevent any operational downtime.
Safety and regulatory compliance are pillars of our commercial painting solutions. We adhere strictly to industry standards, utilizing high-quality, durable paints suitable for various commercial applications, ensuring resistance to wear while maintaining aesthetic appeal.
Collaborating with us means investing in a visual representation of your business that instills trust and confidence in your clients and stakeholders. Entrust your commercial painting needs to us and witness a metamorphosis that propels your business forward.
Thorough Preparation: The Foundation of Flawless Painting
Every exceptional painting job begins with thorough preparation, an aspect that Green Field Forever Inc. does not take lightly. We believe that the longevity and aesthetics of a paint job are significantly determined before a brush even touches the surface.
Our preparation process is exhaustive and tailored to the specific needs of the surface in question. For us, preparation encompasses everything from minor repairs, sanding, and priming to expert handling of more significant surface imperfections that could affect the smoothness and finish of the painting job.
Not every surface is the same, and our team is trained to identify different materials and the specific prep work they require. Whether it's combating moisture on bathroom walls, repairing damage in living areas, or handling external environmental impacts for exterior jobs, we're equipped and ready.
This initial but critical phase is never rushed. We invest time in ensuring that the surface is impeccably ready, setting the stage for a flawless application and an enduring, beautiful finish that enhances your property's overall appeal and value.
Vibrant, Long-Lasting Colors Selection
Selecting the right color is pivotal in transforming a space from ordinary to extraordinary. At Green Field Forever Inc., we appreciate the role that color plays in reflecting personality, affecting moods, and offering aesthetical delight. That's why our color selection process is collaborative, comprehensive, and attuned to the latest trends.
We offer an extensive palette of vibrant, long-lasting colors and finishes, ensuring we have the perfect match for each client's individual desires and the project's unique requirements. Our specialists also provide professional guidance, helping you understand how different colors interact with space, lighting, and furnishings, thereby influencing your choice.
More importantly, we've partnered with top suppliers to ensure that the color richness and product quality are uncompromised. Our paints are formulated to resist fading and withstand the daily wear and tear, maintaining their vibrancy for years to come.
Through expert color consultations and leveraging innovative color technology, we empower you to make informed decisions, ensuring the final product is a reflection of your vision, a feast for the eyes, and a statement of style and quality.
one-stop-shop for all your remodeling and repair needs.