Room Addition in Los Angeles
Building a new room can be one of the best investments you can make in your home. When you decide to do a home addition such as a family room, guest bedroom, a second story, or just a bonus room, you can have a beautiful and customized new living space in your home while increasing the value of your property.
Room Addition And Home Remodeling Services
If you are remodeling your existing bedroom or designing and building a new room addition, you can be sure that in Green Field we have the right team ready to help you out with your remodeling or room construction project. We are builders based in the Los Angeles area and we will go above and beyond to make sure your new room or bedroom is exactly what you imagined. With many years of experience in the remodeling industry, we have seen and worked with different types of remodeling projects and room addition, so we know how to deal with the most complex designs and building situations, delivering precise results for you at low costs.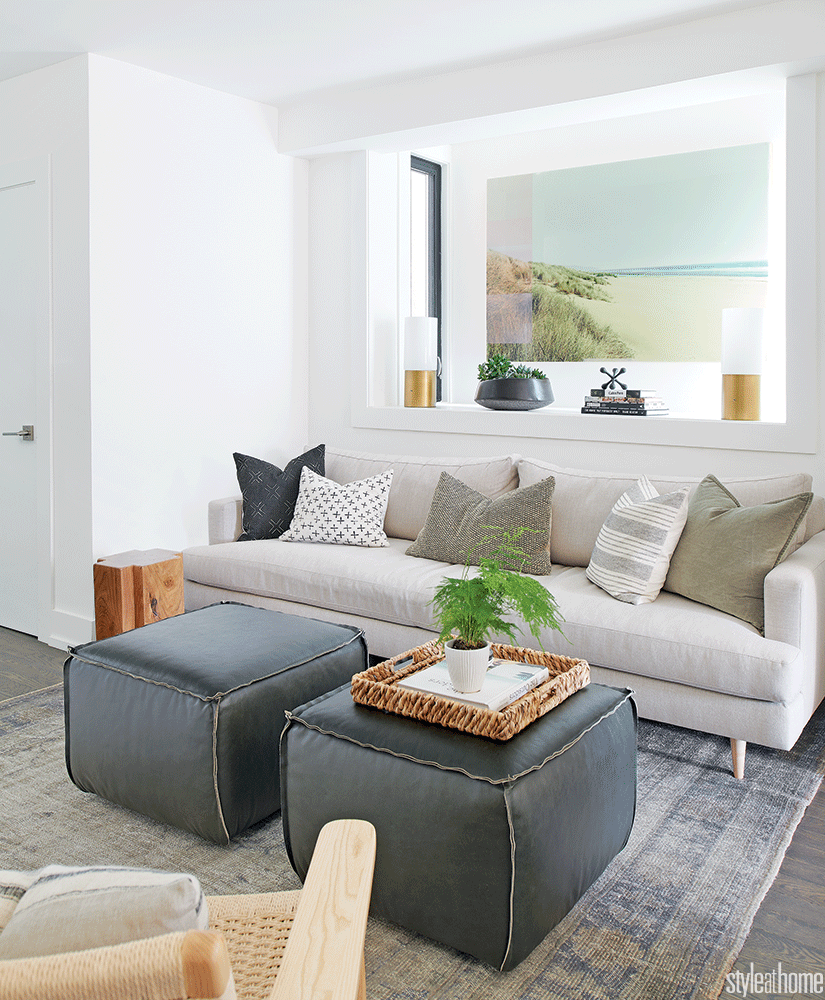 We can help you plan your new room addition or remodeling project to customize your dream home
If you are feeling your home a little crowded or if you run out of storage space or if you have a new family member on the way, it might be time to consider expanding your home. Room additions can do a lot for you, providing you and your family with comfort in your home while increasing its value and square footage. A room addition is a big investment so you have to make sure to do it right. To guarantee a successful room addition project, it is important to hire the right team.
At Green Field Forever Inc., our clients are our number one priority, and we go the extra mile making sure they're completely satisfied with our work. Do you have a particular remodeling project that requires professional attention? Are you all set to start planning your room additions? We're ready to tackle even the most complex custom projects. Call us today and find out what we can do for you and your home, we offer fair costs and professional service.
Our team are experts in remodeling
If you want to complete your home renovation or room addition project in a timely manner and without breaking the bank, we are here to help. A well-designed room addition can make a great difference when it comes to your family comfort and it also adds value to your home. The new room can be anything you imagine, a relaxing space, a home office, bedroom, extra storage space, you name it! We are home builders in Los Angeles who specialize in home renovation and room addition, our design team is creative and committed to working with you that way we can know exactly what you expect from the remodeling or room additions project and guarantee your satisfaction and our construction team won't pack up the job until you are completely happy with the new room.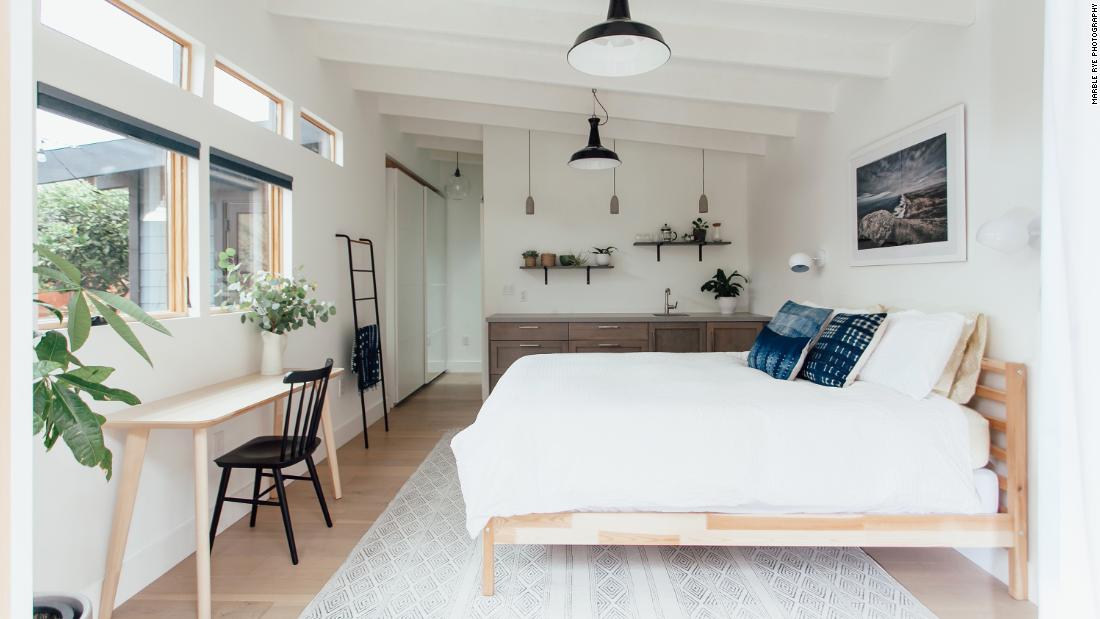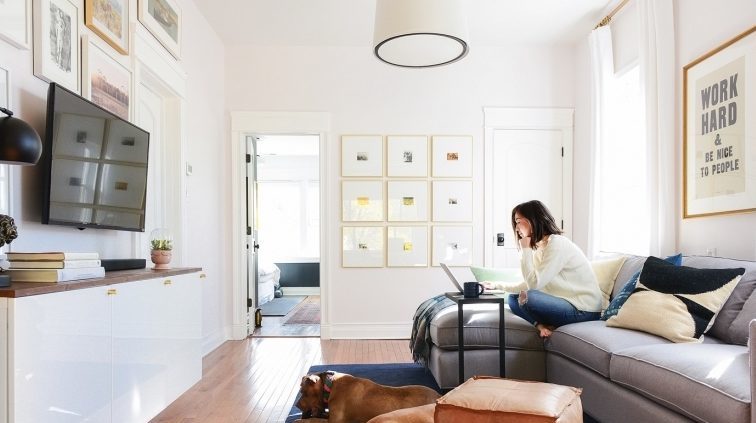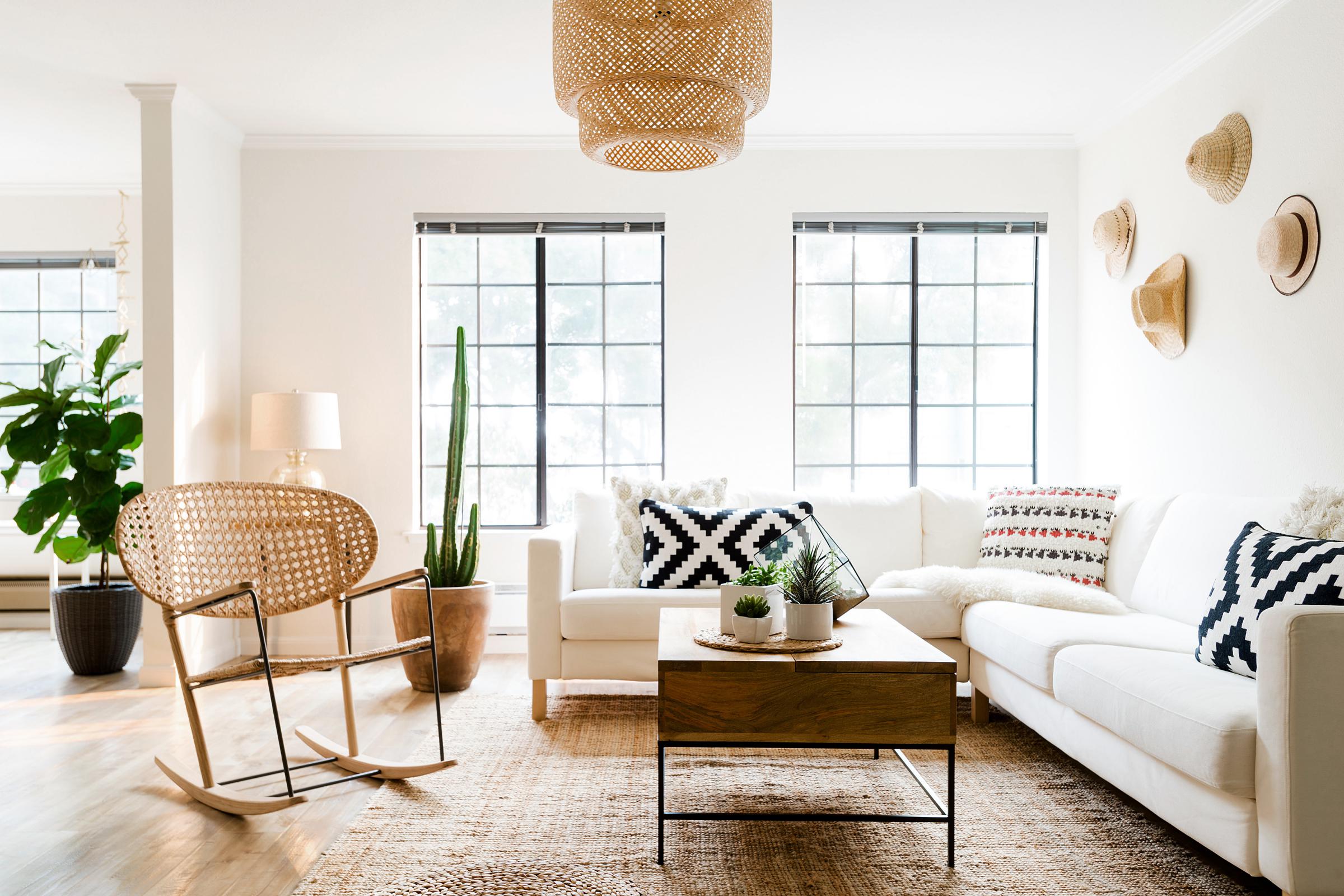 Why Should choose Green Field for Your Room Addition?
If you are interested in a room addition project in Los Angeles, you can count on us. We are home builders since 2000, so with 20 years of experience in the remodeling industry, we are prepared to start designing the right room addition to your specific family needs, making sure everyone is happy with the design of the new room. Why should you choose Green Field for your project? Because we stand behind our work and guarantee a great remodeling experience in every step of the process. For some people, remodeling projects or room additions can be a little stressful, but when you hire Green Field to do the job, we will take of everything for you, that way we can flip the situation and turn your room addition into an actually fun and happy project, we want you to have fun and enjoy the whole remodeling experience, so we highly recommend you to give us a call today to schedule your free consultation with our design team, we are cost-effective, precise and detail-oriented. We can add to your home everything you imagine.
A Room Addition Can Add Value to Your Property
If you are wondering if a room addition or bedroom addition for your home is worth the cost, you should know that adding an extra room not only gives you a more comfortable space for you to enjoy but that added square footage will increase the value of your property as well. So when you hire our reliable team of home builders for your project, the cost of your investment will be completely worth it. Whether you want to add a new garage, a laundry room, a second story, or any other room, you will be creating a more attractive home with a beautiful design and many homebuyers are looking exactly for that. We will work with you to have a wonderful finish product that is cost-effective and a room addition that will last for years to come, that way you can enjoy your amazing home while you live there and whenever you are ready to sell, you will be recovering some of your money and maybe even more than what you invested!
I'm so happy I got to work with Green Field Forever Inc.. From the beginning stages to the end result, the service I received was impeccable and the end result was exactly what I had in mind.

If you're looking for someone reliable, efficient, and trustworthy, you've definitely come to the right place. The Green Field Forever Inc. team is the absolute best and really knows how to deliver. You won't be let down!

I really can't believe how amazing the final result came out. The team at Green Field Forever Inc. is super talented and they have the skills and expertise to get the job done right. Highly recommended!