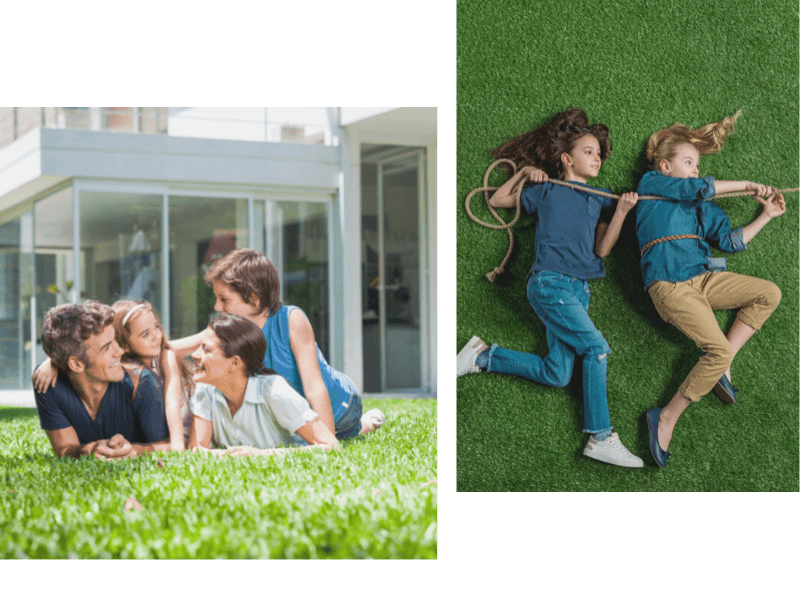 Room Addition Service and Construction in Granada Hills
Room Addition and Construction Services in Granada Hills
If you are remodeling your existing bedroom or designing and building a new home addition, you can be sure that in Green Field we have the right team ready to help you out with your remodeling or room construction project. We are builders based in the Granada Hills area and we will go above and beyond to make sure your new room or bedroom is exactly what you imagined. With many years of experience in
room additions and in
the remodeling industry, we have seen and worked with different types of remodeling projects and room addition, so we know how to deal with the most complex designs and building situations, delivering precise results for you at low costs.
Why Should Choose Green Field for Your Room Additions?
If you are interested in a room addition project in Granada Hills, you can count on us. We are home builders since 2000, so with 20 years of experience in the remodeling industry, we are prepared to start designing the right home addition to your specific family needs, making sure everyone is happy with the design of the new room addition. Because we stand behind our work and guarantee great room additions and remodeling experience in every step of the process. For some people, remodeling projects or room additions can be a little stressful, but when you hire Green Field to do the job, we will take of everything for you, that way we can flip the situation and turn your room addition into an actually fun and happy project, we want you to have fun and enjoy the whole remodeling experience, so we highly recommend you to give us a call today to schedule your free consultation with our design team, we are cost-effective, precise and detail-oriented. We can add to your home everything you imagine.
Add Value to Your Property
If you are wondering if a room addition or bedroom addition for your home is worth the cost, you should know that adding an extra room not only gives you a more comfortable space for you to enjoy but that added square footage will increase the value of your property as well. So when you hire our reliable team of home builders for your project, the cost of your investment will be completely worth it. Whether you want to add a new garage, a laundry room, a second story, or any other room, you will be creating a more attractive home with a beautiful design and many homebuyers are looking exactly for that. We will work with you to have a wonderful finish product that is cost-effective and a room addition that will last for years to come, that way you can enjoy your amazing home while you live there and whenever you are ready to sell, you will be recovering some of your money and maybe even more than what you invested! We offer better services than a room addition contractor, we offer full home remodeling services, this means that we are ready for any kind of home remodeling upgrade you want! No matter how big or little your project is, our experts can take care of it.
We can help to customize your home addition and remodeling house.
Room addition is a big investment so you have to make sure to do it right. To guarantee a successful new project, it is important to hire the right team.
At Green Field Forever Inc., our clients are our number one priority, and we go the extra mile making sure they're completely satisfied with our work. Do you have a particular remodeling project that requires professional attention? Are you all set to start planning your room additions? We're ready to tackle even the most complex custom projects. Call us today and find out what we can do for you and your home, we offer fair costs and professional service.
Our services are designed to suit your needs, we are experts in remodeling and new room addition in the Angeles
If you want to complete your home renovation or room addition project in a timely manner and without breaking the bank, we are here to help. A well-designed room addition can make a great difference when it comes to your family's comfort and it also adds value to your home. The new room can be anything you imagine, a relaxing space, a home office, bedroom, extra storage space, you name it! We are home builders in Granada Hills who specialize in home renovation and room addition, our design team is creative and committed to working with you that way we can know exactly what you expect from the remodeling or room additions project and guarantee your satisfaction and our construction team won't pack up the job until you are completely happy with the new room addition.
Creating the Home You Deserve
At Green Field Forever, Inc., we know that you deserve more in your Granada Hills home. We also realize how quickly life goes by and that things alter all the time, so it's possible that your current layout isn't meeting your family's needs or lifestyle any longer. Your family might be growing, you may wish to add an extra pet to care for, or you could want to expand your house. Whatever your reasons are, our construction team is ready to go the extra mile and meet your expectations with any kind of
room additions project
. Our licensed team can tackle down any kind of room addition or home remodeling job, whether it is big or small, we have your back. We can do new home construction, garage conversions, damage restoration, and repair, and more in the Granada Hills area.
What Are the Benefits of Adding a New Room to Your House?
Added Value of Additions
Room additions may significantly increase the value of a home, depending on the size. A three-bedroom house is more valuable than a two-bedroom property. If and when it's time to sell your home, adding a space for an office or fitness center might attract interest.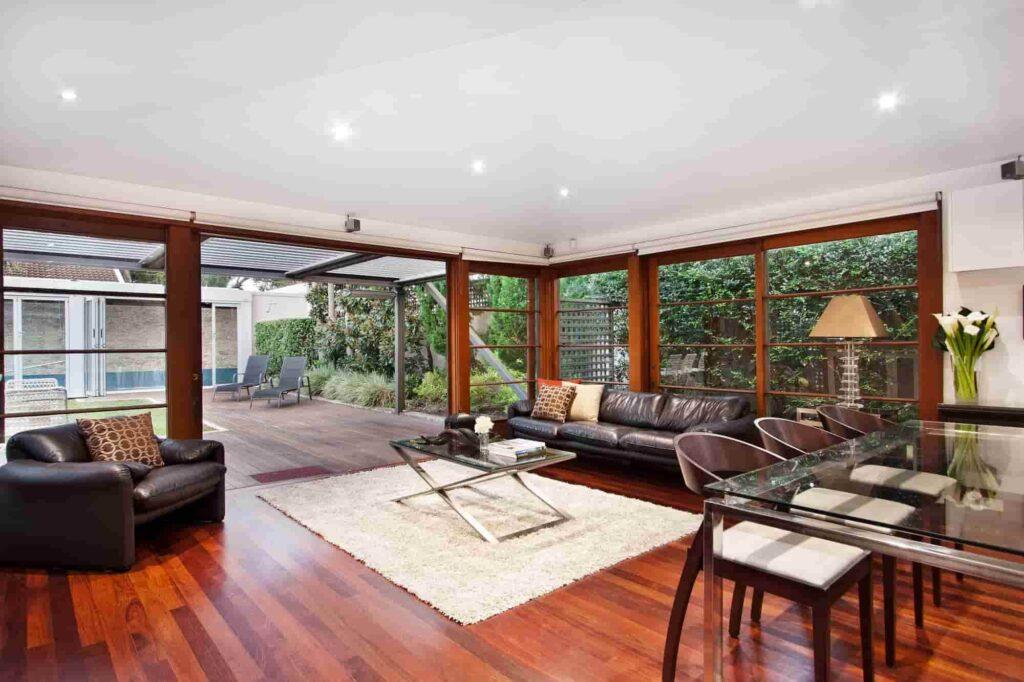 Multiple Possibilities
A bedroom extension will provide you with additional square footage in a variety of ways, such as an extra bedroom, home office, larger bathroom, workshop or hobby area, and more living room. The additional space may serve one purpose at the current time and have another use at a later date. A complete home renovation can fully transform your interior and exterior. We offer more than room additions we also offer full interior and exterior home renovation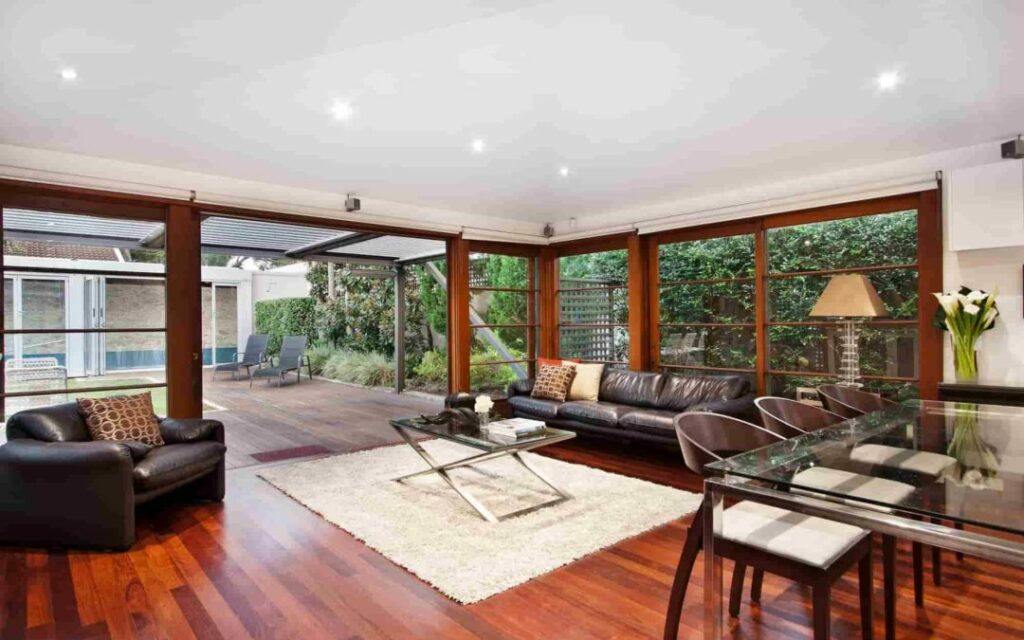 Room for More Family Members
First-time home buyers may buy a new house with immediate needs in mind, but if children are on the way or additional space is required to accommodate a parent or other family members, a home extension or a room addition will provide more area for a growing family. Contact us to tell you more about our room addition costs.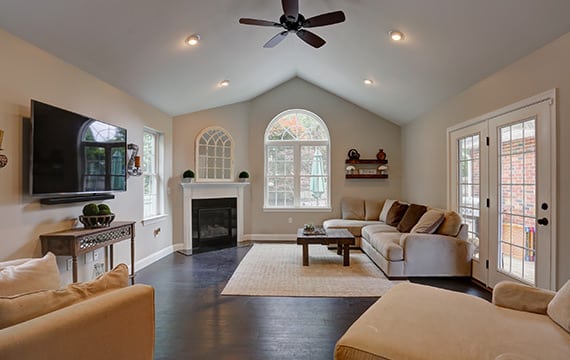 An Economical Solution to Moving
Is it that you don't like the house, or perhaps you've outgrown it? Relocating to a new location entails building new roots, establishing new habits, and sending children to different schools. Not to mention the packing and unloading required with relocation. When additional space is necessary; adding on to your house with another bedroom and bathroom would certainly be less expensive than packing it all up.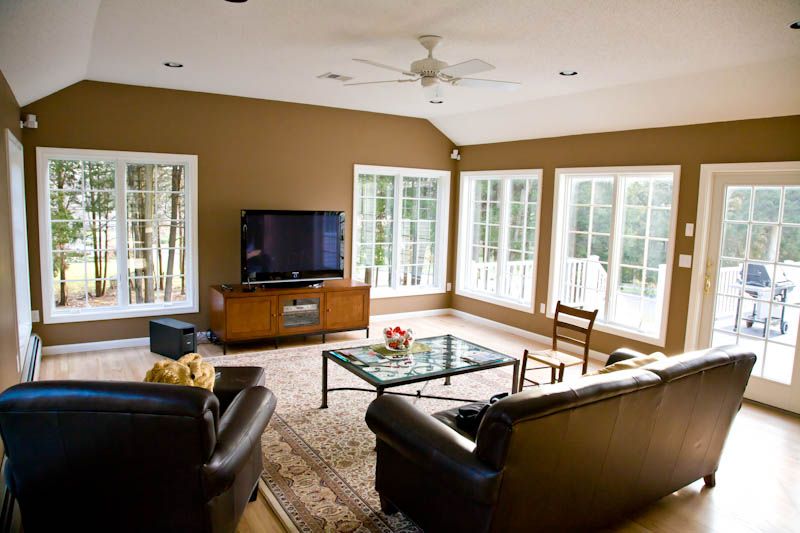 A Room Addition Can Add or Improve Natural Light
Sometimes the desire is to increase natural light and it can be accomplished by adding a sunroom to the home. It will also increase natural light to surrounding rooms and areas that would otherwise be left in the dark. A sunroom will allow the capture of warmth and light resulting in savings with the energy bill. You can turn a room addition in any kind of idea that you have in mind.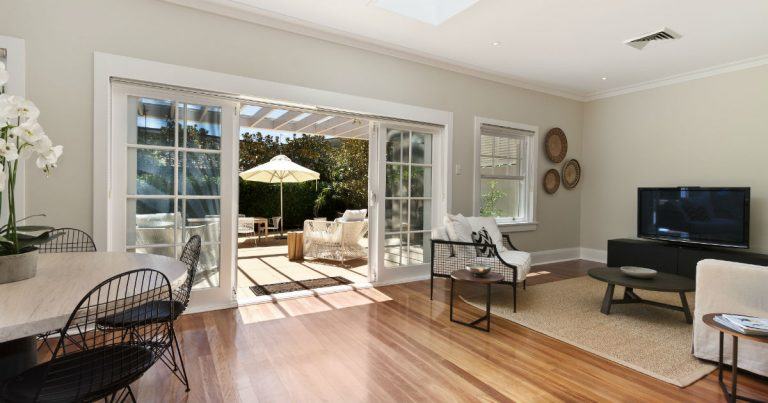 In Greenfield Experts, we're proud to offer our services in these areas: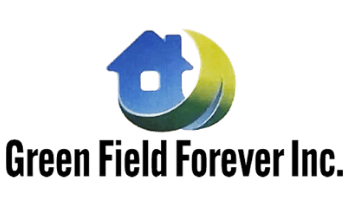 ---
19737 Ventura Blvd
Los Angeles, Los Angeles County 91364
USA
(855) 483-0817 | 818-914-4057