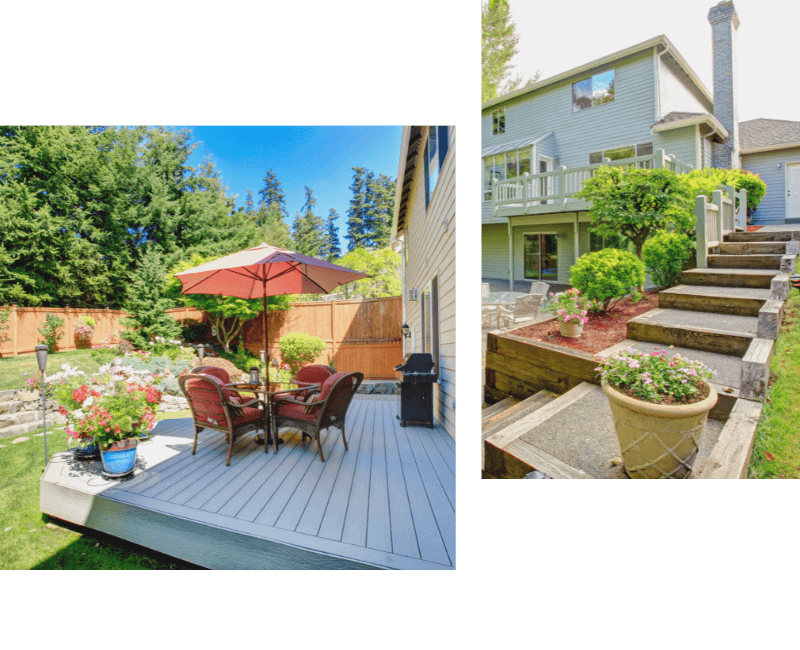 Best Pools Installation Contractors in Los Angeles
Get the most beautiful pool of Los Angeles!
We are professional pool contractors that serve residential and commercial customers in Los Angeles. We are proud to be the most reliable inground swimming pool contractors in the area. We pride ourselves on our quick but careful pools installation process. All of our work is performed by our own employees, and all the equipment we use and the materials we install are our own. We are the only pool contractors in Los Angeles that do not normally subcontract some external pool contractors at some phase of its work.
Our pool contractors and installers will work with you to design and plan your luxury inground swimming pools or spa from concept to completion. From the moment you first contact us to the day our pool contractors perform your new swimming pool opening, our team members will demonstrate the world-class customer service and support that our Los Angeles clients expect and deserve. This is why we have ranked as one of the top inground swimming pool contractors in the country and the top pool designer in Los Angeles.
When Green Field creates a swimming pool design, we understand that you are investing in the aesthetics of your home and that you are creating outdoor living possibilities for you, your family, and your friends.  Custom pool design ideas come in endless shapes, but stylistically can be narrowed down to five styles: Classic, Modern, Free Form, Natural, Vanishing Edge, even semi-professional pools. There are hundreds of pools in a wide variety of shapes and sizes. The property and the lifestyle you wish to have around your pool will have a major influence on the style of the pool. Your pool installer and design contractor will provide you information regarding the merits of different styles and advise on which best suits your vision. The possibilities of different series of designs are truly endless.
Customized Pool Installation and Designs
When designing and building your pool with Green Field, you benefit from the cumulative experience of building thousands of customized swimming pools and spas. Green Field meets regularly with the most creative minds in the industry – your network of industry pool construction leaders from the US and around the world.
The way we deal with a series of challenges and unforeseen surprises is what separates us from the vast majority of other pool installers companies in this industry. Thanks to the immense amount of experience we have, no challenge is too complicated for us, and no obstacle is insurmountable. When our pool contractors take a project into our hands, rest assured it is going to come to fruition no matter how complicated the concept is.
Choosing the right pool contractors is an important first step. The more complicated your project becomes, the more important it becomes to select the right team of pool contractors with which to work. We invite you to schedule a free of cost appointment with a Green Field design and installation pool expert at our showroom. While the choices to be made when designing and building a custom pool may seem overwhelming, our pool design consultants and pool contractors will recommend solutions during the pool construction that are appropriate for your aesthetic and your lifestyle.
Please review our website to learn more about the options available to realize your pool installation vision. Whether you are building a new home or are remodeling an existing home, whether you are building an indoor or outdoor pool, Green Field has the experience to provide you and your family the outdoor living possibilities you desire. You can also take advantage of our landscaping contractors and design the outdoor areas of your dreams.
We know how important it is to have a clean and functional pool during the summer in California, which is why we strive to fulfill our customer's requirements and expectations down to the smallest details. Having a high-quality swimming pool in your backyard is not only a perfect recipe for countless hours of fun and games, but it's also something that will help you relax and enjoy the hot Californian sun without a single worry on your mind.
All aspects of the pool construction project are performed by our swimming pool contractor employees to ensure control and accountability. During our more than 20 years in business, we have installed series of over 10,000 pools. We understand the engineering behind our pools and pool systems. This confidence we have in our engineering and design abilities allows us to offer an industry-leading pool construction and installation warranty.
Why Choose Green Field Pool Contractors To Install My Pool?
Regardless of the vision, you have for your pool or yard, we will work with you to ensure that vision comes to life and your pool area reaches its utmost potential. Our pool contractors and engineers are more than just a typical pool contractors team; they are custom designers and are ready to build and install a personal paradise made specifically for you. Our pool contractors will work with you to design the outdoor environment and pool that fits your lifestyle and fulfills your dreams!
With our help, your swimming pool can have a fire pit, waterfall, or diving board; a brilliant pool finish made of glass beads; or even a natural stone patio.
Whether you are putting in an in-ground pool, semi in-ground pool, vinyl or gunite installation, or an in-ground pool/spa installation, your new pool will bring you years of entertainment and relaxation. Green Field is equipped to provide you with the best service and care during the decision making and installation process. With many years of experience, we bring the know-how and attention to detail that will lead to an exemplary finished product: a swimming pool that will be the centerpiece of your backyard.
Why Choose Inground Swimming Pools?
An inground pool is so much more than a place to swim. It's a lasting investment in both your home and in your life.
An inground pool can add value to your property and it can help turn any time into family time! Plus, an inground swimming pool can be a resource for fitness and relaxation.
With our reliable contractors installing a pool, the life of luxury is always within your grasp – and right in your own backyard!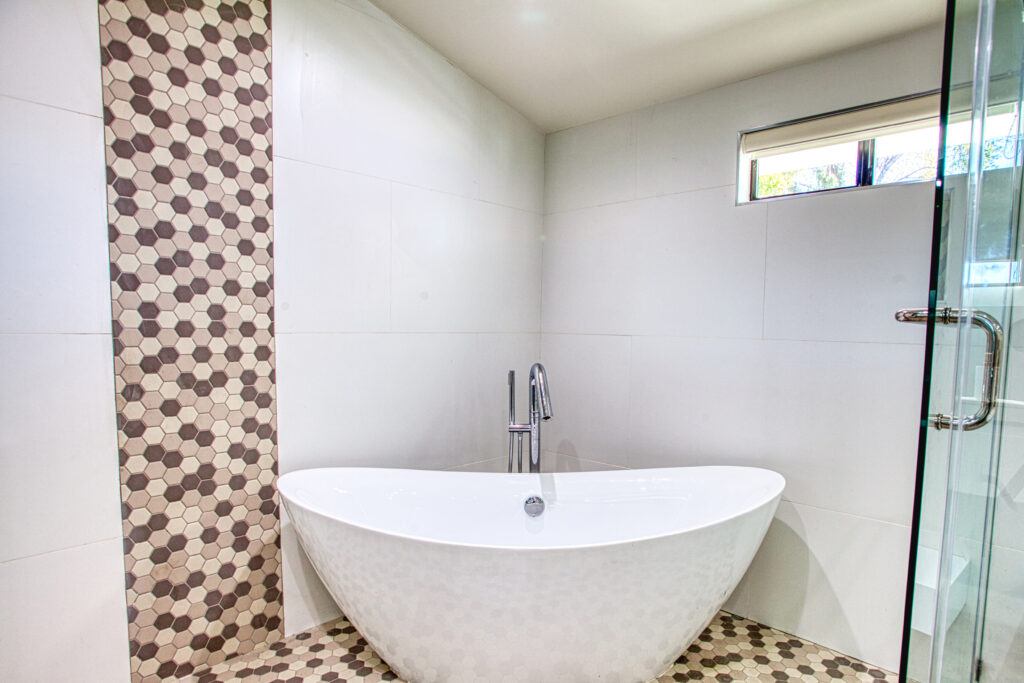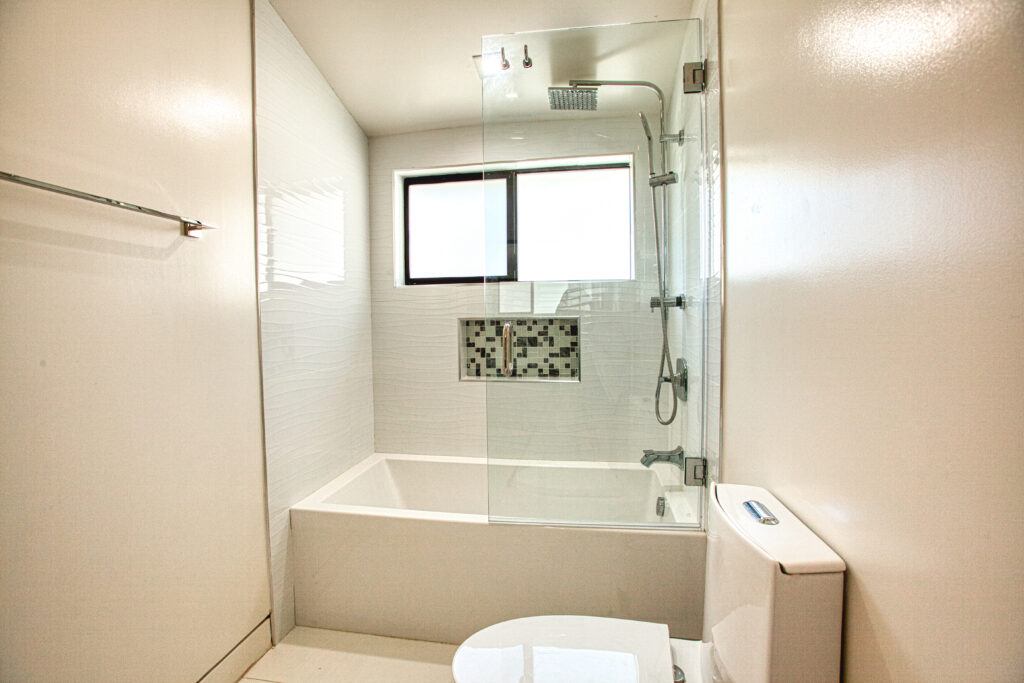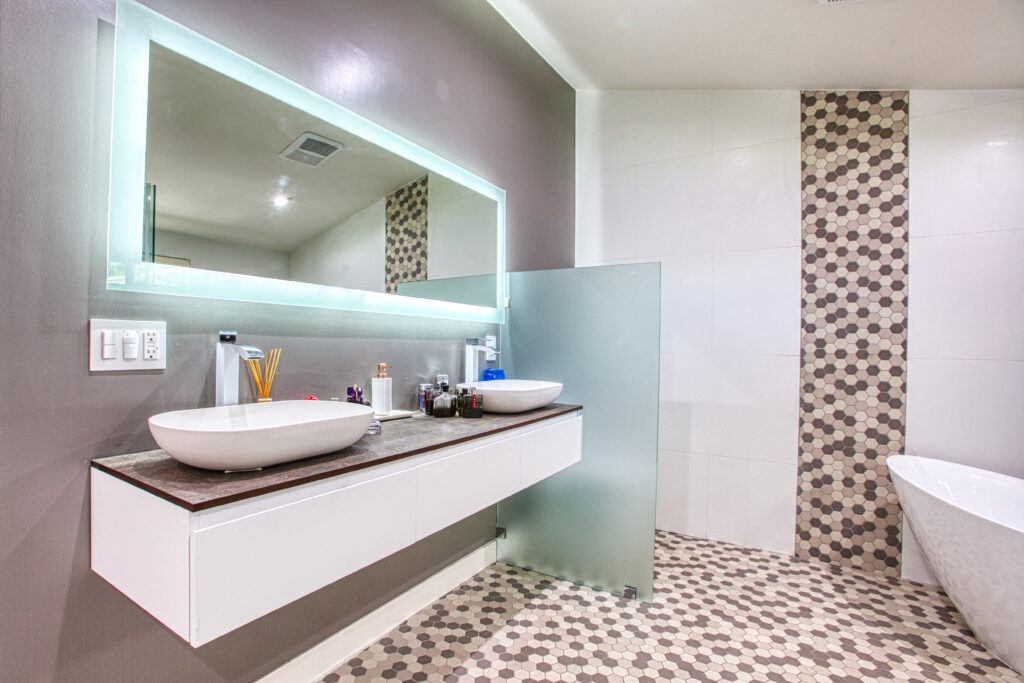 We will assist in designing your dream pool, making recommendations to maximize the enjoyment of your pool for you and your family. Our team takes personal attention to quality, design, and service and completes each job to your exact specifications.
SOnce the order has been placed, the installation process begins. Our skilled professionals will be on-site to perfectly execute every little detail of your pool installation process with minimal disruption to your daily lifestyle. We take care of our customers from the beginning of the process to the end. We do it right the first time, so you can enjoy your pool in no time.
Enjoy a Stress-Free Pool Construction
Planning to build, renovate, remodel, or repair your pool? Let us experts at Green Field help you. Get in touch with us today, and let's get started right away. Our team is looking forward to building your dream pool with you, and we guarantee that we will do our best to go beyond your expectations. Call us now!

[/vc_column_text]
Premier Inground Swimming Pool Installation and Design
Let our family bring your idea of a backyard paradise to life with our innovative designs and pool construction customization options.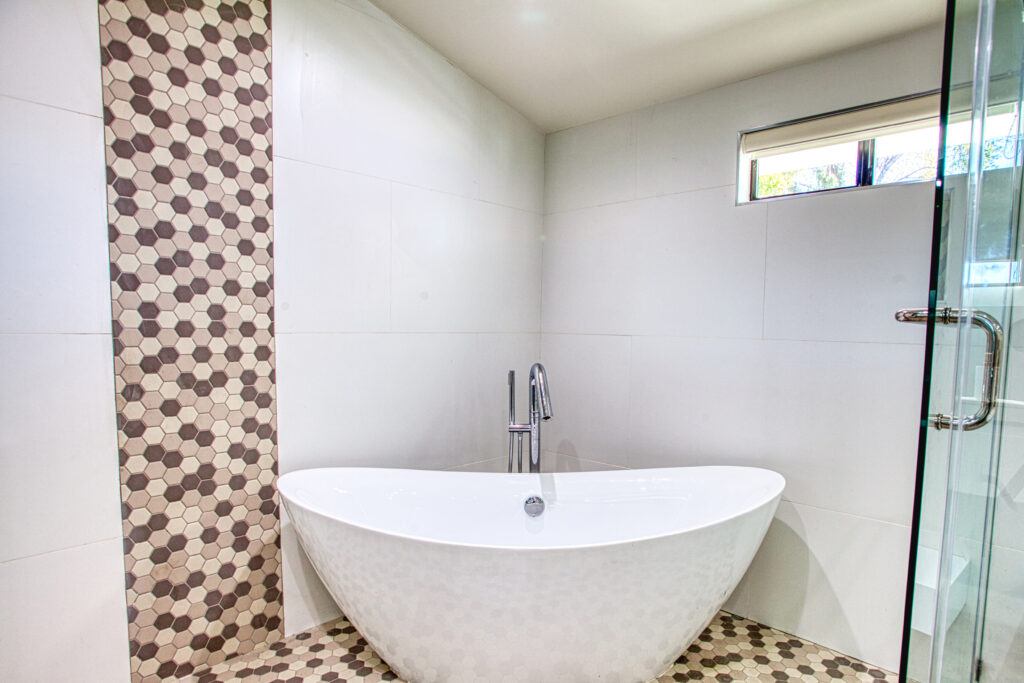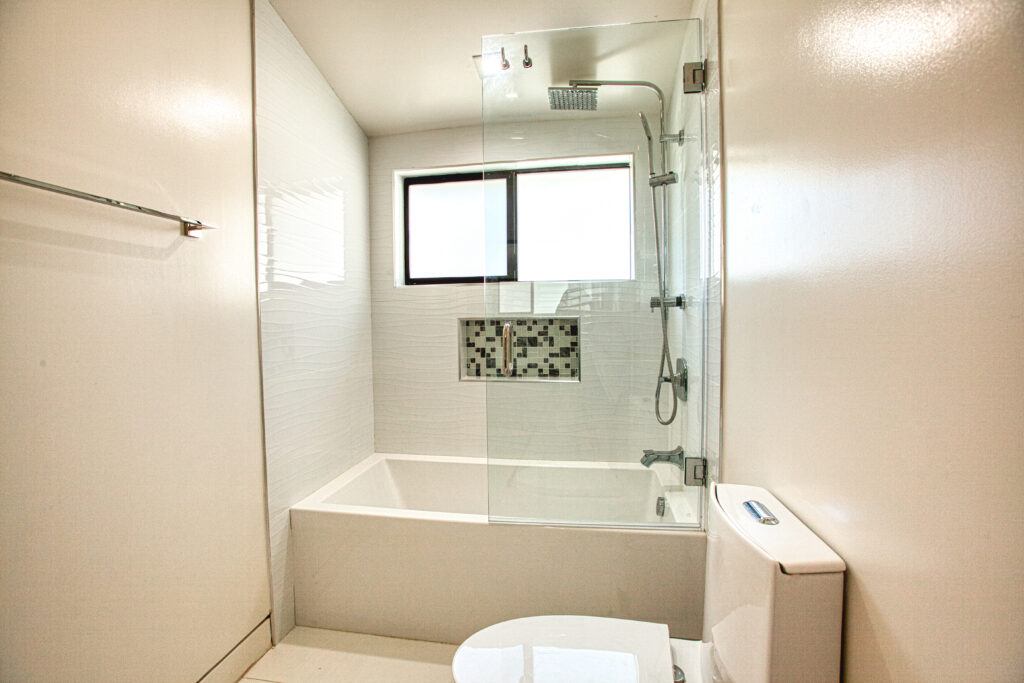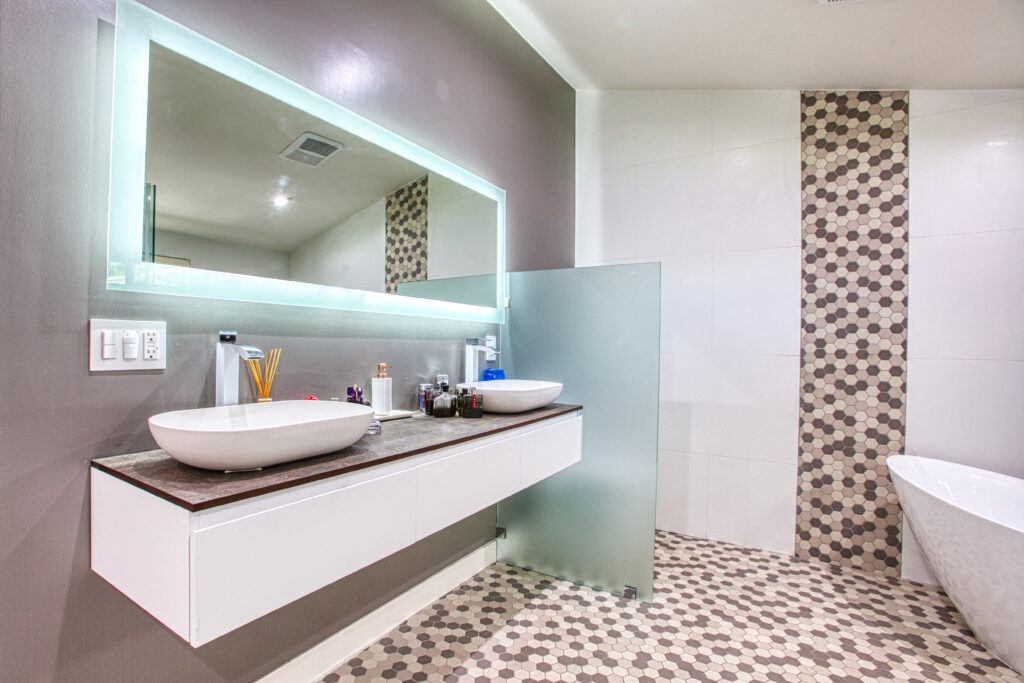 [/vc_section]

Our pool series of designs and builds are the best inground swimming pools in Los Angeles. If you seek superior pool construction workmanship and technology in an in-ground pool (either an outdoor or an indoor swimming pool), Green Field has the experience to create and install stunning custom swimming pools, and the awards and customer feedback to prove it. We have won numerous industry awards for our portfolio of work and look forward to providing you with a luxury pool that will exceed your expectations.

Enjoy swimming under the warm heat of the California sun all year round with your very own pool. Allow Green FIeld to help you build your dream pool without the stress. No matter how big or small your desired pool size is, we will build it for you. Our team of experts will help you get through the tedious process of building pools from design to construction and installation, making sure that everything complies with state regulations.

At Green Field, we make sure that you enjoy the whole process of building your pool. Sit back, relax, and let us do the dirty work. We have been in the business for many years, and we have already built countless pools all over California that are still highly functional and beautiful until now. We are proud to say that our reputation remains untainted since our inception.
In Greenfield Experts, we're proud to offer our services in these areas: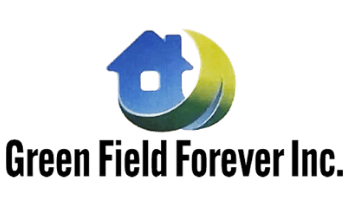 ---
22141 Ventura Blvd
Los Angeles, Los Angeles County 91364
USA
(855) 483-0817 | 818-914-4057