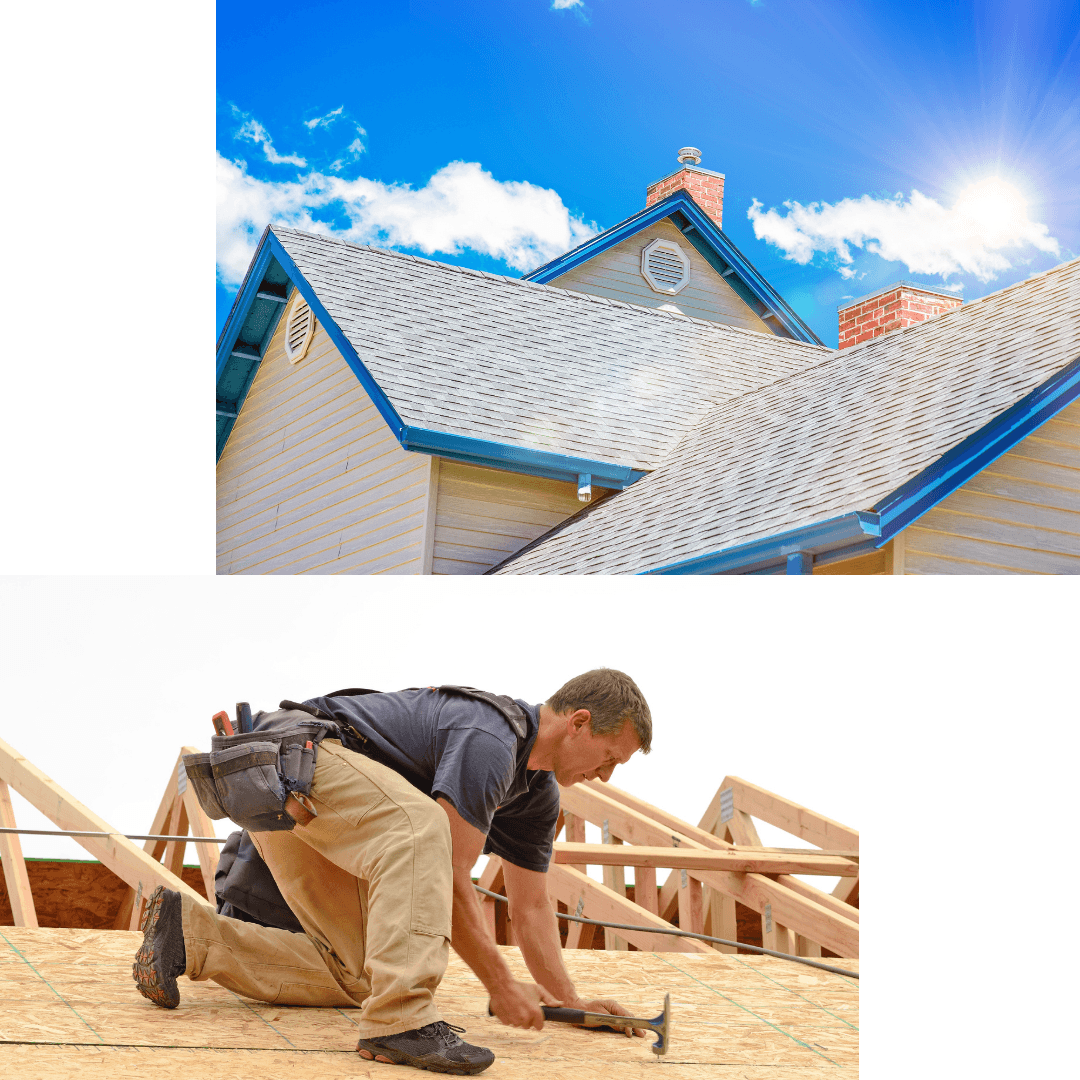 Roofing Replacement & Repair - Roofers Contractors in Sierra Madre
Manufacture and assembly of Roofing
At Greenfield we pride ourselves on being the market leader in the installation, repair and maintenance of roofing, convection ventilation system, thermal acoustic insulation for roofs, painting, cleaning of structures and walls.
Our staff is highly qualified and our materials are of excellent quality; In addition, our catalog of services includes waterproofing, sheet roofs and vaults, epoxy flooring, gutter maintenance, downspouts, translucent sheet, installation, lifelines, catwalks, among others.
Roof installation, repair and maintenance. We are a 100% reliable company.
The ultimate roof repair Sierra Madre services
Replace your roof with higher-quality, more durable materials that may save you money on energy and add to the value of your home. Green Field will go above and beyond to finish any roofing project in a safe, timely, and cost-effective way. Having your roof in good conditions is crucial because think about it, the roof is the main barrier against the elements. If your roof is compromised and in bad conditions, your entire home can be at risk. Our reliable roofing contractors can help you with roofing repair, roof replacement, storm damage, gutter and vent work and more. Our team of roofing experts has helped clients grow their businesses using our proven strategies and tactics.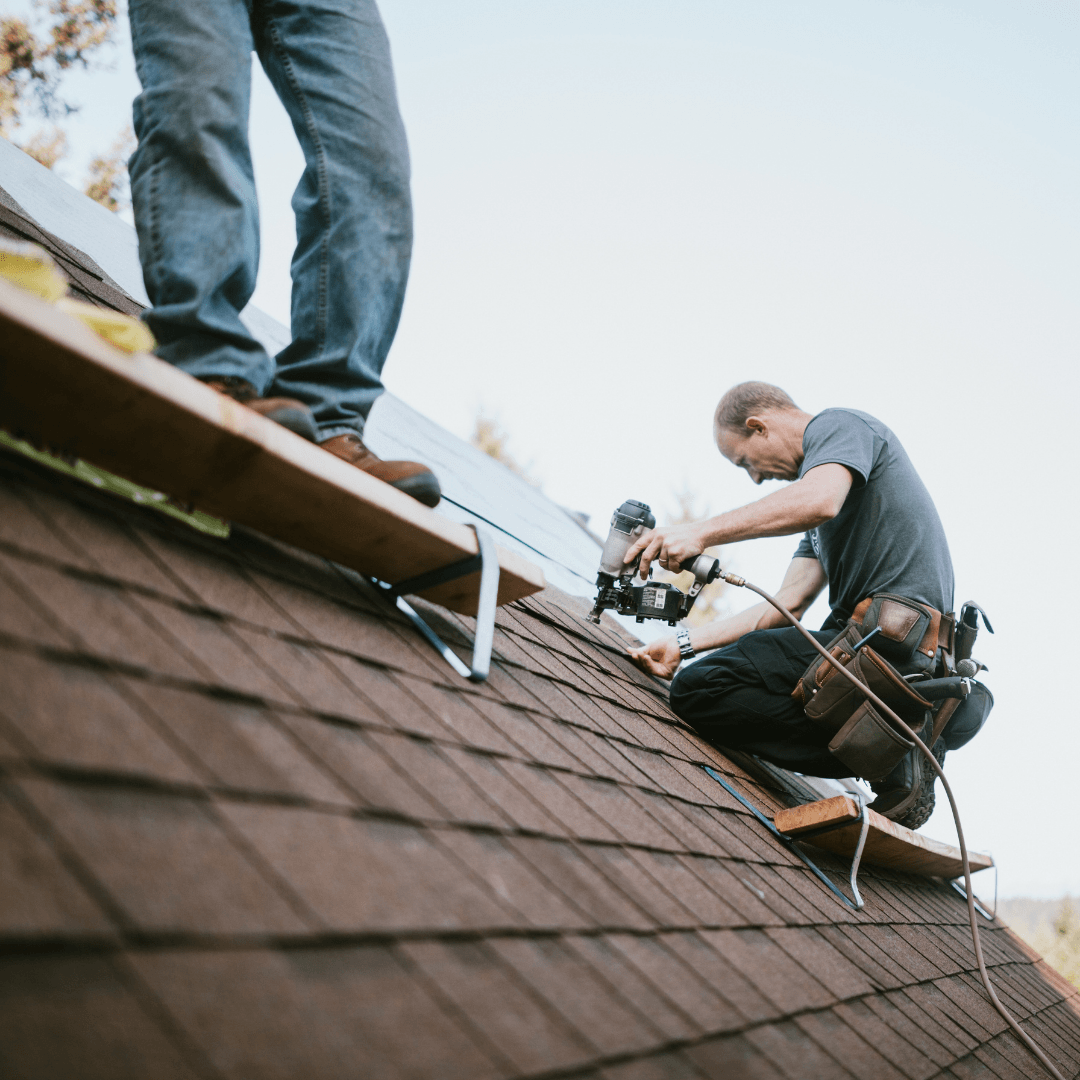 Leaking Roofing?
You must make sure that the tiles are clean and free of dirt. Your shingles shouldn't be home to lichens, mosses, and algae. Regular maintenance of the shingles will help you notice if it is missing or damaged. Once you discover missing or damaged shingles, it's best to replace them right away.If it's something you can handle, it's perfect. If not, it's important to enlist the services of a professional roofing company that knows how important shingles are and will ensure that your entire roof is in perfect condition. At Greenfield Experts, we are here to serve you.
FEATURED SERVICES OF ROOFING
RESIDENTIAL ROOFING
We provide tailor-made services to match the unique demands of our clients. We're concerned about your home safety and aesthetic preferences, from consultation to yearly inspections, in order to ensure the longevity of your roof. Our services include: Roof estimates, Roof inspections, Residential roofing types, Residential maintenance and repair, Roofing warranties ,Roofing technique and technology, and more.
COMMERCIAL ROOF
A high-quality, long-lasting roof is an investment for business property. It's critical to think about all of the variables that distinguish one roofing from another, as well as which system best suits your building. We provide a free commercial roof estimate to first-time clients. We evaluate numerous variables in our evaluation of your commercial property, including: How Many Stories is the Building, Evaluate Current Damage, New Roofing Material Options, Roof RestorationWhat Current Roofing Type is Being Used, Functionality, Roof Pitch, and more. We also offer many commercial roofing services to maintain all types of roofing systems and repair flaws that develop over time.
EMERGENCY ROOF SERVICES
Our emergency roofing solutions can provide you with immediate answers to your problem, but what you'll get in return is peace of mind and security, even in the midst of a natural catastrophe. Green Field Forever is available seven days a week. We can be onsite in just hours to immediately assess and begin repairing your roof to prevent further damage and ensure the interior of your structure is not further compromised. Our emergency services include: Fully assessment of damage and the need for repairs, Repair or replacing flashing, Replace lost or damaged shingles/tiles, Repair leaks, Replace damaged roof decking, and more.
Reliable Roofers for all Your. We are specialists in industrial, commercial, and residential roofing.
Green Field Forever,Inc works with industrial, commercial, and residential property owners in Sierra Madre County and surrounding cities to ensure the life-span of their roof. There are many factors involved in choosing the right roofing system; however, we work to make the process as simple as possible. Our roofing professionals take pride in developing working relationships with our clientele, offering suggestions, and defining a plan of action that fits right with their budget and timeframe.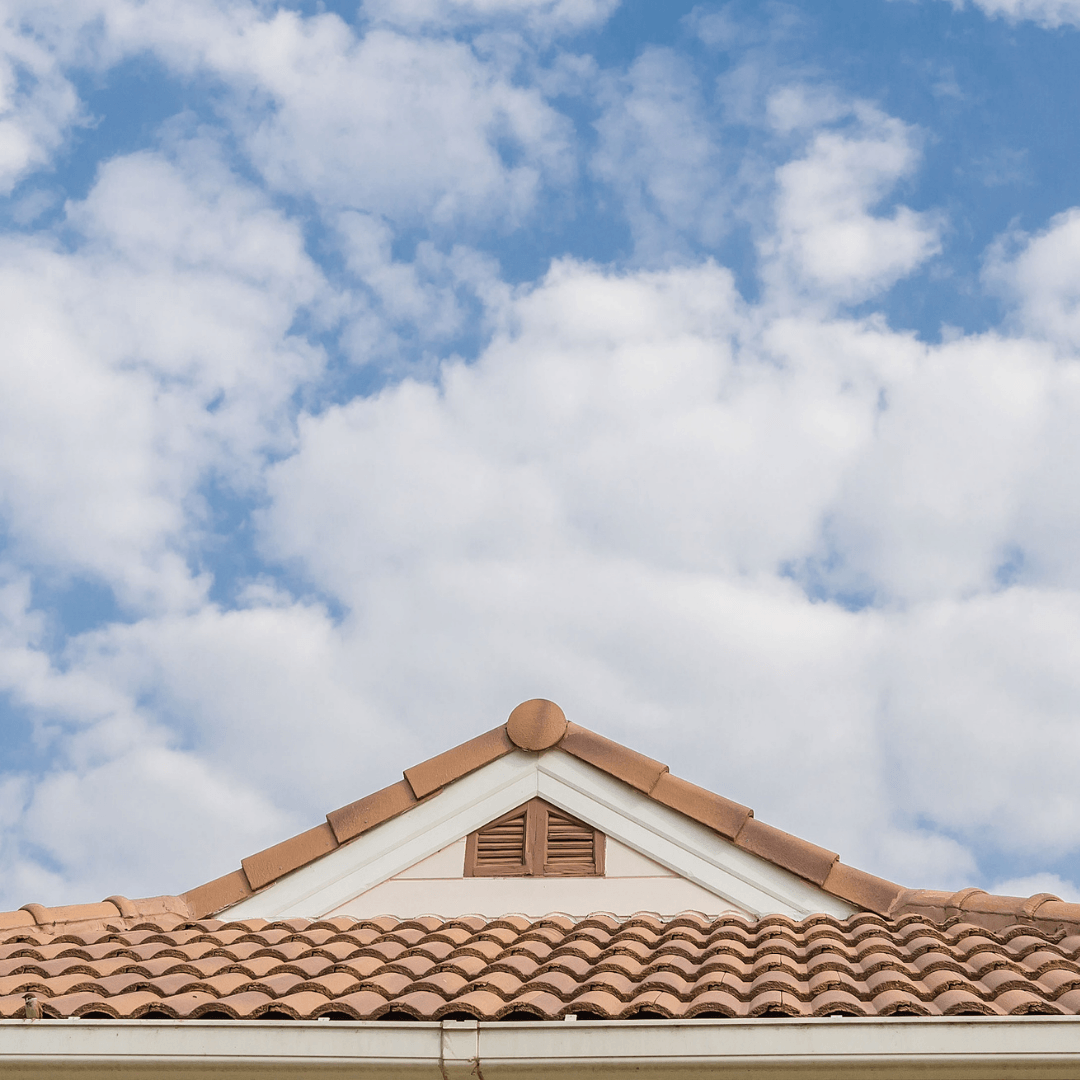 One-stop-shop for all your Roofing repair needs.
GIVE US A CALL TO GET A FREE ESTIMATE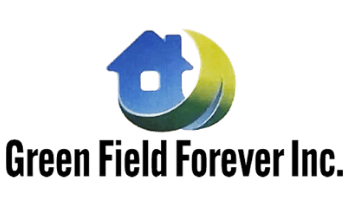 ---
22141 Ventura Blvd
Los Angeles, Los Angeles County 91364
USA
(855) 483-0817 | 818-914-4057