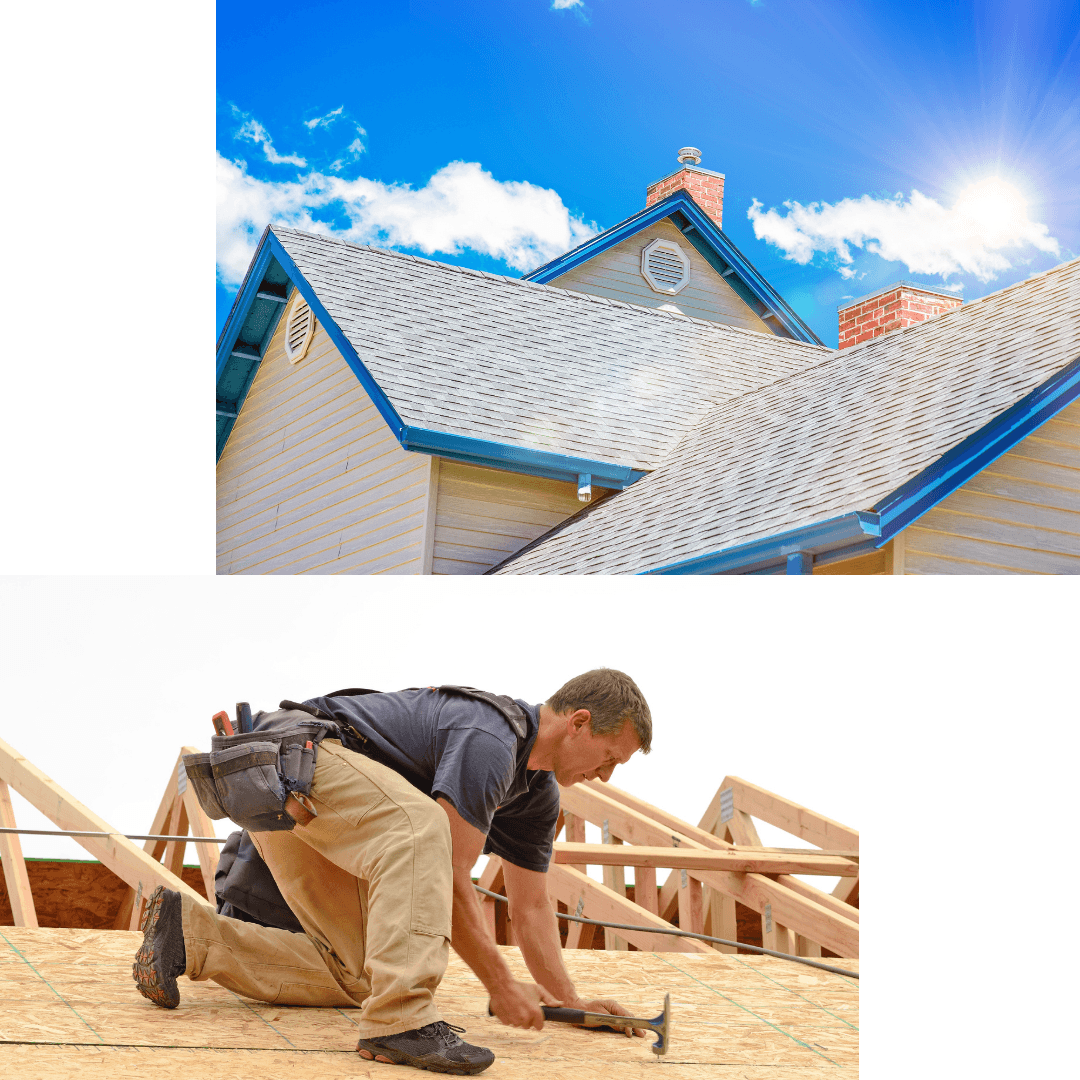 Exceptional Roof Services by Green Field Forever Inc. - Your Ultimate Roofing Solution in Montebello
Green Field Forever Inc. – Premier Roof Services
In the realm of building and home maintenance, the roof often takes a position of secondary thought – until it demands attention. That's where Green Field Forever Inc. steps in with its premier roof services, transforming the way you think about your roof's needs and solutions.
From the first shingle laid to the final inspection, roofing is more than just a job for us; it's a craft. Our dedicated team recognizes that every project presents its unique challenges and opportunities. Whether you're grappling with a stubborn leak, weather damage, or looking for a complete roof overhaul, we bring top-tier expertise and assurance that your roof is in capable hands.
But what truly sets Green Field Forever Inc.'s roof services apart? It's our unwavering commitment to quality and satisfaction. Our roofing experts aren't just skilled; they're masters of their trade, equipped with the latest technology to provide efficient, durable, and aesthetically pleasing results. We understand that your roof is more than just protection against the elements; it's a statement of your property's value and appeal.
Furthermore, as a leader in environmentally conscious practices, Green Field Forever Inc. integrates sustainable methods in every possible aspect of our roof services. From utilizing eco-friendly materials to employing energy-efficient strategies, we ensure your new roof is both a win for you and the planet.
Our comprehensive roof services also extend beyond installations and repairs. We engage in regular preventive maintenance, helping to prolong your roof's lifespan, maintain its condition, and prevent costly future repairs. After all, a proactive approach is key in roof management.
So, let's elevate your experience with Green Field Forever Inc.'s premier roof services. Entrust us with your project, and witness how we make excellence the standard, one roof at a time.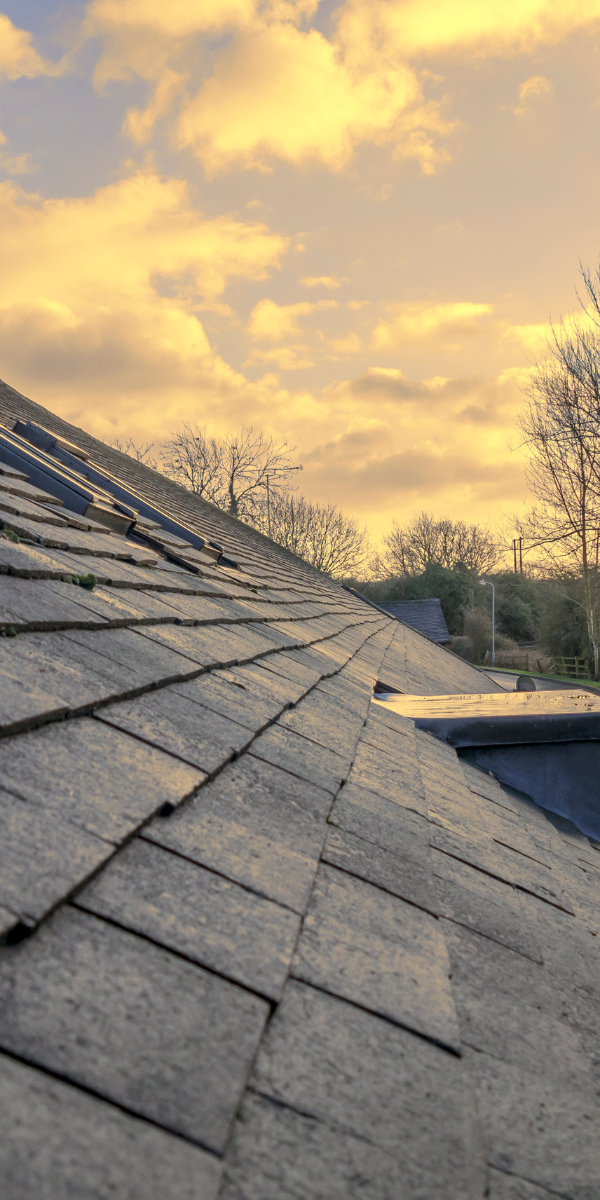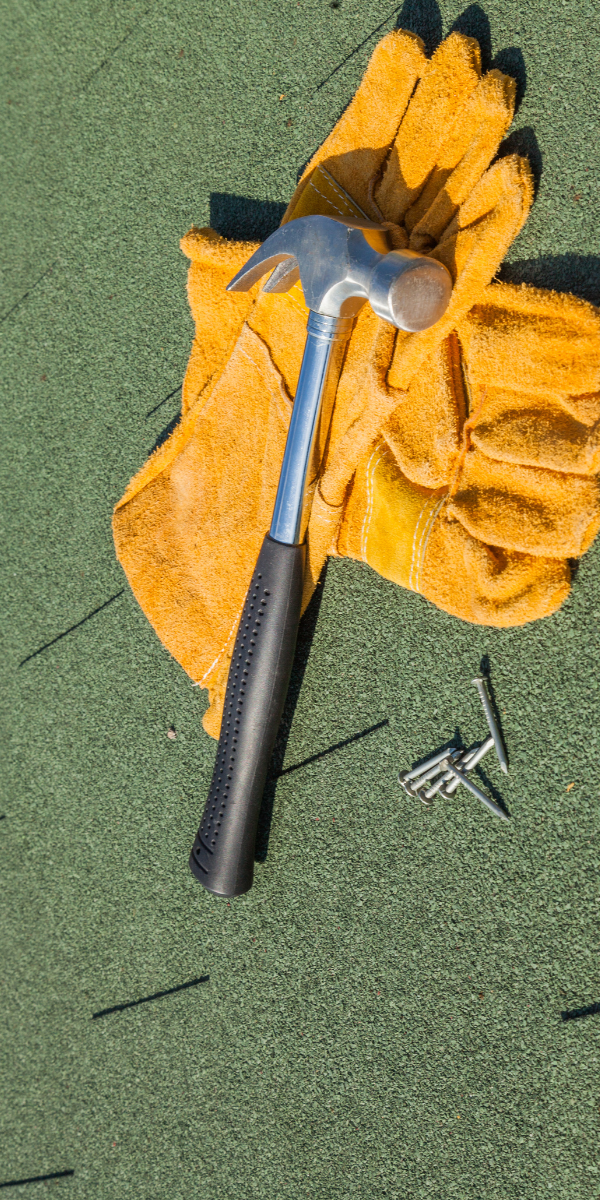 Our Roof Service Portfolio
Navigating the vast world of roofing can be daunting for many property owners. That's why Green Field Forever Inc. simplifies the process by presenting a comprehensive roof service portfolio, designed to meet a spectrum of needs with the assurance of quality and durability that our clients deserve.
Roof Installation Services: Embarking on a new construction project or considering a complete roof replacement? Our roof installations are a testament to our commitment to excellence. We source the finest materials suited to your regional climate and aesthetic preferences, ensuring a roof that's not only durable but also visually appealing.
Emergency Roof Repairs: When disaster strikes, Green Field Forever Inc. is at your service with prompt, professional roof repairs. We understand that damage to your roof can spell urgency, leading to potential safety risks and property damage. Our team swiftly identifies and addresses vulnerabilities, restoring your roof's integrity with minimal downtime.
Routine Roof Maintenance: Even the sturdiest roof requires regular upkeep to maintain its condition and extend its lifespan. Our preventative roof maintenance programs are the cornerstone of our service portfolio, encompassing thorough inspections, cleaning, and proactive repairs. By identifying and addressing minor issues before they escalate, we save our clients from costly future outlays and the hassles of extensive damage.
Custom Roof Solutions: Every building is unique, and sometimes, a one-size-fits-all approach doesn't cut it. That's where our custom roof solutions come into play. From historical properties requiring specialized care to cutting-edge commercial buildings seeking the latest in sustainable roofing, our portfolio is equipped with bespoke solutions that cater to specific structural and aesthetic requirements.
By entrusting your roof to Green Field Forever Inc., you benefit from a holistic suite of services under one umbrella. Our roof service portfolio is a compilation of experience, expertise, and dedication to customer satisfaction, ensuring that your roof—be it residential, commercial, or industrial—stands strong, weather-tight, and resilient against time and the elements.
Why Choose Green Field Forever Inc.?
In a market teeming with contractors, Green Field Forever Inc. stands out as the beacon of reliability, expertise, and unparalleled quality in roofing solutions. Here are the compelling reasons why we are the preferred choice for discerning property owners:
Unmatched Expertise: With years of hands-on experience in diverse roofing projects, our team has honed their skills to perfection. We're not just contractors; we are specialists who understand the nuances of every roof type and system, ensuring each project benefits from targeted expertise.
Quality That Speaks: Our reputation is built on the foundation of quality we bring to every facet of our projects. From using premium materials to employing refined workmanship, we never compromise on the excellence of our output. The roofs we install, repair, and maintain are testimonies to our unwavering commitment to quality.
Customer-Centric Approach: Green Field Forever Inc. recognizes that every client has unique needs and expectations. Our approach is highly personalized, offering bespoke solutions that best fit your requirements, budget, and aesthetic preferences. Your satisfaction is our benchmark for success.
Innovative Solutions: We are at the forefront of innovation, continuously updating our methods, tools, and practices with the latest advancements in roofing technology. Our clients benefit from cutting-edge solutions that enhance durability, efficiency, and overall value.
Sustainability Commitment: As responsible stewards of the environment, we integrate eco-friendly practices into our operations. We're dedicated to offering solutions that are not only beneficial for our clients but also gentle on the environment.
Full-Spectrum Services: From the initial consultation to the post-service follow-up, we provide comprehensive services designed to make your experience hassle-free. Our support and maintenance services ensure your roof remains in pristine condition year after year.
Transparent Pricing: With Green Field Forever Inc., there are no hidden costs or unexpected charges. Our pricing policies are transparent, competitive, and offer incredible value for the superior service and outcomes we deliver.
Choosing Green Field Forever Inc. means investing in a legacy of durability, beauty, and peace of mind for your property. Contact us today, and let's embark on a journey to redefine your roofing experience.
Eco-Friendly Roof Solutions
In the face of global climate challenges, Green Field Forever Inc. takes pride in being part of the solution through our dedication to eco-friendly roof solutions. Our commitment to the environment is deeply ingrained in our work ethos, influencing our choice of materials, techniques, and the overall execution of our roofing services. Here's how we make a difference:
Sustainable Roofing Materials: Our selection of roofing materials is anchored in sustainability. We prioritize supplies crafted from recycled materials, sourced sustainably, and manufacturers that engage in environmentally responsible production practices. From metal roofs, which are largely made of recycled content and are 100% recyclable, to green roofs that support biodiversity and regulate indoor temperatures, we provide options that protect your home and the planet.
Energy Efficiency Maximization: A roof isn't just a protective shield; it's a significant factor in a building's energy consumption. We specialize in cool roofs, designed to reflect more sunlight and absorb less heat than a standard roof. These roofs help in reducing energy bills, improving indoor comfort, and mitigating the urban heat island effect. Additionally, our solutions include proper insulation techniques that optimize your property's energy efficiency, contributing to a smaller carbon footprint.
Water Conservation Measures: Our innovative green roofing practices incorporate rainwater harvesting systems that reduce water wastage and reliance on mains water. These systems collect rainwater that can be repurposed for landscaping, flushing, and in some cases, filtered for human consumption. Green roofs also play a part in managing stormwater runoff, absorbing excess rainwater and reducing the load on sewer systems.
Longevity and Durability: By choosing durable materials and employing expert installation techniques, we enhance the longevity of your roof, minimizing the frequency of replacements. This practice reduces material wastage and the environmental impact of roofing activities over time.
Solar Roof Integration: We support the integration of renewable energy by accommodating the installation of solar panels on a wide array of roofing types. Our structurally sound roofing solutions are designed to support solar installations that contribute to a renewable energy future.
By choosing Green Field Forever Inc.'s eco-friendly roofing solutions, you're not just investing in a robust, high-quality roof, but you're also supporting vital environmental sustainability efforts. Let's work together to create durable, efficient, and environmentally responsible roofs that you can take pride in for years to come.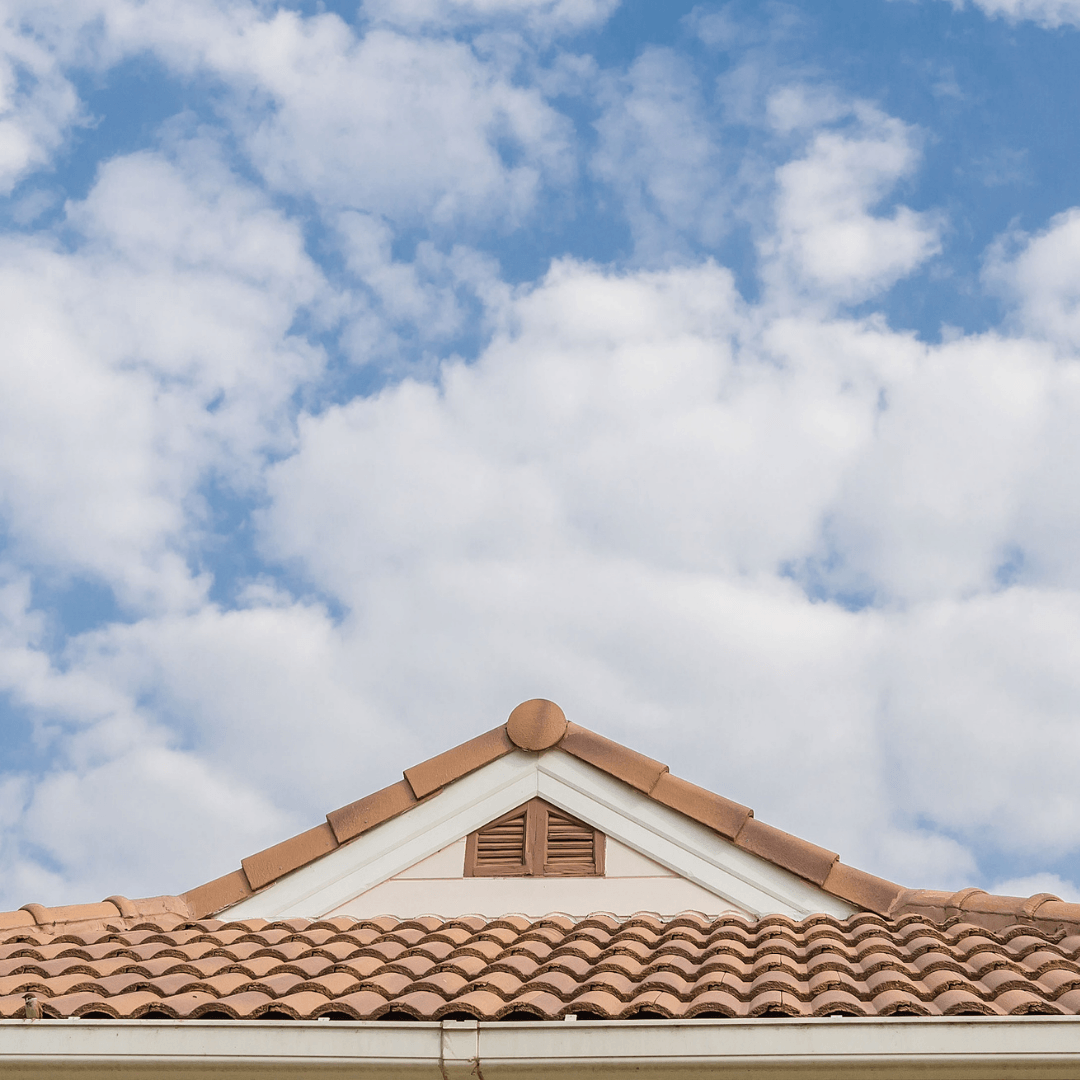 One-stop-shop for all your Roofing repair needs.
GIVE US A CALL TO GET A FREE ESTIMATE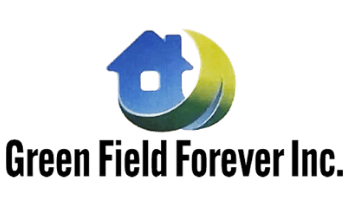 ---
22141 Ventura Blvd
Los Angeles, Los Angeles County 91364
USA
(855) 483-0817 | 818-914-4057