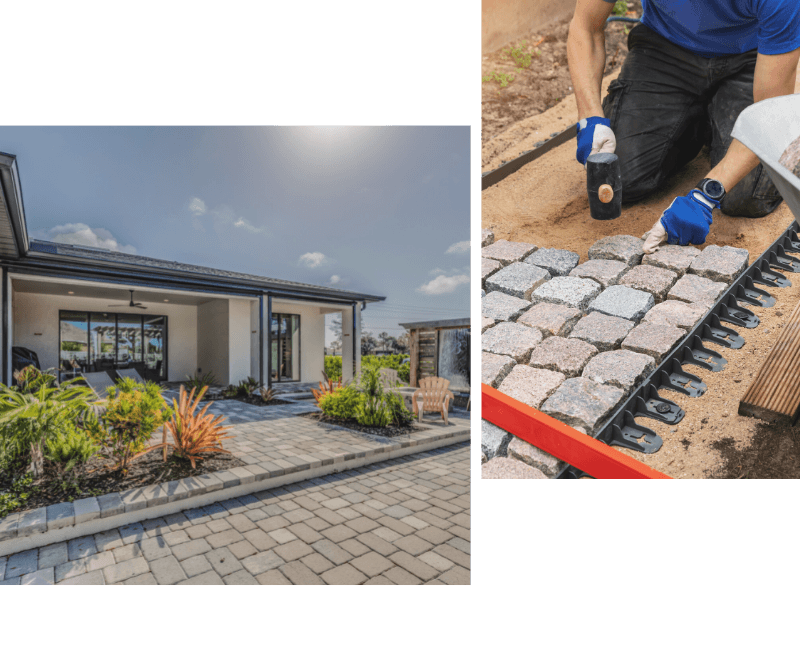 Top Quality Pavers Installation - Paramount
PROFESSIONAL PAVING AND HARDSCAPING – PARAMOUNT
Hardscape installations can range from utilitarian, such as a bench, to decorative, such as waterfalls and water plants. Landscaping should never be seen as purely one or another, but as an enjoyable and functional part of the outdoor living space. As long as hardscape materials are well-chosen, and implemented correctly, they can enhance the beauty of any outdoor space and add value to your home. Remember that the key success factor for any landscaping project is that it complements and blends well with the rest of your home's design and aesthetics.
If you are looking forward to creating an inviting environment in your yard with landscape and hardscape design, give us a call and we will be more than happy to assist you with your renovation project.
Pavers have a lot of benefits and they can be used in many different ways. Pavers are affordable, durable, easy to maintain, and a key hardscape component. They can be installed in a big or small area such as a patio, driveway, or pool deck, giving your outdoor space a beautiful look. While pavers are easy to install, it does require specific skills, tools and time, that is why is highly recommended to hire professionals to do the work. In Green Field Experts Inc. we provide a variety of reliable home remodeling services.
A creative way to add perspective to your yard is with a paver patio. Because your floor can be any shape, any size, and practically any color, you can automatically make your property more original and visually appealing.
A paver patio installation can bring a perfect area for outside entertaining. A patio is ideal for some comfortable furniture, a grill, a fire pit, a hammock, and more. You'll not only add living space to your common areas, but you'll also enhance the quality of living for yourself and your loved ones.
Because paver patio installations use singular pavers rather than one large concrete area, they are easier to service than concrete patios. You can easily switch a cracked or damaged paver and replace it with a new one. If cement is broken or damaged, the whole area usually needs to be renewed.
If you've ever acquired or sold a home, you know that details are essential when it comes to value. If you install a paver patio on your property, you'll improve your home's resale worth and be able to appeal to more buyers.
Pavers are hard and long-lasting, which means your patio won't need much maintenance. Eliminate debris from it and give it a meticulous cleaning every period to keep it looking radiant. Likewise, you could seal it to protect it from natural elements like UV rays, hail, and more.
Paver Installation & Hardscape Maintenance
If you need professional services we are here to help!
Not only do we work with our clients to install, build and maintain, but consult and design your dream landscape within your budget to get the best use of your outdoor space. Green Field offers paver design and installation services and for the past 15 years we've been helping our clients create their ideal space and we want to help build your perfect outdoor space. We provide clients like you the freedom to choose the paver design and themes that we will adopt for your outdoors. Select from our numerous collection of design and style templates, or better yet, share your own creativity to have the pavement of your dreams.
Whether you need a new driveway or parking lot, sidewalk, path, pool deck, or patio, proper installation prevents costly repairs later. Our experienced team takes the extra time to install your new drive or patio paving right the first time, ensuring you will have years of usable exterior spaces. With our stunning patio design and expert installation, you can improve the look and functionality of your outdoor space, providing a central focus for your outdoor area. Once you have an appointment for a consultation, we can come to your home to talk with you about your walkway and patio ideas.
Our Pavers and Hardscape Services
– Walkways
Garden walkways made of pavers are usually set into gravel and are one of the most popular walkway styles among homeowners. Due to their natural look, they are versatile and can work with any landscape. Paver pathways can add personality and style to any area without breaking the bank and it is very easy to create different patterns and designs.
– Patio:
Remodeling the backyard with hardscape and landscape design is a common choice among homeowners in the area. These projects can create a comfortable outdoor space for you and your family to enjoy without breaking the bank. When you hire Green Field Experts Inc. to do the installation, you guarantee that your new patio will last for the years to come.
– Steps and coping
There are certain base layers and types of stones that are used for steps and coping, the concrete sometimes is different due to the project, and our job is to bring you the quality on it respecting the standards.
– Pool Decks
Pavers are a good option for pool decks mostly because of their durability. They are chlorine and salt resistant and also provide great traction. You can find Pavers in a wide variety of colors and shapes, allowing you to choose the right style for you. Another benefit of using pavers on your pool deck is that you can replace just a section if needed and giving the proper maintenance is really easy.
– Driveways
Although driveways are usually overlooked, they are the first impression of your home. At Green Field Experts Inc. our reliable crew is equipped with the state of the art tools to perform beautiful pavers installations. Pavers can be used to create a more sustainable and durable driveway and our team can help you choose the right design for your specific needs.
– Garden walls
Indepently of the paving project category, the concrete we always use guarantees a high resistance level and differents options in the design, the paving stones we use are in the best top 10 quality in the industry.
Why Us?
If you need a new paved area, we are ready to take care of it for you. Before we begin our professional paving process, we'll talk to you about your vision and offer our expert opinion on matters like size, placement, and price. We'll also guarantee that any drainage issues are taken care of and that your property has a solid base so that cars can drive on it securely. Our experts have over 15 years of combined experience, so no matter what kind of paving idea you have, we'll have your paved area done quickly and professionally – with consideration to your local codes.
Green Field installs an extensive range of concrete and different material pavers as natural stone pavers, concrete sleepers, masonry blocks, bricks, and retaining and garden wall blocks at the best prices and installation quality. Our paving materials and products are durable and come in various designs that can endure severe weather conditions.
Additionally, we have experience with various types of materials, such as concrete pavers, clay pavers, granite pavers, limestone pavers, and slab pavers, and have worked with the best paver manufacturers across the nation. We also recommend specific paver types for particular areas, such as concrete pavers for driveways and parking lots, natural stone pavers for garden paths and walkways, or permeable pavers for pool areas. Whether you choose brick pavers, concrete pavers, permeable pavers, or natural stone pavers, our landscapers in Paramount will help turn your patio paver design ideas into a reality.
Schedule Your FREE  Project Estimate!
Request A Free Quote
Get a free estimate
Hardscape Design and Paver Installation
Design & Style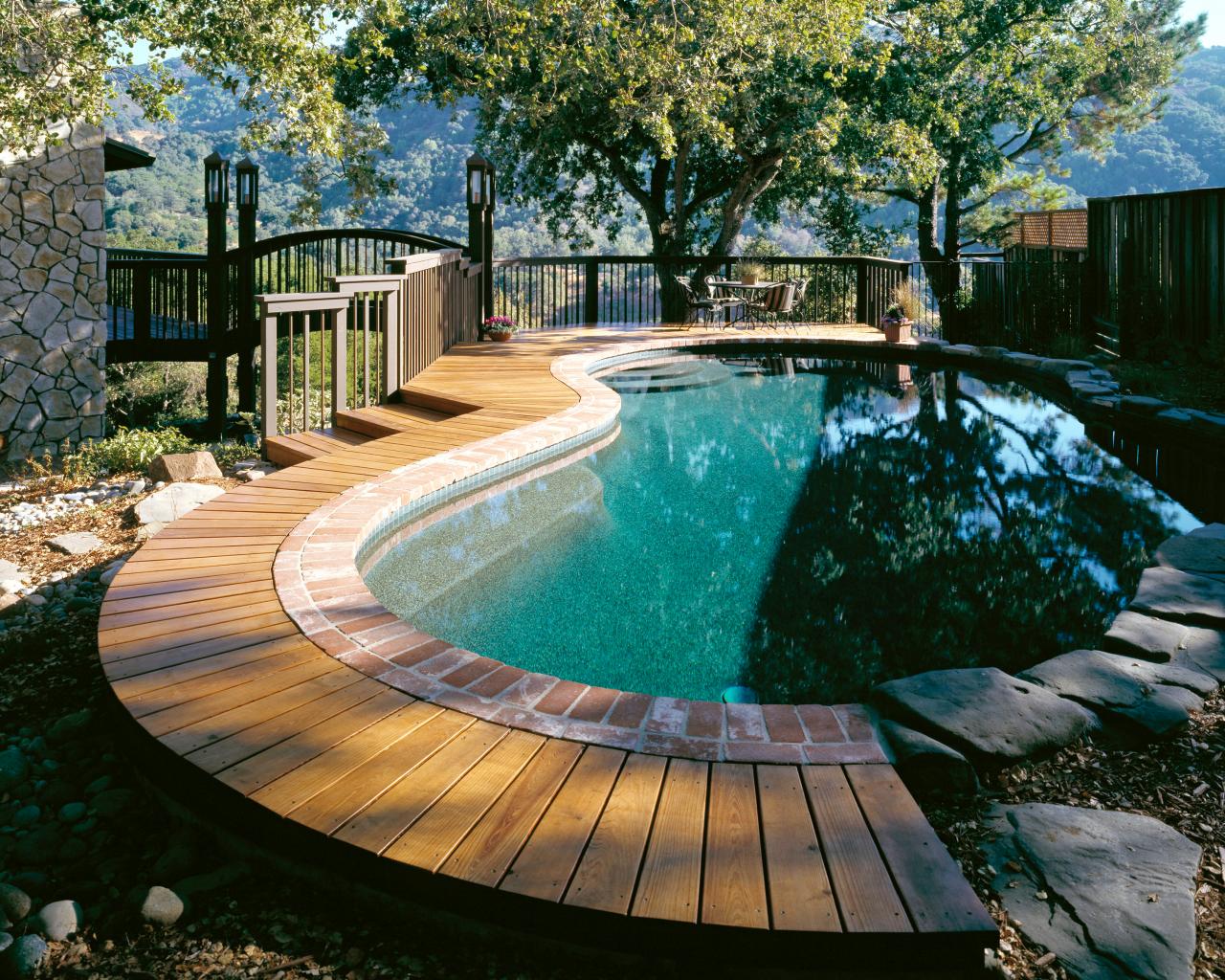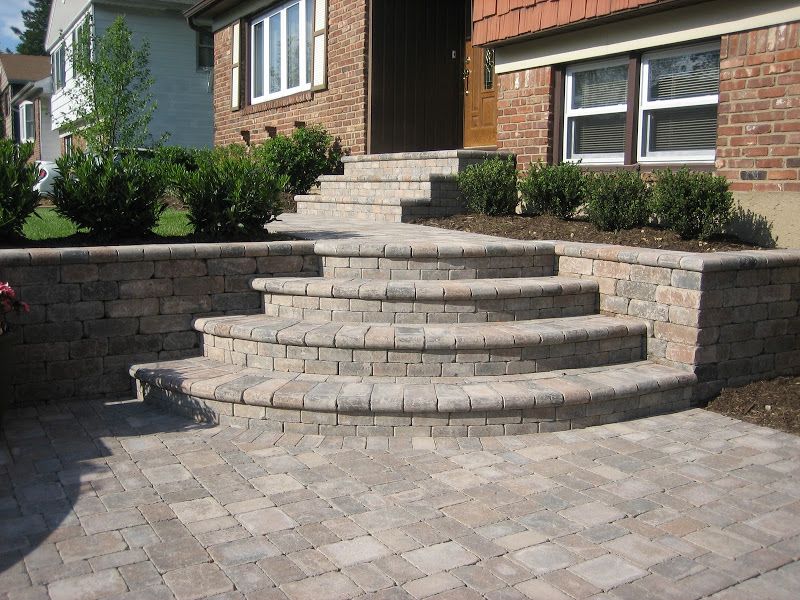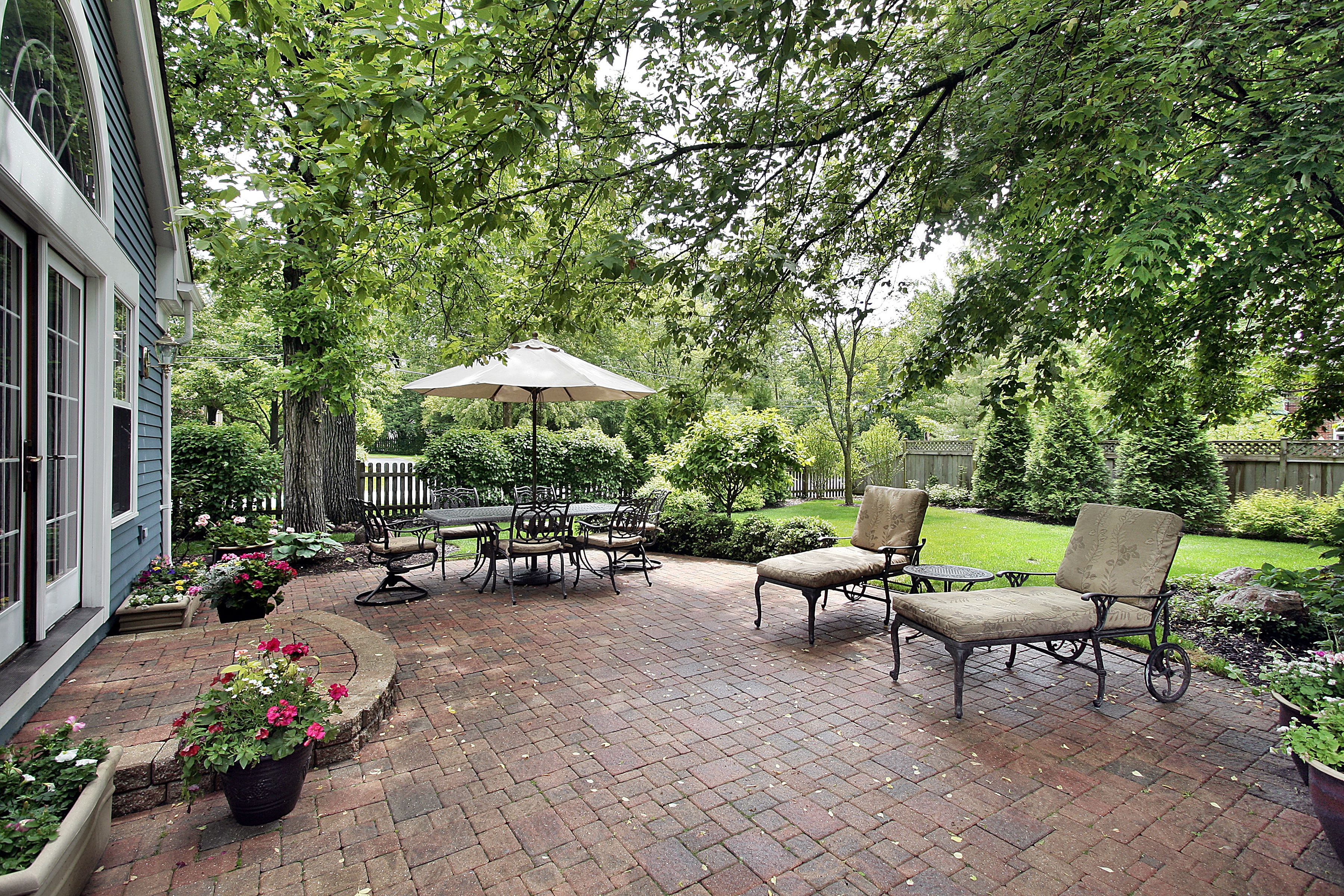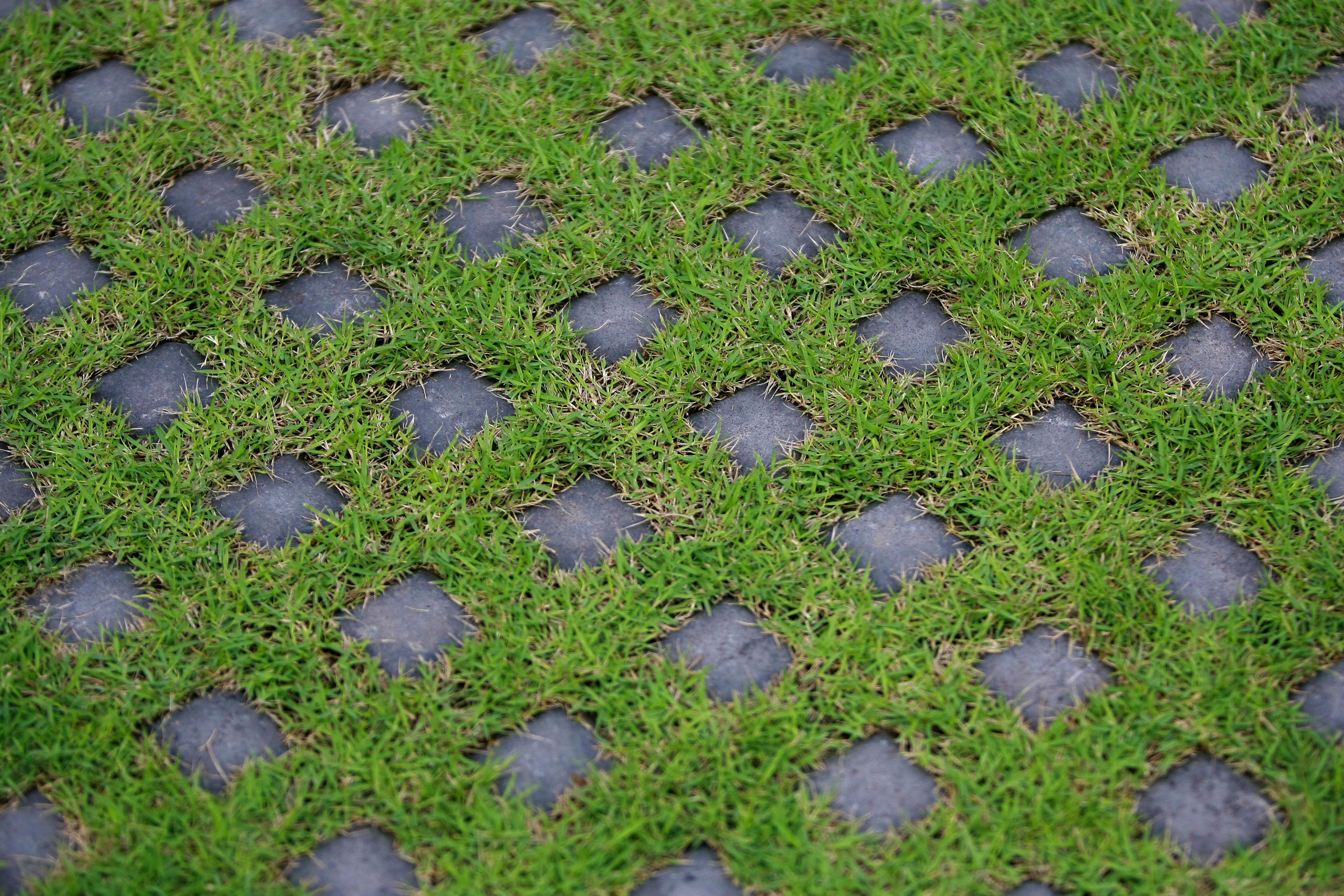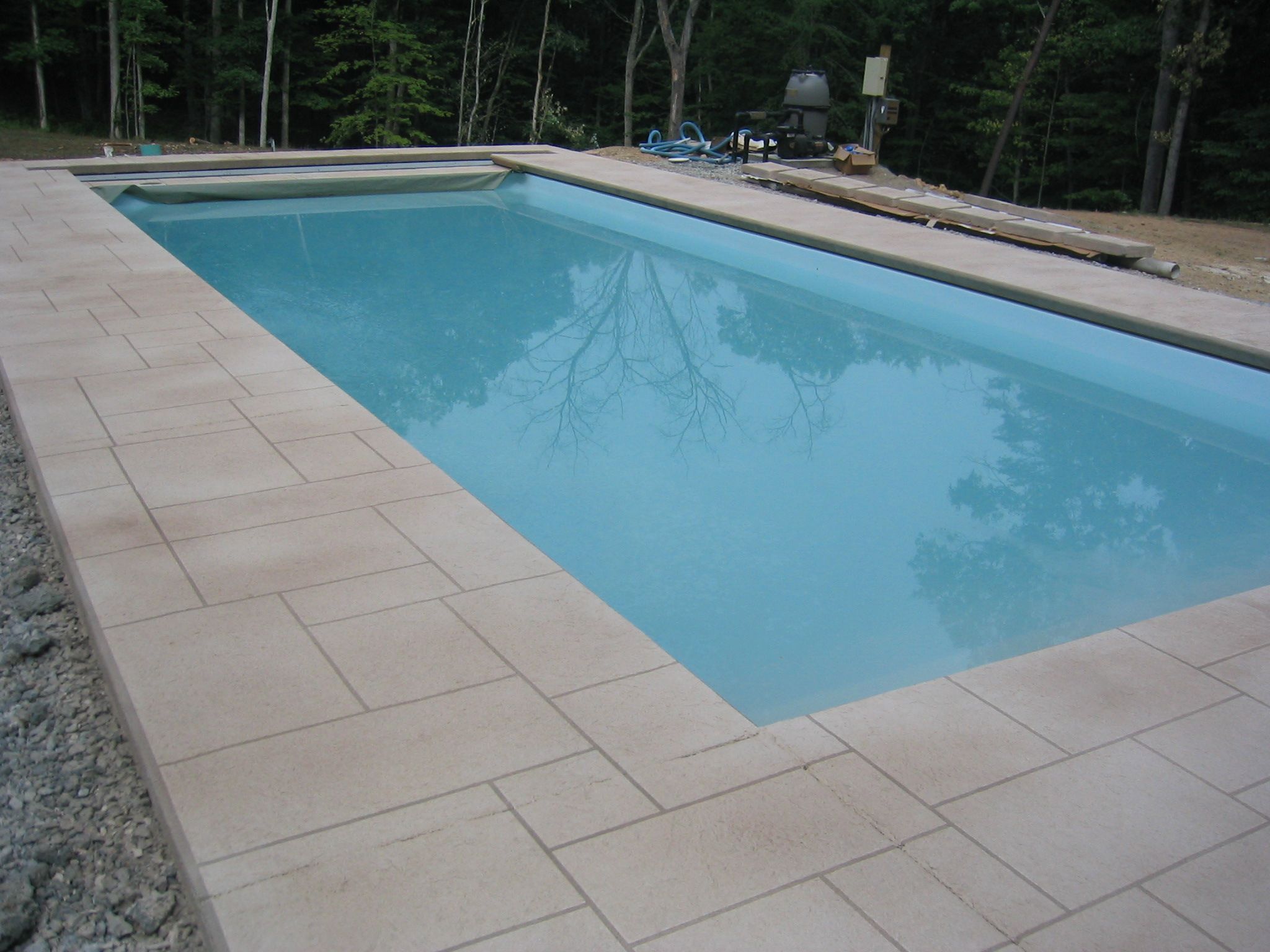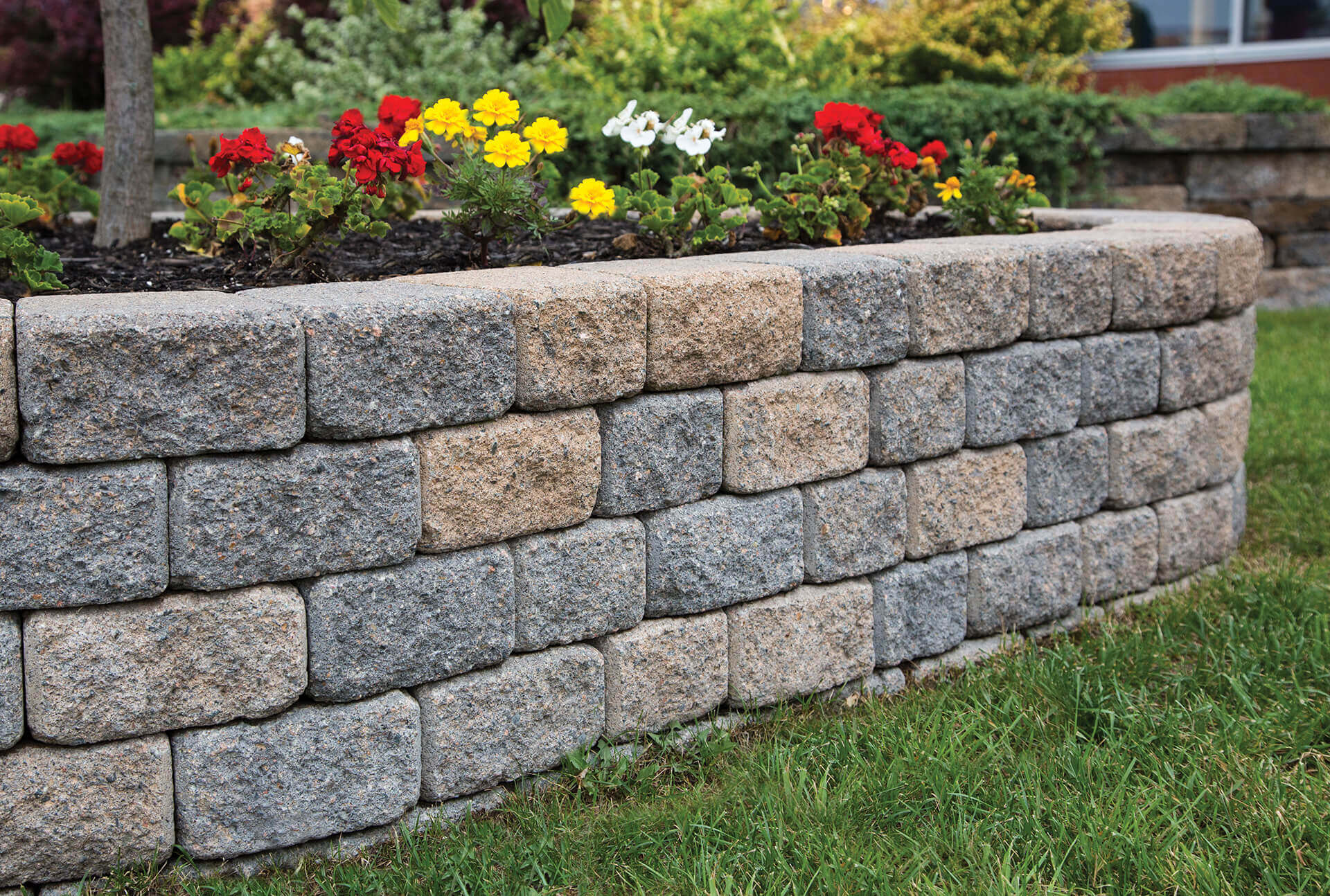 Our paving experts will provide the most appropriate recommendations. We do not hire a different company for your maintenance techniques or major paving reclamations because we provide all of these services for you. We can handle your paving, seal coating, patching repair, crack sealing, line painting, and concrete demands. To learn more about our paving expertise and our services, please give us a call at (855) 483-0817
Why It Is Better to Hire a Professional Landscaping Company When It Comes to Installing Patio Pavers
GIVE US A CALL TO GET A FREE REMODEL ESTIMATE
In Greenfield Experts, we're proud to offer services in these areas: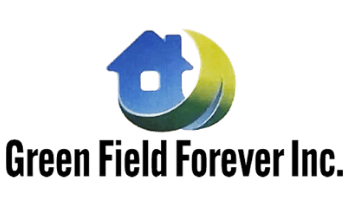 ---
19737 Ventura Blvd
Los Angeles, Los Angeles County 91364
USA
(855) 483-0817 | 818-914-4057