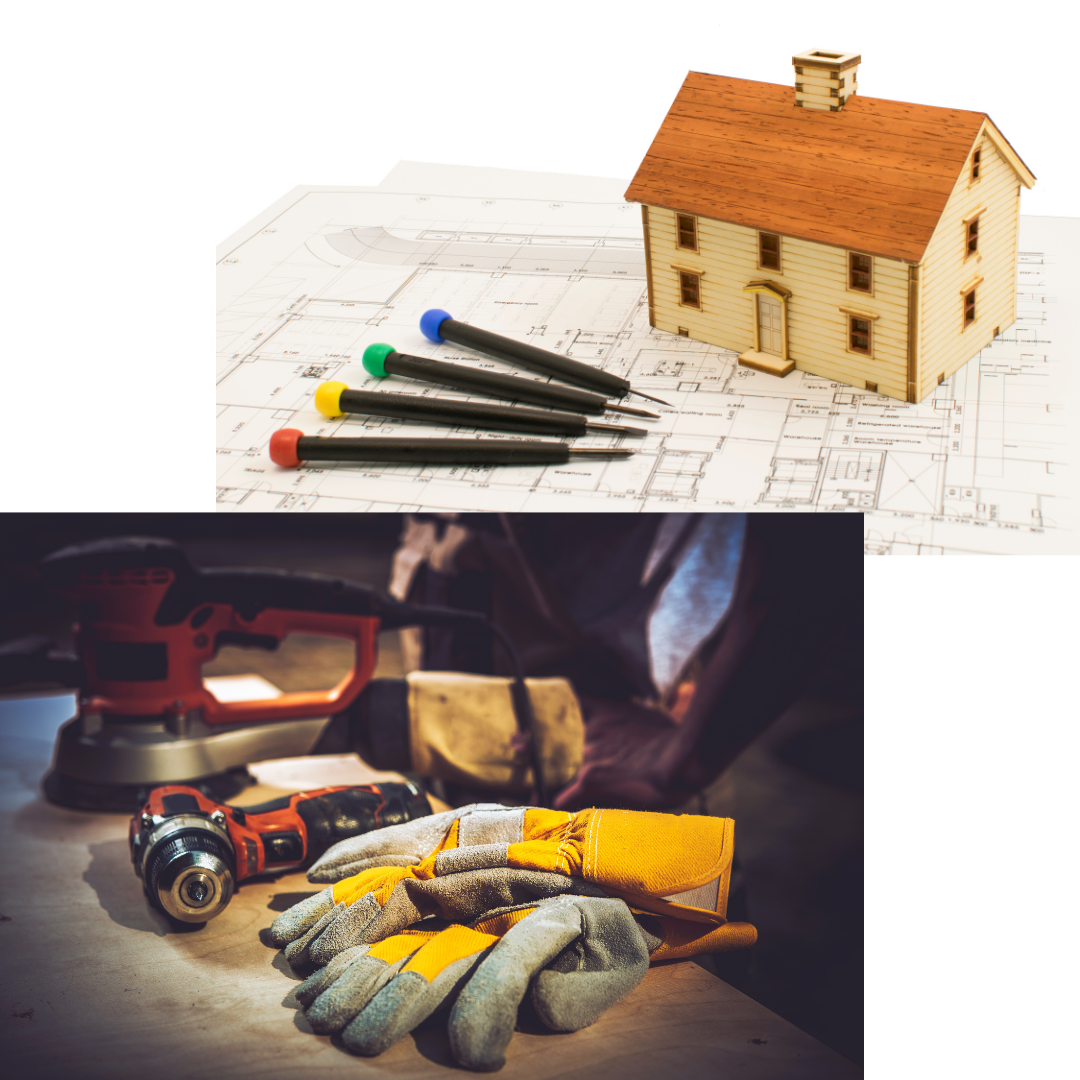 Home Renovation Services Contractor
Transform Your Home with Professional Renovations
At Green Field Forever Inc., our clients are our number one priority and we go the extra mile making sure they're completely satisfied with our work. Have a particular project that requires professional attention? We're ready to tackle even the most complex custom projects. Call us today and find out what we can do for you.
Perhaps your kitchen is too crowded for your growing family? Or your bathroom has an uncomfortable distribution? Maybe you need an extra bedroom, or want to create a family-friendly living area? Then you'll want to renovate, and Green Field Forever is here to help!
Many Los Angeles home-owners are deciding to renovate their existing home, rather than opting for the expense and hassle of buying and moving to another house. When you think about it, it's the best of both worlds. You get to maintain those aspects you like about your home, and your familiar neighborhood; as well as create exciting new details of your dream home…exactly how you want it!
Or perhaps you're planning to sell your property? Did you buy a new home? Even a simple home remodel can make it more attractive to prospective buyers, and significantly increase your selling price.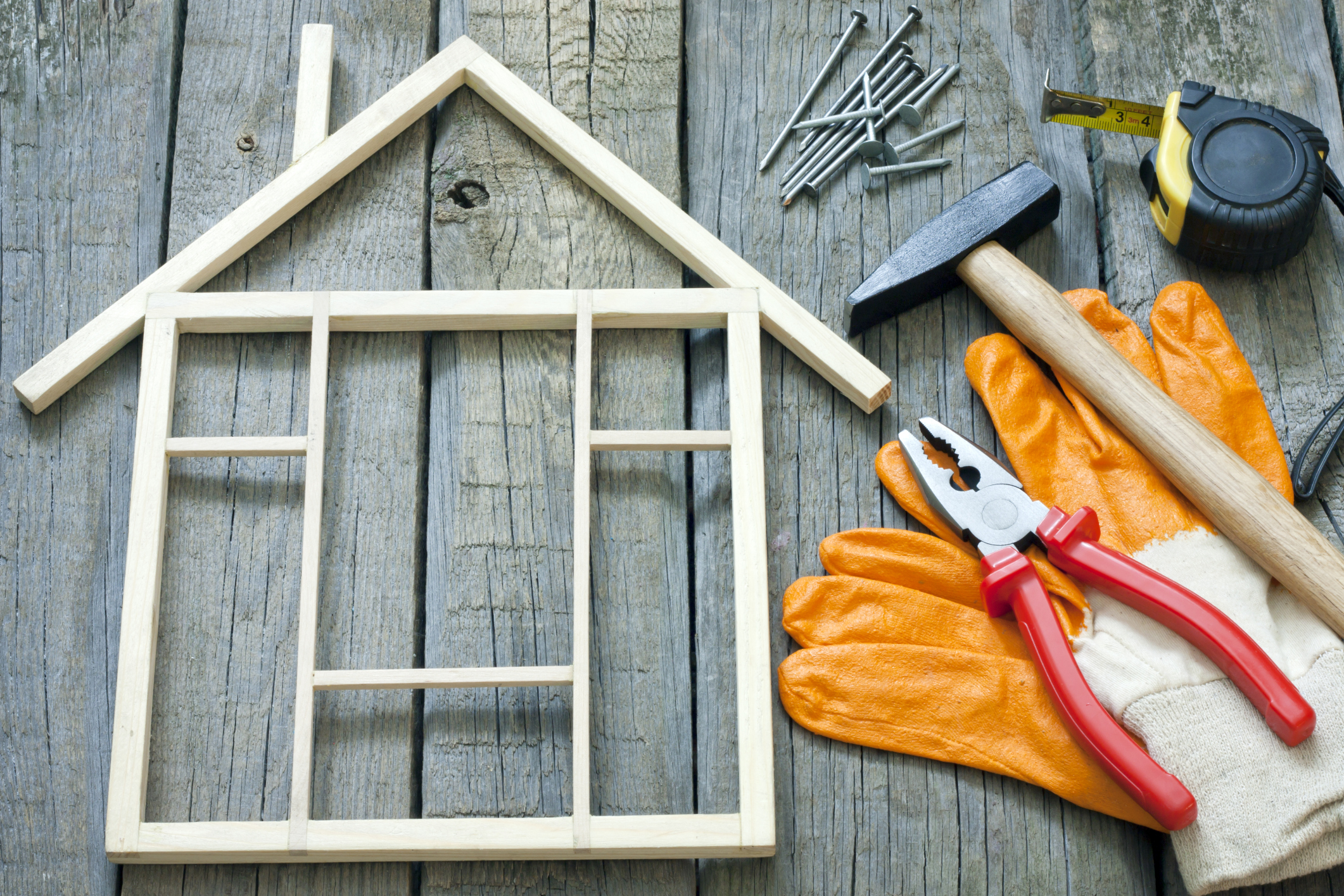 Improve the functional space of your Los Angeles home with a home renovation from Green Field Forever´s remodeling services.
With decades of experience renewing kitchens, remodeling bathrooms, living rooms, and performing new upgrades to home interiors and exteriors, our team of professional contractors, designers, architects, electricians, plumbers, and more can give you a more comfortable, pleasant space to live.
Whatever type of house renovation you need, the team at Green Field Forever makes the whole process easier and more enjoyable. As the specialist renovation building company in Los Angeles, we're the 'go-to' team for a hassle-free, cost-effective transformation.
Keep in mind that your home is where you and your loved ones will make new countless memories together. Those joyful life events would be more remarkable when you have a home that is filled with lots of love from all corners, and in every room. Therefore, all features of the house should be to your likings.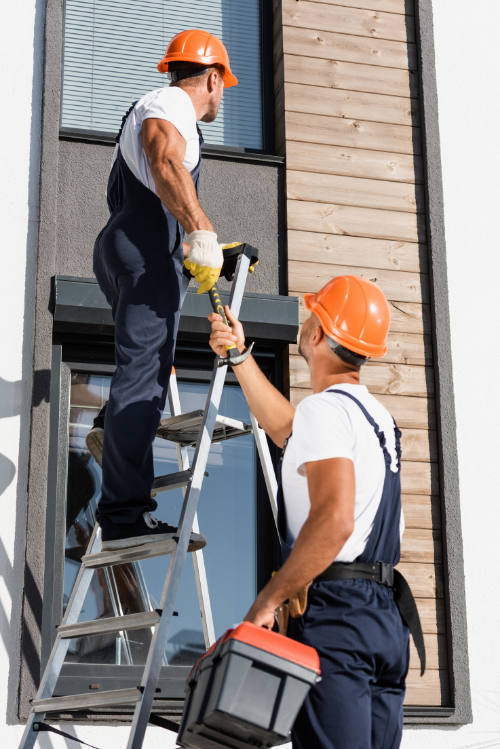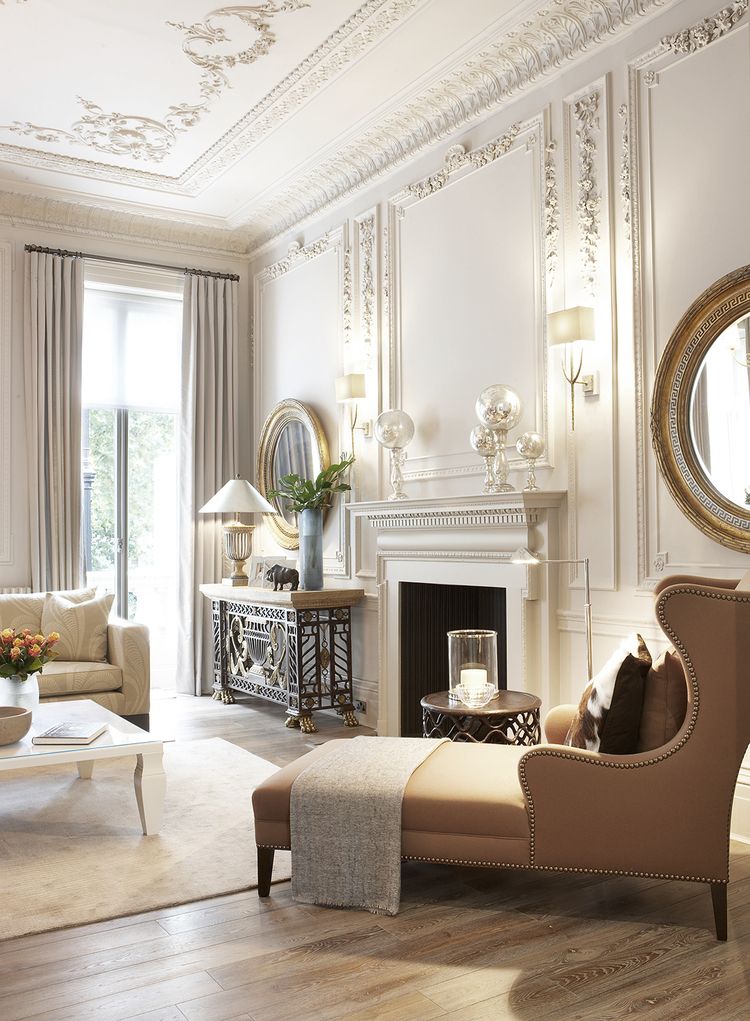 No matter how big or small your project is, we'll deliver your project on time and to budget.
First of all, you will need to determine the rooms or areas that need renovation and then start thinking about how they flow together. Using similar design elements in each room will be key to creating flow throughout your home. This is important in cases where you want to completely change the style of your home. Collectively, we can create a home renovation that simply flows from room to room. Take the first step by walking through your home creating a list of the most necessary renovations. Then, look at the adjacent rooms and determine if they will be affected. Once you create a scope of your project, contact us to discuss the details and we will go over our specialized process. It is crucial to hire the right home renovation experts to get the most out of the hard-earned money you will be paying with. At Green Field Forever, your satisfaction is our guarantee. Our trusted and properly-trained staff are ready to assist you in any of your home renovation needs. For all your home renovation and improvement needs, talk to our home renovation experts, and we will help you translate your ideas into tangible results.
Our unique home renovation team will walk you through each new step of the process with ease, so you will know what's happening now, and then what's next. You won't be left with unanswered questions but will be kept up to date with constant communication. Our main goal is that your home renovation is a seamless process, with you only having to worry about what colors you want and when you can invite your friends over to see the finished product!
Whatever kind of renovation project you are after, we will make sure the final result of your home renovation will leave you a space that you will proud to show your family and friends.
There is no renovation project that we can't handle. We are the only construction and remodeling experts that you need.
When we talk to homeowners who are planning to renovate we usually find that they're in one of the three situations below. They know they want to renovate but…
They have no idea what's possible and where to start
They have some great ideas about what they want but they're not sure of the next step
They have plans already drawn up but they don't know how to make them happen
If you're in one of those stages, well done, you've come to the right place. At Green Field Forever we know that you're looking for a beautiful home renovation that meets your family's needs, but we also know that bringing your renovation to life is a journey. Every home renovation is unique so there is no one-size-fits-all approach; instead, there are a few key steps that all projects need to go through in order to tailor the outcome to the homeowners' desires.
With years of experience in the home renovation industry in Los Angeles, we can confidently say that we can help you make your dreams come true.
Save money in the long run by hiring professional home renovation contractors– making a small mistake in the details of home renovation can end up being costly and slow down your project. Our focus on your project means that you can spend more time dreaming up the perfect energizing renovation and less on finding the right contractors.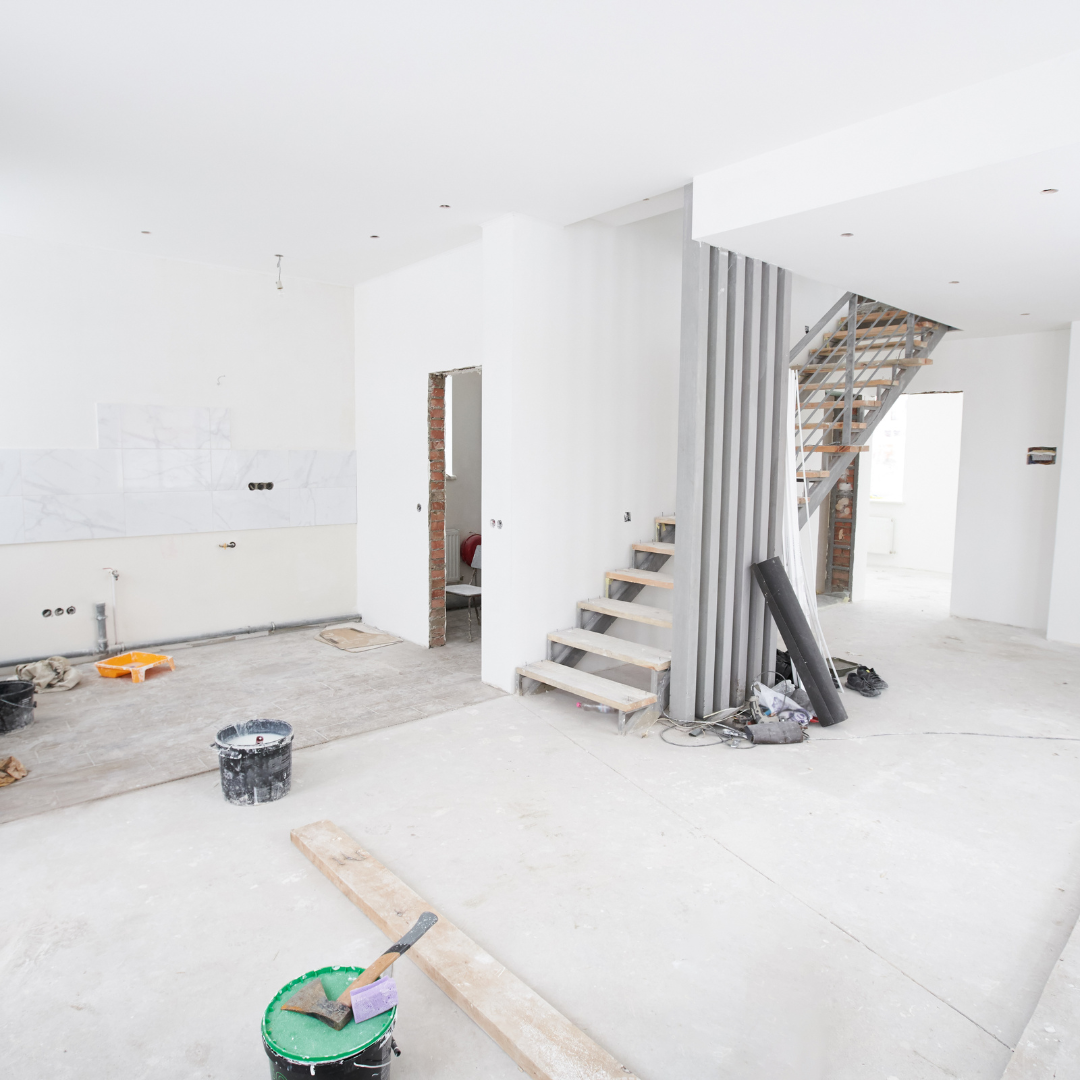 In Greenfield Experts, we're proud to offer our services in these areas: