Green Landscaping and Maintenance Service in Sierra Madre
About
At Green Field Forever Inc., our clients are our number one priority, and we go the extra mile making sure they're completely satisfied with our work. Have a particular project that requires professional attention? We're ready to tackle even the most complex custom projects. Call us today and find out what we can do for you.
We stand behind our work and offer a proven history of high quality and sustainable landscaping design in Sierra Madre. Our design team is always looking for creative solutions and innovative techniques in order to give our customers the best and more enjoyable landscape, making their home look beautiful and improving the value of their property. With the right landscape design, we can even save you money in the long run by choosing the proper trees, plants, and materials.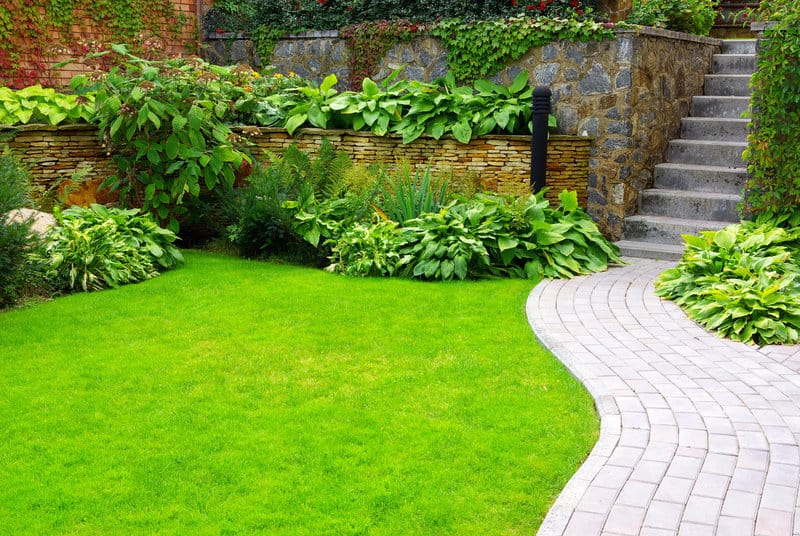 Residential and Commercial Landscape Services in Sierra Madre
Landscape Design
If you are looking for a beautiful backyard or front yard, our landscape design team can create the perfect space for you. They will go above and beyond to understand your specific needs and wants in order to give you the best outdoor area. We can incorporate wonderful elements such as soil, plants, trees, flowers, vegetables, and more making sure they go in harmony with your home and lifestyle.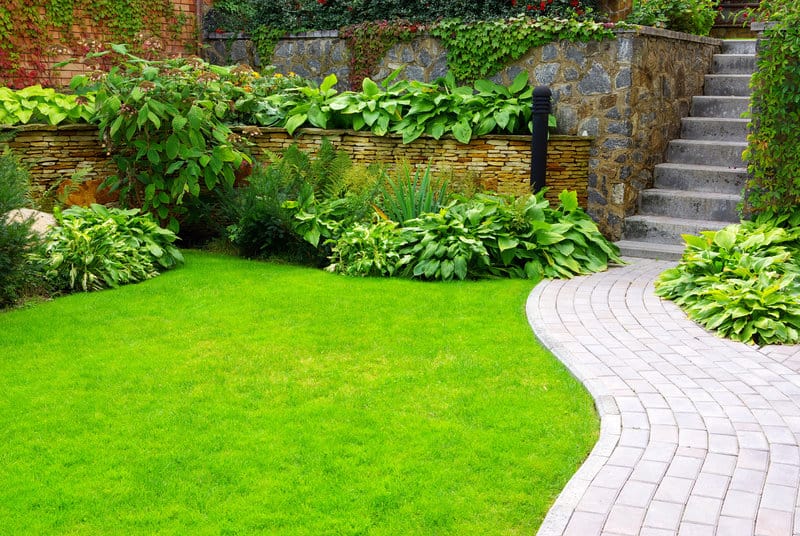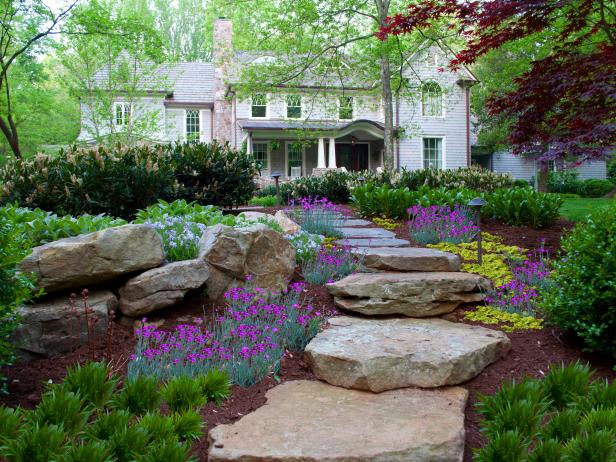 Hardscape Design
We can create anything that you can think of in a timely manner, keeping in mind your budget. If you want a beautiful walkway, paver patio, outdoor kitchen area, a modern deck, a new driveway, or a retaining wall, our experienced design team is ready to find the best hardscape design for you.
Landscape Clean-Up
In order to keep your new landscape in the best condition, fallen leaves should be removed on a regular basis. If you have a garden or vegetable bed, they should be cleaned out too. We offer affordable landscape cleaning services to make sure your landscape stays nice and clean and avoiding gutters and drain cloggs.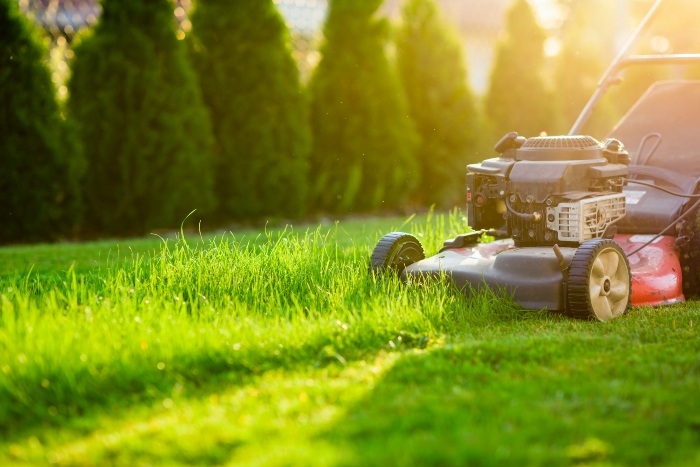 Lawn Maintenance
Having the perfect yard is more than just hiring the right landscape design team, that is why we offer reliable maintenance services as well so your beautiful landscape can stay green for the years to come. We offer residential and commercial lawn maintenance services so don't hesitate to schedule an appointment so we can start taking care of your landscape.
I'm so happy I got to work with Green Field Forever Inc.. From the beginning stages to the end result, the service I received was impeccable and the end result was exactly what I had in mind.

If you're looking for someone reliable, efficient, and trustworthy, you've definitely come to the right place. The Green Field Forever Inc. team is the absolute best and really knows how to deliver. You won't be let down!

I really can't believe how amazing the final result came out. The team at Green Field Forever Inc. is super talented and they have the skills and expertise to get the job done right. Highly recommended!
one-stop-shop for all your remodeling and repair needs.

---
22141 Ventura Blvd
Los Angeles, Los Angeles County 91364
USA
(855) 483-0817 | 818-914-4057