The Best Services Building - General Contractor in San Dimas
General Contractor Services in San Dimas
When you have a home renovation project in mind, it's essential to turn to experienced, licensed general contractor. You'll get the advice you need to ensure excellent and functional results and the assurance that these results will last throughout the years with our outstanded general contractor team.
At Green Field, we offer an expansive selection of construction and renovation services in San Dimas. Over the past 20 years, our team has transformed countless residential properties. We do it all, from small-scale tasks like interior painting or kitchen cabinets installation to larger projects such as home additions and new construction. Many San Dimas homeowners are determined to renovate their existing home with many low skilled companies rather than opting for the expense and hassle of buying and moving to another residence. When you think about it, it's the best of both worlds. You get to maintain those aspects you like about your home and your familiar neighborhood and create exciting new details of your dream home…exactly how you want it! Do not doubt on our professional services.
If you are thinking about selling your house, the Greenfield Experts General Contractor Team is ready to help you increase your selling price; even a simple home improvement can make it more attractive to prospective buyers.
Benefits of General Contractor Services at Green Field
A creative way to add perspective to any place you wanna work is with a good design. Because your bath project, pool project, home remodeling project or any other service can be any shape, any size, and practically any color, with our general contractors profile you can automatically make your property more original and visually appealing.
A paver patio installation can bring a perfect area for outside entertaining. A patio is ideal for some comfortable furniture, a grill, a fire pit, a hammock, and more. You'll not only add living space to your common areas, but you'll also enhance the quality of living for yourself and your loved ones.
Because any general contractor service or project use singular requirements it's important to have a general contractor license and the correct insurance, it will be easier to service with these attributes. You can easily switch a cracked or damaged place and replace it with a new one. We have been part of many services or jobs in California, secure your remodeling with us.
If you've ever acquired or sold a home, you know that details are essential when it comes to value. If you remodel the space you want, you'll improve your home's resale worth and be able to appeal to more buyers.
General contractor services are hard and long sometimes, but, a good general remodeling service will ensure the warranty of the service. Our licensed general remodeling contractor will build want you want with the right standards and taking into account the A1 level of the company's service
Our Construction General Contractor Services
›Roofing Contractor licensed in California:
At Green Field General Contractor, we pride ourselves on being the leader in installing, repairing, and maintaining roofing, convection ventilation systems, thermal, acoustic insulation for roofs, painting, cleaning of structures and walls, and much more. Our team of roofing experts are fully certified and qualified, and our materials are of excellent quality. In addition, our catalog of general contractor services also includes waterproofing, sheet roofs, vaults, epoxy flooring, gutter maintenance, downspouts, translucent sheet, installation, lifelines, catwalks, among others.
›General contractor team as Room Addition:
If you feel your home is a little crowded or run out of storage space or have a new family member on the way, it might be time to consider expanding your home with our general contractor team. Room additions can do a lot for you, providing you and your family comfort in your home while increasing its value and square footage. The new room can be anything you imagine, a relaxing space, a home office, a bedroom, extra storage space; you name it! We are the best contruction company and home remodelers in San Dimas who specialize in home renovation and room addition. Our design team is creative and committed to working with you; that way, we can know what you expect from the remodeling or room additions project and guarantee your satisfaction, and our construction team won't pack up the job until you are delighted with the new room.
›Patio Remodeling Team
A paved patio is the best backyard remodeling option to level sections, a long-lasting, sophisticated take on outdoor living. We offer an endless choice of floor materials to cater to nearly any budget and allow you to make space your own. In addition, we can help you evaluate your available space and develop a patio design project that suits your needs and budget.
›General Paving Contractor in California
Pavers are affordable, long-lasting, easy to maintain, and a key hardscape element. They can be installed in a big or small area such as a patio, driveway, or pool deck, giving your outdoor space a fabulous look. However, while pavers are easy to install, they require specific skills, tools, and time, professionals to do the work. At Green Field Forever Inc., we provide a variety of reliable hardscaping and paving services.
Kitchen Remodeling
When we talk about the kitchen, we think of holidays, family gatherings, memories, and dreams. Kitchens are a great area to bring a family or group of friends together. That is why it is always a good idea to do some remodeling. As we are spending more time than usual in-home, it is a great idea to invest in a new kitchen. But do not be scared; you don't have to get rid of your beloved kitchen; you can improve it with a full kitchen remodel instead.
Don't you love those kitchens you see all over Instagram? It's not only for celebrities anymore. At General Contractor of Green Field, we as the general contractor team, always make sure your dream kitchen is designed and built as you want it, always adhering to your budget. Although your kitchen will never be the same once the remodeling job is done, you will fall in love all over again with your kitchen.
Bathroom Remodeling
Our bathroom remodeling methods offer to build a more convenient and modern design and an interior fit according to the client's requirements. A bathroom is where you get ready for the world and relax after a hard day; that is why bathrooms are the most commonly remodeled room in homes.
We're experienced at Green Field Forever especially as a general contractor team with all aspects of a bathroom remodel, including tiling, flooring, plumbing, shower, bath installation, and sink and faucet selection. We also make bathrooms handicap accessible—key for older residents and families with visiting parents.
›General Concrete Contractor work
We provide general concrete services and manages the construction or repairs of concrete-related projects. Such projects include (but are not limited to) foundations, walls, steps, sidewalks, driveways, and roads. After cracks and other damages become visible, our certified concrete contractor will be able to evaluate the damage and offer repair solutions.
Green Field Experts has been recognized for being general contractor, prime contractor, main contractor and for taking advantange in many works around California, the general contractor team will guide you to achieve the desired result.
›Swimming Pool contratist team
Our pool contractor and installers will work with you to design and plan your luxury inground swimming pools or spa from concept to completion. When we create a swimming pool design, we appreciate that you are investing in the aesthetics of your home and that you are creating outdoor living possibilities for you, your family, and your friends. Custom pool design ideas come in endless shapes, but stylistically can be narrowed down to five styles: Classic, Modern, Free Form, Natural, Vanishing Edge, even semi-professional pools.
›Pool Decks
Pavers are a good option for pool decks mostly because of their durability. They are chlorine and salt resistant and also provide great traction. You can find Pavers in a wide variety of colors and shapes, allowing you to choose the right style for you. Another benefit of using pavers on your pool deck is that you can replace just a section if needed and giving the proper maintenance is really easy.
›Hardscape Installation
Hardscape installations can range from practical, such as a bench, to decorative, such as waterfalls and water plants. Landscaping should never be seen as merely one or another but as an enjoyable and functional part of your outdoor living space. As long as hard-scape materials are well-chosen and implemented correctly, they can improve the attractiveness of any outdoor space and increase your home's value. If you are looking forward to creating an inviting environment in your yard with landscape and hardscape design, our general contractor team will be more than happy to assist you with your project.
›Synthetic Turf Contratist Team
We provide our customers with the most specialized and unique synthetic turf solutions for all kinds of needs. Whether you are looking for synthetic golf turf, artificial grass turf for residential or commercial needs: we have a wide range of options to create an excellent environment for you and your particular needs. Synthetic turf doesn't need much maintenance like natural turf, which significantly benefits from asking our general contractor for their artificial turf installation services.
›Ceiling Popcorn Pemoval Services
We specialize in removing popcorn ceilings at Green Field Forever and giving your living space a modern, brand-new look. Let us help you bring your ceiling into the 21st century! If you need the assistance of skilled and capable Ceiling popcorn removal team in San Dimas, making a choice to pick up the phone and calling our number.
›Landscape Contratist Team
Suppose you are looking for a beautiful backyard or front yard. In that case, our landscape design team is always looking for creative resolutions and innovative methods to give our customers the best and more enjoyable landscape, making their homes look appealing and improving the value of their property. With the right landscape design, we can even save you money in the long run by choosing the proper trees, plants, and materials. In addition, we can incorporate beautiful elements such as soil, plants, trees, flowers, vegetables, and more to make sure they harmonize with your home and lifestyle.
Schedule Your FREE  Project Estimate!
Request A Free Quote
Get a free estimate
More types of General Contractor Services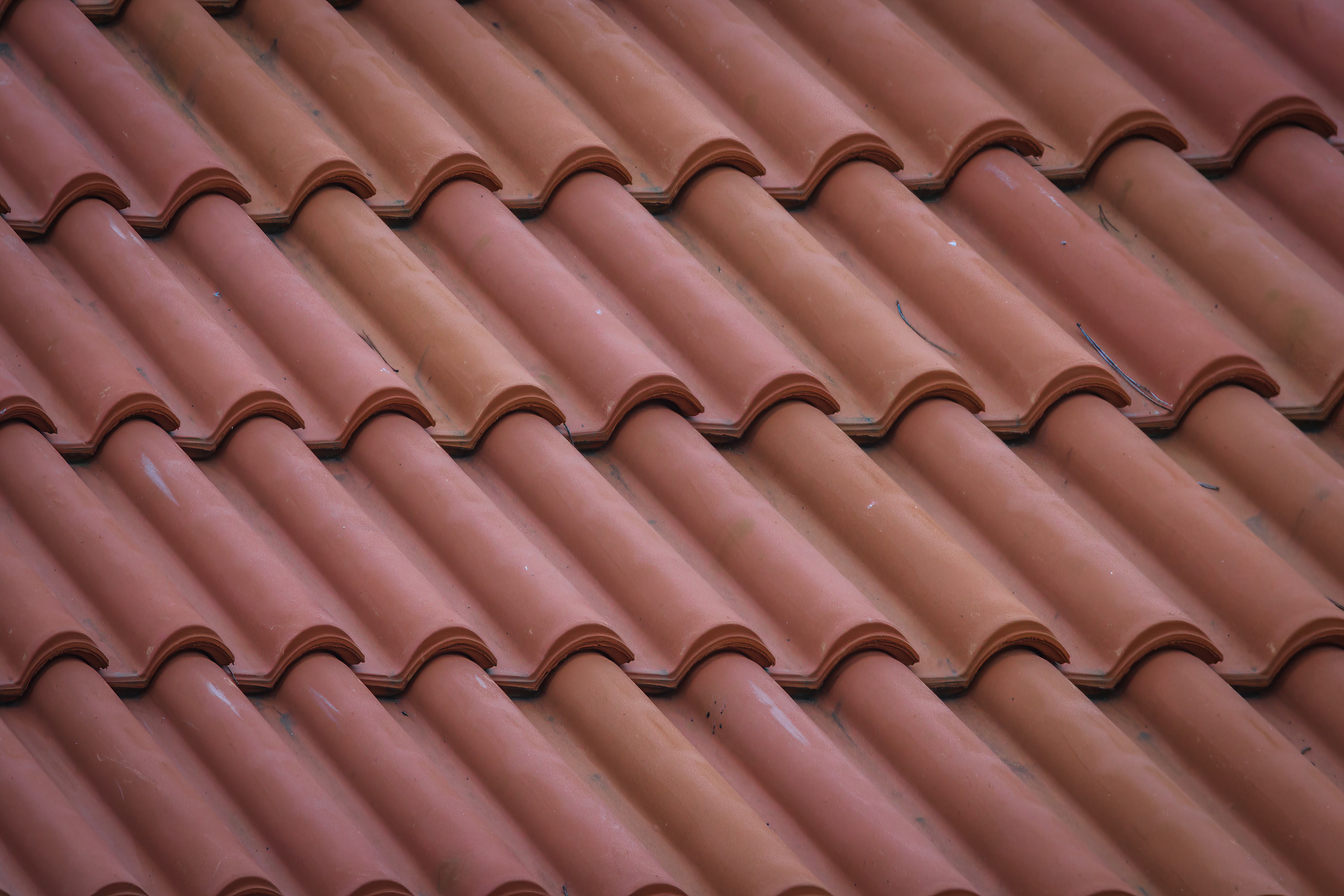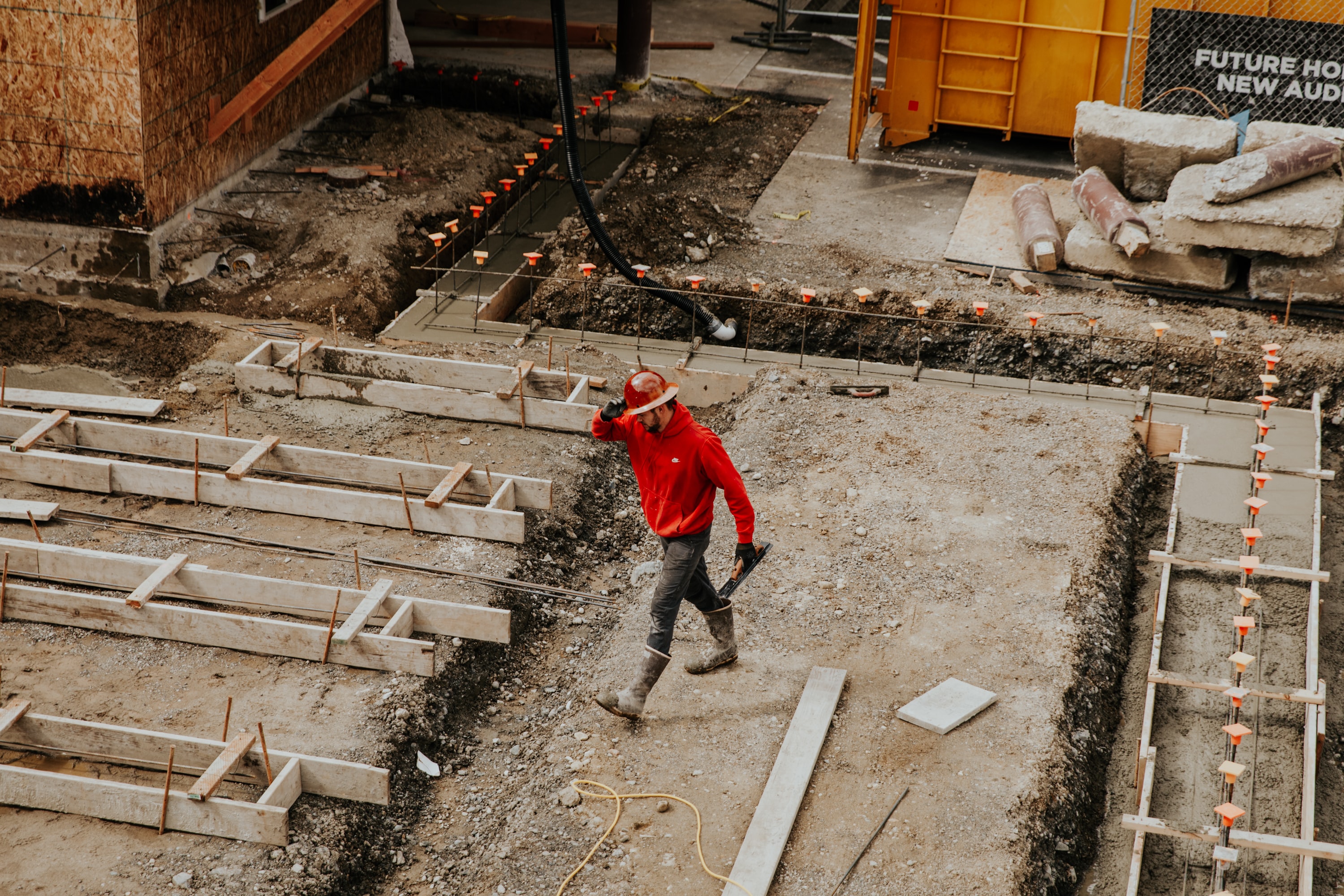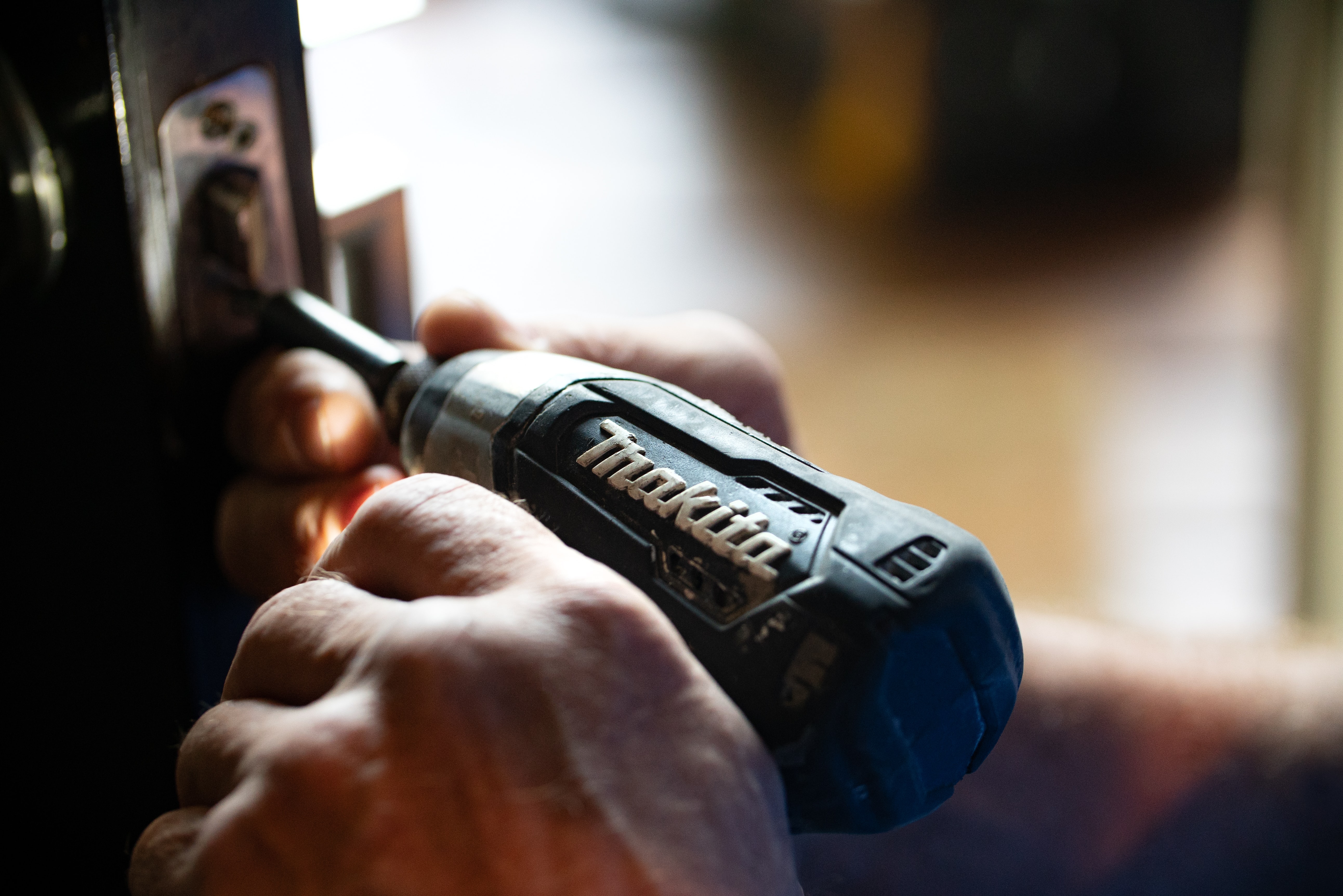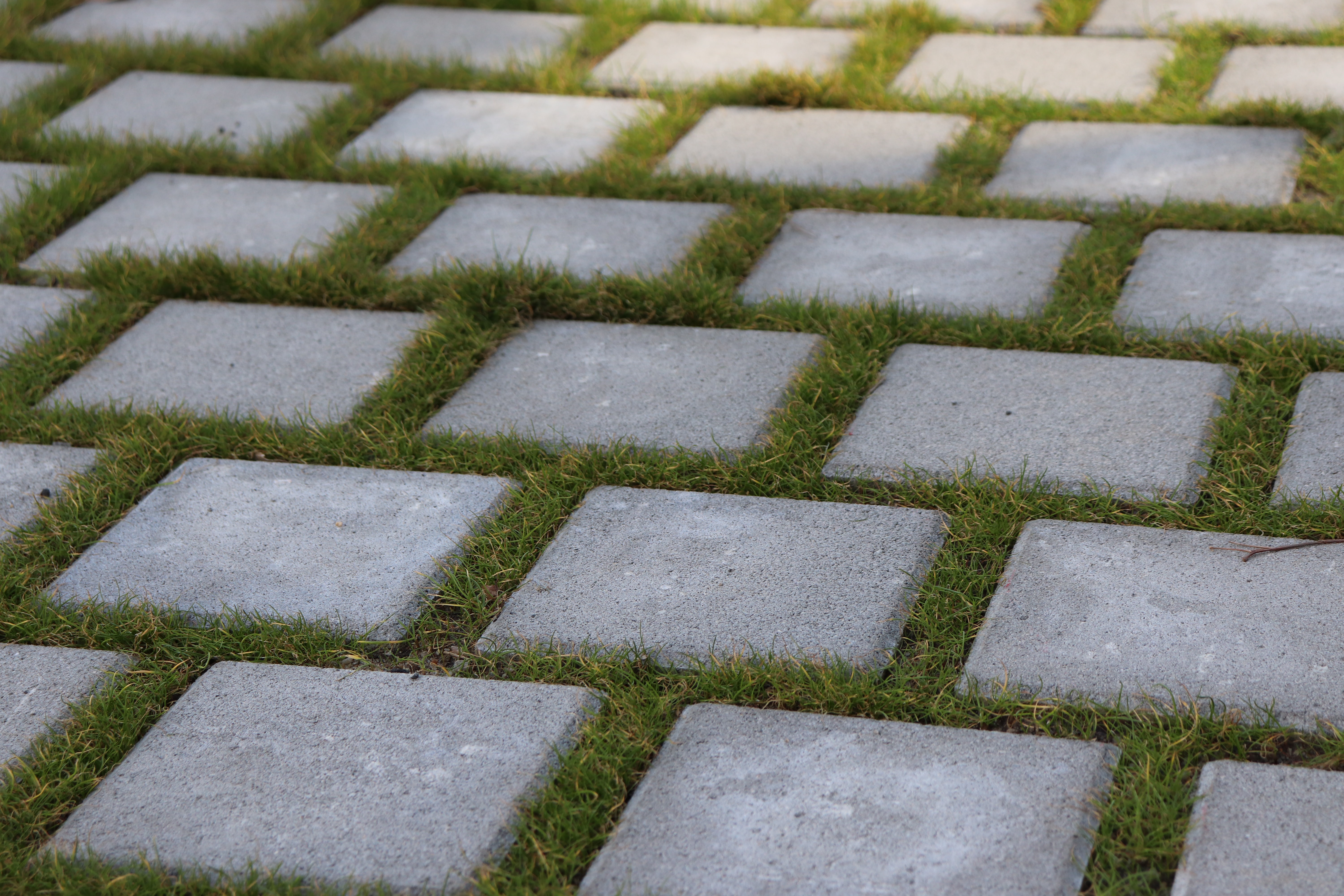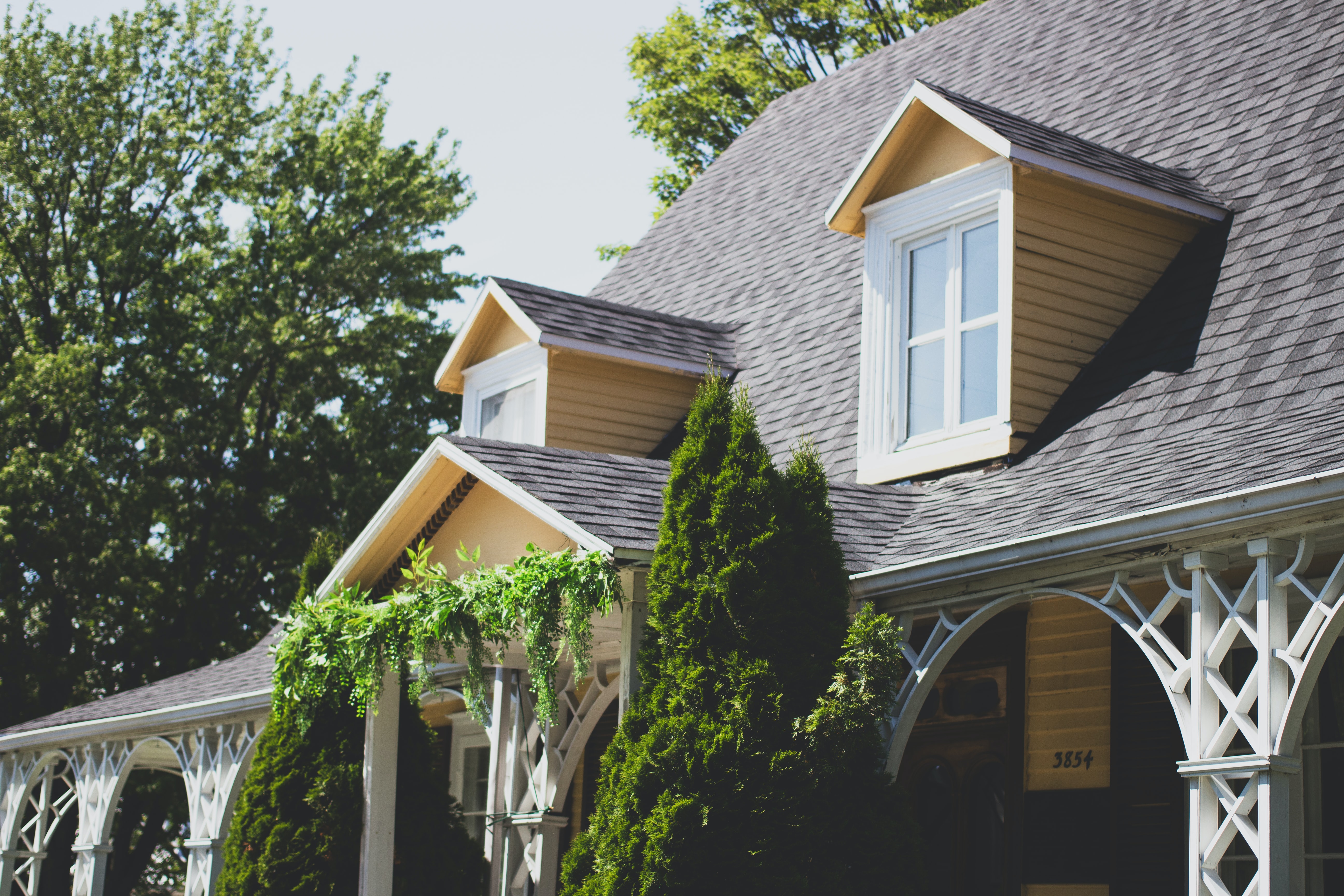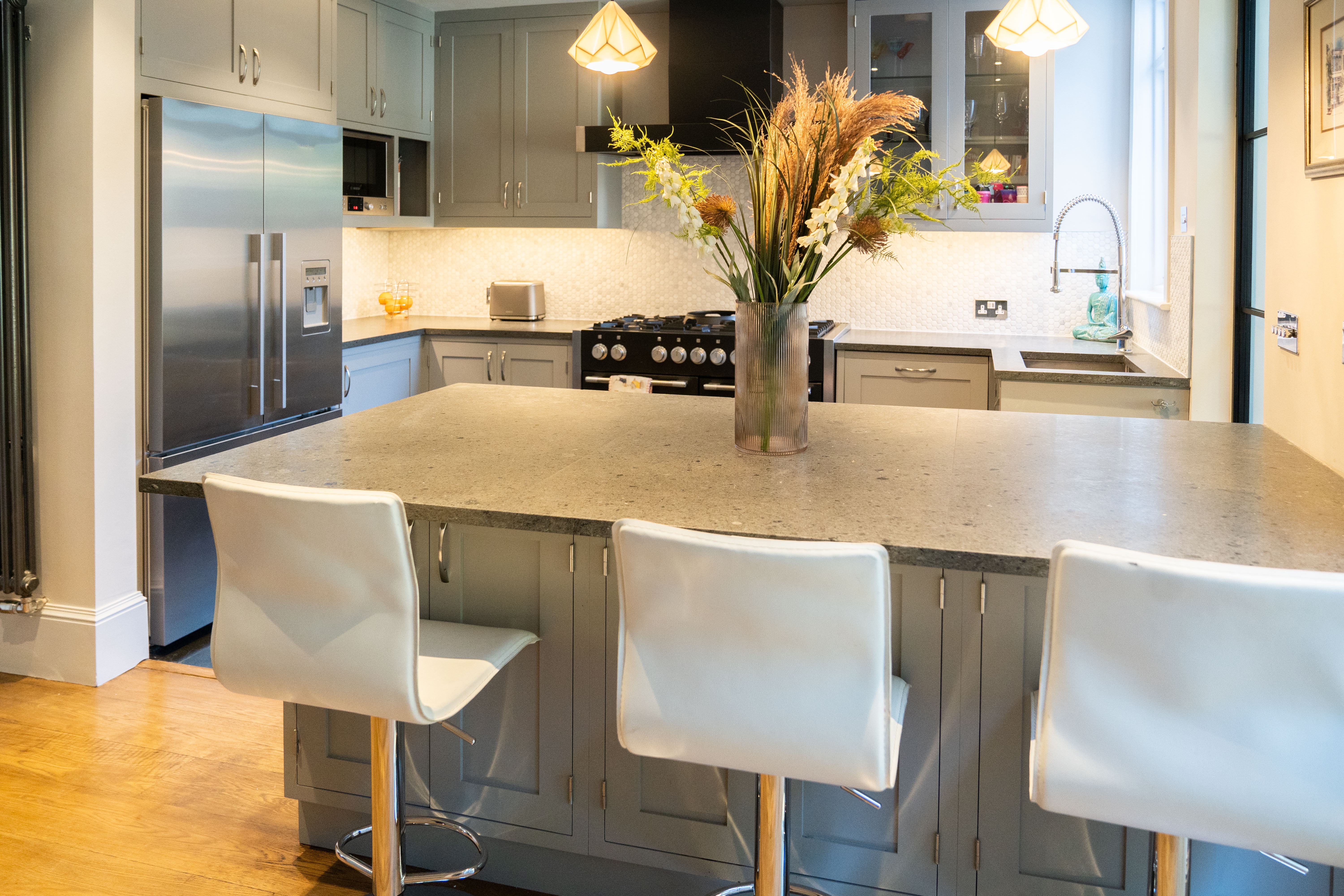 GIVE US A CALL TO GET A FREE BEST GENERAL CONTRACTORS ESTIMATE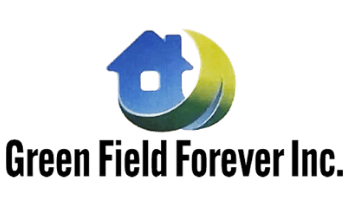 ---
19737 Ventura Blvd
Los Angeles, Los Angeles County 91364
USA
(855) 483-0817 | 818-914-4057