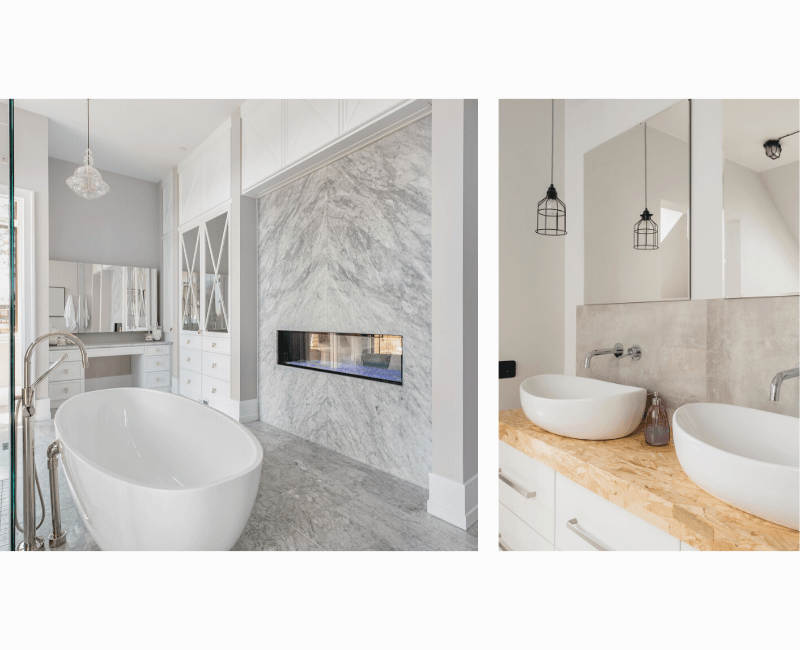 Bathroom Remodeling Services Company
Think of the restroom of your dreams, and we will bring it to life!
Need a bathroom remodeling work? You're in the right place.
Bathroom remodeling is our forte.
We believe in making your restroom the most amazing place to spend the most amazing times.
After all, every morning is the first place you go at home as you wake up, so we believe its important to create the right atmosphere and complete ambiance, having your different spaces of your home as custom as the design you want.
At Green Field Forever Inc., our clients are our number one priority and we go the extra mile making sure they're completely satisfied with our work.
Are you doubting to renovate the most comfortable place at home?
Let Our restroom workers work with you
Get free consultation for any of ourremodeling services for your home projects. We'll be happy to contact you.
Free one on one consultation for your bathroom projects.
Contact us today and we'll guide you trough the process one on one.
Get the complete deal today!
We're the best company in all of Los Angeles, CA.
Have a particular renovation project at home that requires professional attention?
As a good company we're ready to tackle even the most complex and complete custom projects, even if its a showroom, kitchen or restoom.If you live in Los Angeles(CA) Contact us today and find out what we can do for you.
Your bathroom should be a place of relaxation, peace and harmony at home. It is precisely one of the places that we visit the most in our home and where a large amount of energy is retained, which could even affect us emotionally.
The ideal is to see in this place, a corner to relax, which recharges us with positive energy and vitality. That is why, having a design and decoration according to the environment that we want to generate, is essential to feel that our restroom is a pleasant place.
A good installation of pipes and systems will depend on whether the operation of your bathroom is efficient and comfortable. A good bathroom remodeling job can only be done by professionals. One tip: don't try to save and end up paying extra. Hire a bathroom remodeling expert.
One-stop-shop for all your bathroom and repair needs
Call today and get a bathroom remodeling estimate for free.
We'll be more that happy to guide you trough the whole process.
Your bathroom remodeling needs will always be our main goal.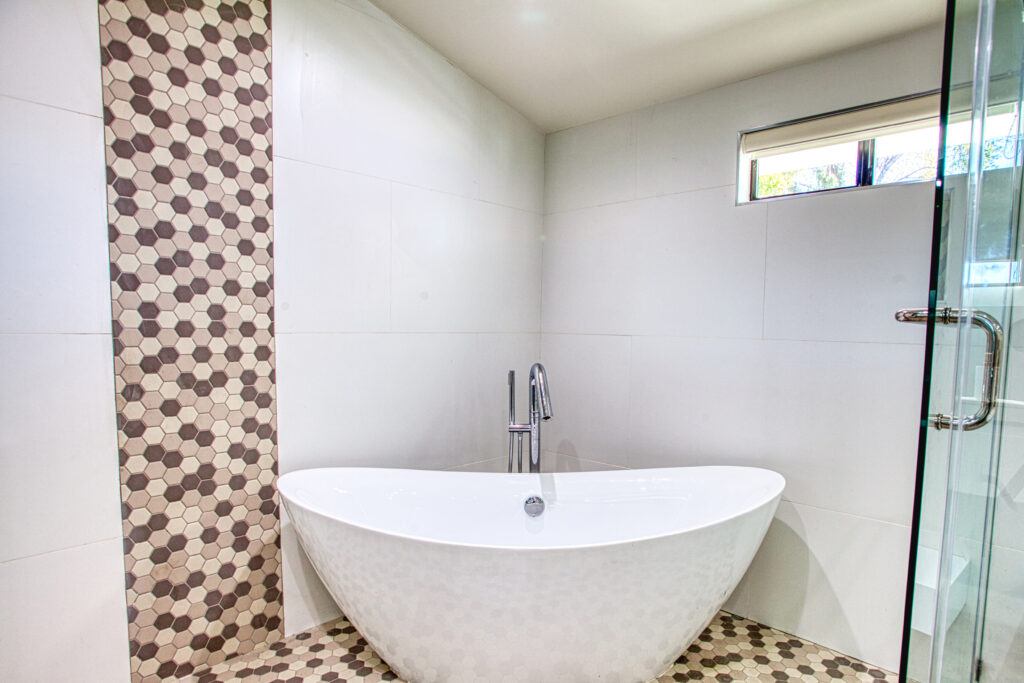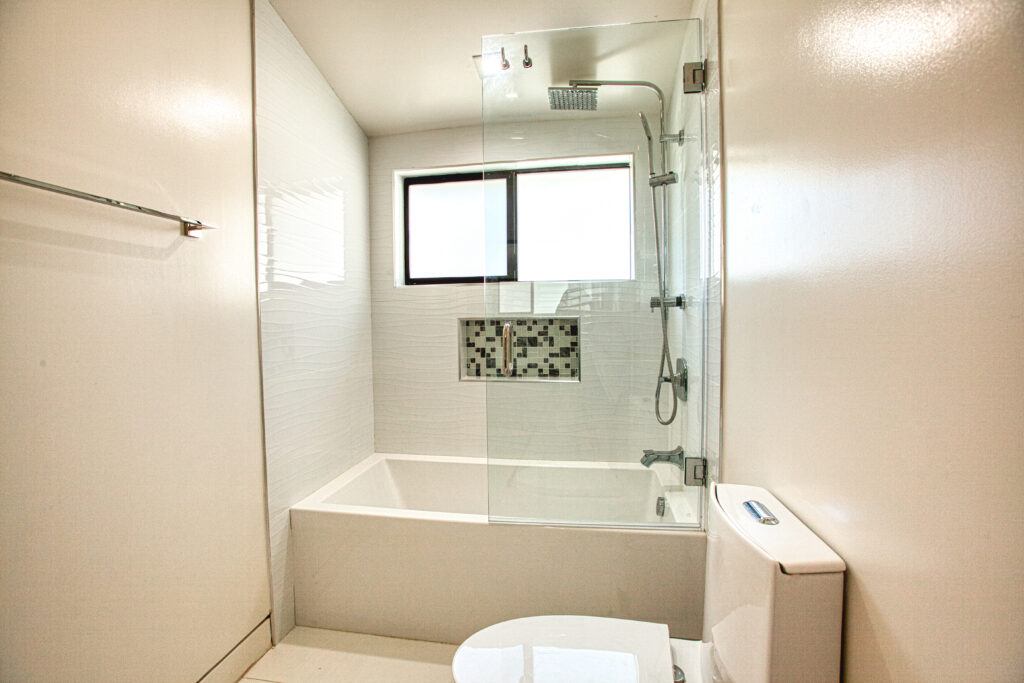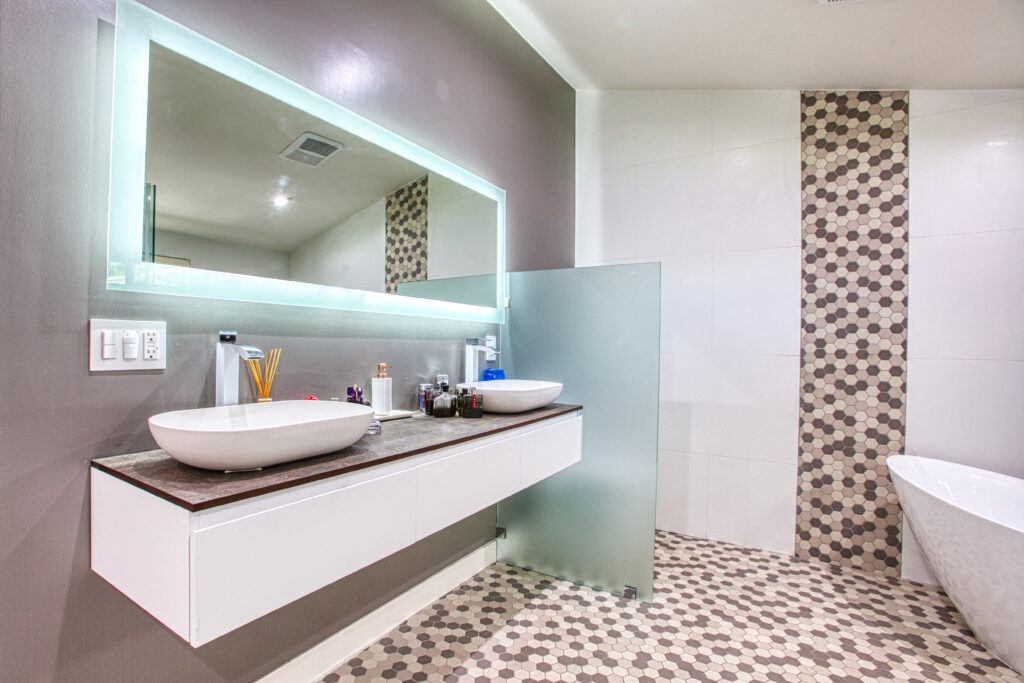 GIVE US A CALL TO GET A FREE REMODEL ESTIMATE
In Greenfield Experts, we're proud to offer bathroom remodeling services in these areas: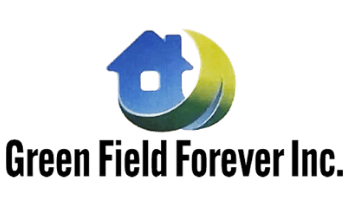 ---
22141 Ventura Blvd
Los Angeles, Los Angeles County 91364
USA
(855) 483-0817 | 818-914-4057