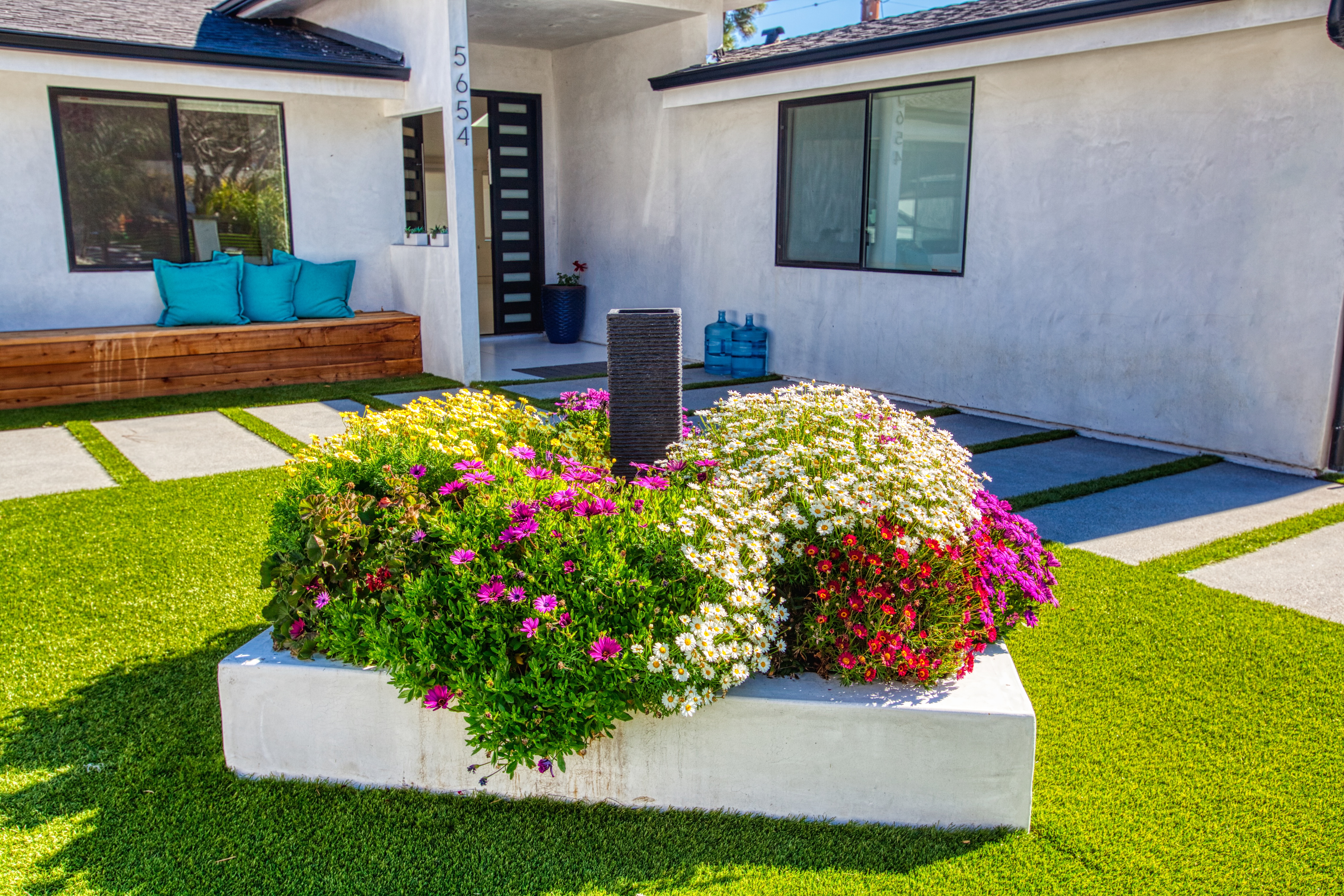 Backyard Remodeling and Landscaping Design Services in Crenshaw
If you are thinking of hiring a backyard remodeling company, we are the company you need.
Transform Your Backyard into a Landscaped Oasis
Renovating your outdoor living space is one of the best ways to enhance your home and yard while adding value to your property, which is great if you plan to sell the home in the future. A beautiful outdoor landscape is an artistic living investment that can increase the value of your home by 10 – 15 %. Don´t know where to get started? Hire our professional knowledgeable backyard remodel experts and they will know exactly what to do and when to do it. Call us today for a free quote and get started with the remodeling project that will finally allow you to enjoy your backyard in the way that you deserve.
Whether you are building a new home or have a remodeling project in an existing home, Green Field has the experience to provide you and your family the backyard living possibilities you desire. You can also take advantage of our landscaping and remodeling experts and design the outdoor areas of your dreams. Outdoor living areas not only enhance the beauty of your property but also allow you to spend some fun and relaxed moments with family and friends.
Benefits of professional backyard landscaping services
There are numerous benefits of professional backyard remodeling services. Remodeling your home does not only give you a new and improved living space but also increases its value, and increases the market value of your house. Remodeling is one of the most important projects in every homeowner's life. It is necessary to first decide which part of your property needs to be remodeled and whether you want a major makeover or just a minor one. If you want to do it on your own, you will need to have enough knowledge and skills to undertake any task related to home renovation.
Not only can backyard remodeling experts design a better living space for your home, but they can also make it so that you can enjoy a better environment in your backyard as well.
A backyard remodeling expert will give you a lot of options and he can even help you find the right materials and the right design for your home. For example, you might be thinking that a swimming pool is a great addition to your backyard. You can however have a simple wooden deck installed instead. Even if you have a pool and a deck at the same time, a backyard remodeling expert can still give you good advice on how to improve the functionality of your decks without having to invest more money. You can enjoy the beauty of both a pool and a deck while spending less money at the same time.
Of course, the biggest one of backyard remodeling benefits is that you can use your backyard for practically anything that you want. Do you need more space for a backyard workout area? You can always install a treadmill and use it to stay fit. Do you want to host parties? Then you can have a bar installed in your backyard to entertain guests and friends.
In fact, we can even help you get things set up properly. For example, if you are looking to get a new pool but don't have the right fencing in place, our backyard remodeling experts can make sure that everything is connected and that there are no gaps in between. The same goes for electrical wiring and plumbing. You want to make sure that the job is done right and that you have a safe swimming environment in your backyard.
Patios And Decks
A paved patio is the best backyard remodeling option to level sections, a long-lasting, sophisticated take on outdoor living. We offer an endless choice of floor materials to cater to nearly any budget and allow you to make space your own. In addition, we can help you evaluate your available space and develop a patio design project that suits your needs and budget.
Are you considering a deck for your front or backyard? One of the reasons most people still favor decking in their homes is because this kind of structure is fantastic value for money. In addition, it is a beautiful way to expand your outdoor living areas. Decks do not need costly materials, and building them is one of our landscape services that many homeowners highly request in L.A.
Decks are commonly built using wood. However, there are different varieties of wood to choose from, each with varying characteristics.
Some of the commonly used materials for decks introduce:
Wood
Recycled wood
Composite materials
Bamboo
PVC (synthetic)
Landscape Services
Suppose you are looking for a beautiful backyard or front yard. In that case, our landscape design team is always looking for creative resolutions and innovative methods to give our customers the best and more enjoyable landscape, making their homes look appealing and improving the value of their property. With the right landscape design, we can even save you money in the long run by choosing the proper trees, plants, and materials. In addition, we can incorporate beautiful elements such as soil, plants, trees, flowers, vegetables, and more to make sure they harmonize with your home and lifestyle.
Hardscaping And Paving
Hardscape installations can range from practical, such as a bench, to decorative, such as waterfalls and water plants. Landscaping should never be seen as merely one or another but as an enjoyable and functional part of your outdoor living space. As long as hardscape materials are well-chosen and implemented correctly, they can improve the attractiveness of any outdoor space and increase your home's value.
If you are looking forward to creating an inviting environment in your yard with landscape and hardscape design, we will be more than happy to assist you with your backyard remodeling project.
Pavers have many benefits, and they can be used in several different ways. Pavers are affordable, long lasting, easy to maintain, and a key hardscape element. They can be installed in a big or small area such as a patio, driveway, or pool deck, giving your outdoor space a fabulous look. While pavers are easy to install, they require specific skills, tools and time, professionals to do the work. At Green Field Forever Inc. we provide a variety of reliable hardscaping and paving services.
Pools
Our pool designers and builders will work with you to create and plan your luxury inground swimming pools from concept to completion. From the moment you first contact us to the day our pool contractors finish building your new swimming pool, our team members will demonstrate the world-class customer service and support our Crenshaw clients expect and deserve.
When Green Field creates a swimming pool design, we understand that you are investing in the aesthetics of your home and that you are creating outdoor living possibilities for you, your family, and your friends. Custom pool design ideas come in endless shapes, but stylistically can be narrowed down to five styles: Classic, Modern, Free Form, Natural, Vanishing Edge, even semi-professional pools.
Your landscape project will be in the best hands.
One stop shop for all your construction needs.
CALL FOR A FREE QUOTE
Gallery
Swimming pool – backyard landscaping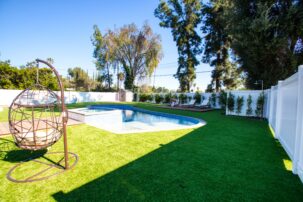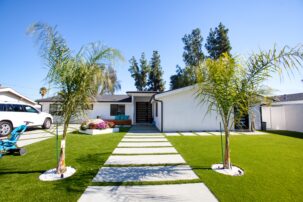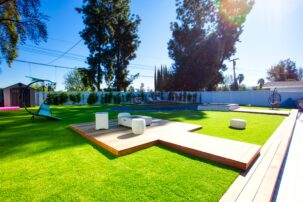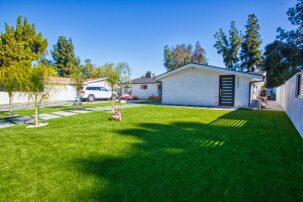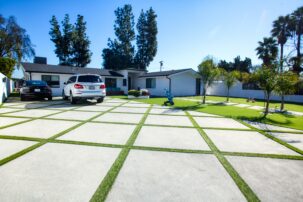 Our paving experts will provide the most appropriate recommendations. We do not hire a different company for your maintenance techniques or major paving reclamations because we provide all of these services for you. We can handle your paving, seal coating, patching repair, crack sealing, line painting, and concrete demands. To learn more about our paving expertise and our services, please give us a call at (855) 483-0817
Benefits of Professional Backyard Remodeling Services
GIVE US A CALL TO GET A FREE ESTIMATE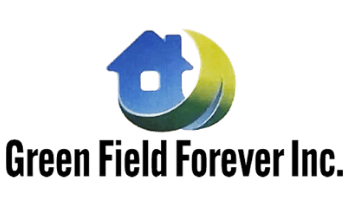 ---
22141 Ventura Blvd
Los Angeles, Los Angeles County 91364
USA
(855) 483-0817 | 818-914-4057