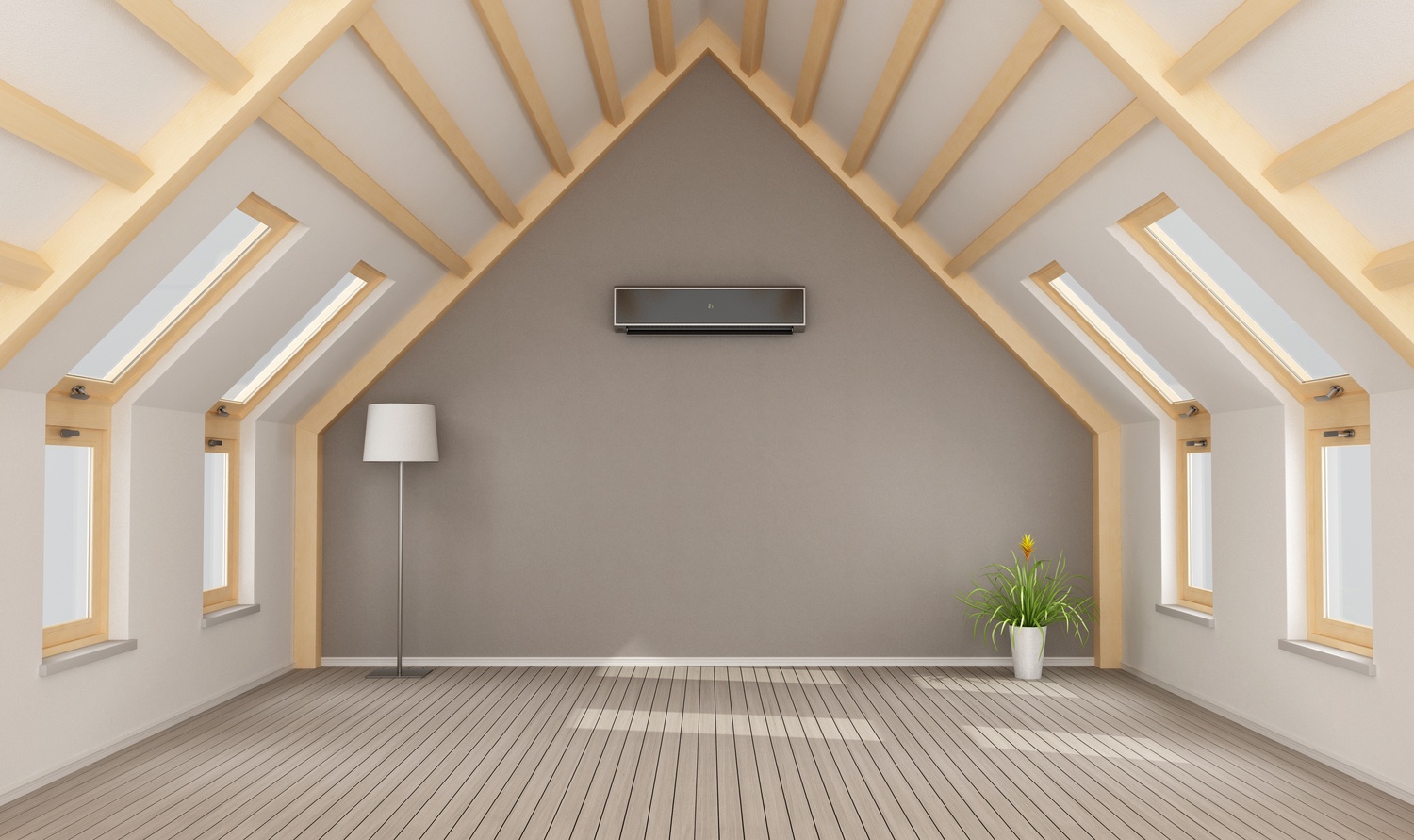 Attic Insulation Service for Your Home - The Best Attic Professionals in Boyle Heights
Attic Insulation To Your Home
Attic Insulation is one meaningful way you can lower your energy bills and make your home greener. The attic is often one of the most accessible places to add insulation to your home, making it a great place to start when making weatherizing changes for any season. Insulating your attic can help prevent air from escaping the house and stop outside air from coming in. Heating and cooling costs account for up to 50-70 percent of the energy used in an average home. This means that losing your home's hot or cold air makes for huge energy waste. Taking steps to prevent this loss is very important when thinking of making your home greener. Any area where you can avoid wasting energy is always an important area to focus on.
>
How Attic Insulation Works
Air naturally flows from a warm area to a cold one. During the winter months, warm air in your home tries to escape to the cooler air outside, and during the summer months, warm air tries to make its way inside to the cooler air in your home. Outlying rooms such as attics, basements, and garages are all places where this air change can happen the most quickly. From there, the air begins to make its way into the rest of the home.
Insulation works by limiting air movement within the home. The still air trapped in the insulation works to help prevent the heat from escaping from one place to the next. Insulation is rated in terms of thermal resistance, called R-value, which tells you how resistant to heat flow it is. The higher the R-value of the insulation, the better able it is to prevent hot air from moving from one place to another.
Before You Buy
Looking for the best attic insulation? That answer depends on your definition of "best." The best-performing way to insulate an attic doesn't align with the most cost-effective manner. But surely, you already knew that. First, let's discuss the most common types of insulation available for attics: fiberglass batts, cellulose, loose-fill fiberglass, and spray foam. More options exist, but these four materials make up most installations in the area attics, where I operate. The term "R-value," when used below, refers to the material's ability to resist the transfer of heat, and measurement looks at "per-inch" units. The higher the number, the better.
You should always get an expert to install your attic insulation. There are many safety precautions that professionals must take during installation that homeowners may not understand or simply don't have the equipment for. Also, common mistakes made by homeowners trying to install their attic insulation themselves, such as blocking vents or using improper installation techniques, can be very costly to repair.
Assess current insulation: Together with an expert, you should inspect and consider the condition of your attic's current insulation, if it has it. This is an important step, as you may find roof problems or beam damage, which a roofer must correct before installing new insulation. Otherwise, roof leaks can damage the new insulation. Your professional can also guess the quality of your current insulation, so they can be sure your new materials will be an improvement. During the inspection, your professional will assess how much space you have in your attic, as certain types of insulation may be too thick to be properly installed in your space.
Benefits of Insulating Your Attic
Insulating your attic has a lot of benefits. New insulation can reduce noise levels by muffling sounds that travel into your home from outside or between walls (or through ceilings) within your home. Soundproof insulation will significantly aid in this regard, but any insulation will help. You can expect your energy bill will likely decrease significantly, all other factors being equal. With the high energy cost these days, that's an investment that will continually pay you back. Reducing energy waste and consumption without sacrificing comfort due to proper attic insulation is "eco-friendly."
Our insulation services are ideal for all kinds of needs and budgets. There are different techniques to insulate your attic, but our approaches are the most specialized to ensure that all our customers receive the best insulation in the city. All our service technicians are true experts, and they will do their best to provide you with the high-quality service you need. Give us a call, and we'll gladly answer all your doubts.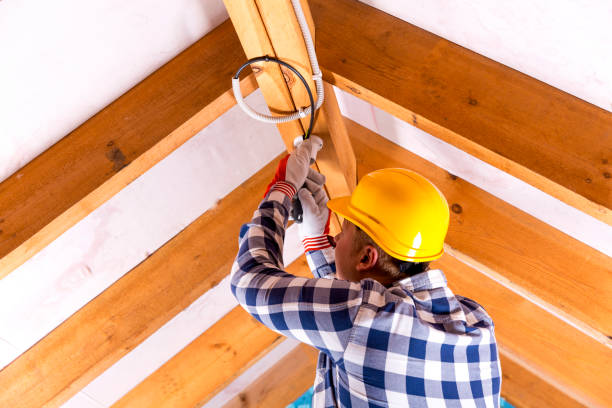 Removal and Replacement Attic
Do you have trouble with dust boiling down into your home through your downlights? Or is your existing insulation item moist or covered in unhealthy dust and rodent proof?
We can aid with our insulation removal service. Whether it is old batting, mineral fiber, or paper kins materials, we can eliminate and get rid of it securely for you. Talk with us about our unique discount rates for clients who allowed us to eliminate the old insulation and change it with our eco-friendly insulation. We likewise use insulation items that are sustainable, natural, non-irritating, and non-toxic. We provide a friendly service that is concentrated on your requirements. Most of all, we provide our warranty that you will be totally pleased with your option of environment-friendly residential property attic insulation and insulation removal services.
Attic Insulation Boyle Heights
Insulate your attic with the most effective and cost-efficient solution. We offer a variety of insulation options, including spray foam, blown cellulose, and fiberglass batts. Let our experts help you choose the right one for your needs! We have been providing residential customers with quality insulation services for decades. Our team is highly trained and certified to provide all aspects of installation from start to finish. Whether it's a new build or an existing home we can make sure that your attic is properly insulated so that you can save on energy costs year-round!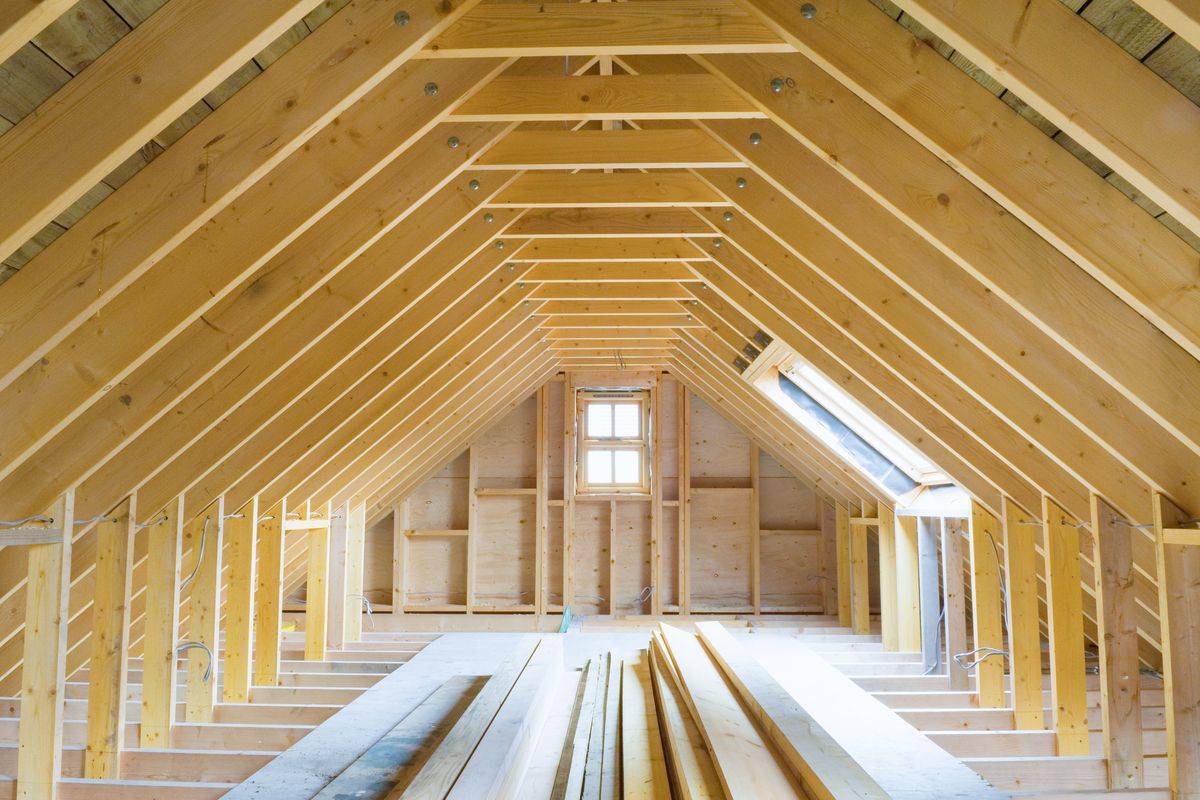 Say Goodbye to Your Old Insulated with the Services of GreenField
Proper attic insulation may improve the overall heating and cooling efficiency of your home, as well as make it more comfortable. It can also help you a lot by giving you a better understanding of how to keep your house nice and healthy while reducing its carbon footprint. And don't forget about the longer life for heating, ventilation and air conditioning (HVAC) appliances, more Consistent Temperatures and sound insulation.
The main benefits of removing old insulation are:
Greater energy efficiency: new insulation brings greater energy efficiency to your home, therefore doing a better job keeping the heat in. When installing new attic insulation, we give your attic a thorough inspection, which helps us identify cracks or gaps that allow warm air to escape.
Better indoor air quality: We spend more than 90% of our day indoors, making indoor air quality an essential factor in our health and well-being. Low indoor air quality can be significantly improved by removing old attic insulation, often harbor mold spores or other allergens.
Better resale value: proper attic insulation is an investment that has excellent returns when reselling your house. When deciding to replace your old attic insulation, you'll make your home more attractive to prospective buyers.
Reduces your utility bills: The flip side of increased energy efficiency is lower monthly bills. Upgrading your attic insulation directly affects your monthly heating and cooling costs because old insulation is like wearing your spring coat in February: it does not do much to keep the heat in and the weather out!
Health Investment: old attic insulation often suffers from common problems such as rodent infestation, mold growth, or contamination with asbestos. By eliminating unsafe attic insulation, we not only help you start with a clean slate but also help prevent the transmission of dangerous diseases or bacteria.
Save Money by Call the experts of Attic Insulation in
Boyle Heights

.
GIVE US A CALL TO GET A FREE ESTIMATE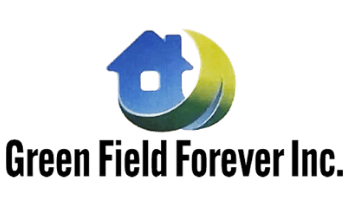 ---
19737 Ventura Blvd
Los Angeles, Los Angeles County 91364
USA
(855) 483-0817 | 818-914-4057