Stucco painting can be a challenging project due to its textured surface. If done correctly, painted stucco can last for many years, increase the value of your property, and provide homeowners and businesses with a fresh new look to their property. Contact us now to see how we can breathe new life into your stucco project.
Keys to Successful Stucco Painting
Painting stucco requires a great deal of patients and a meticulous attention to detail, which is why many property owners rely on the experience of a stucco contractor to provide the highest level of stucco painting.
The hardest part of a stucco painting project is repairing damaged areas, fixing loose stucco, and removing all dirt and mildew that tends to accumulate on porous surfaces such as stucco. While there are some talented painters and savvy homeowners when it comes to home improvements, none can compete with the skills of a seasoned stucco contractor that does stucco repair on a daily basis for ensuring that perfect paint job.
Benefits of an Experienced Stucco Contractor
Once the surface is properly prepared, knowing exactly which paint will be the most durable and eye-appealing is a skill that comes with experience. At Green Field Forever Inc., we're experts at assisting with color selection so you are 100% happy with the color AFTER it is applied. We'll also advise you on the sheen of the paint for your project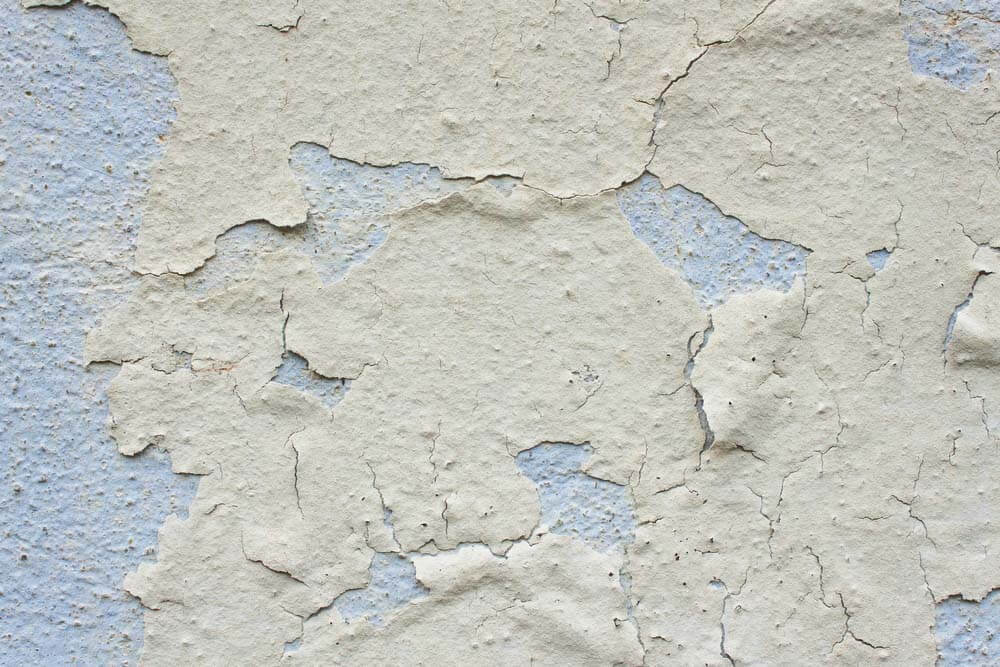 one-stop-shop for all your remodeling and repair needs.
I'm so happy I got to work with Green Field Forever Inc.. From the beginning stages to the end result, the service I received was impeccable and the end result was exactly what I had in mind.

If you're looking for someone reliable, efficient, and trustworthy, you've definitely come to the right place. The Green Field Forever Inc. team is the absolute best and really knows how to deliver. You won't be let down!

I really can't believe how amazing the final result came out. The team at Green Field Forever Inc. is super talented and they have the skills and expertise to get the job done right. Highly recommended!
one-stop-shop for all your remodeling and repair needs.

---
19737 Ventura Blvd
Los Angeles, Los Angeles County 91364
USA
Info@greenfieldexpert.com
800-408-5134 | 818-914-4057