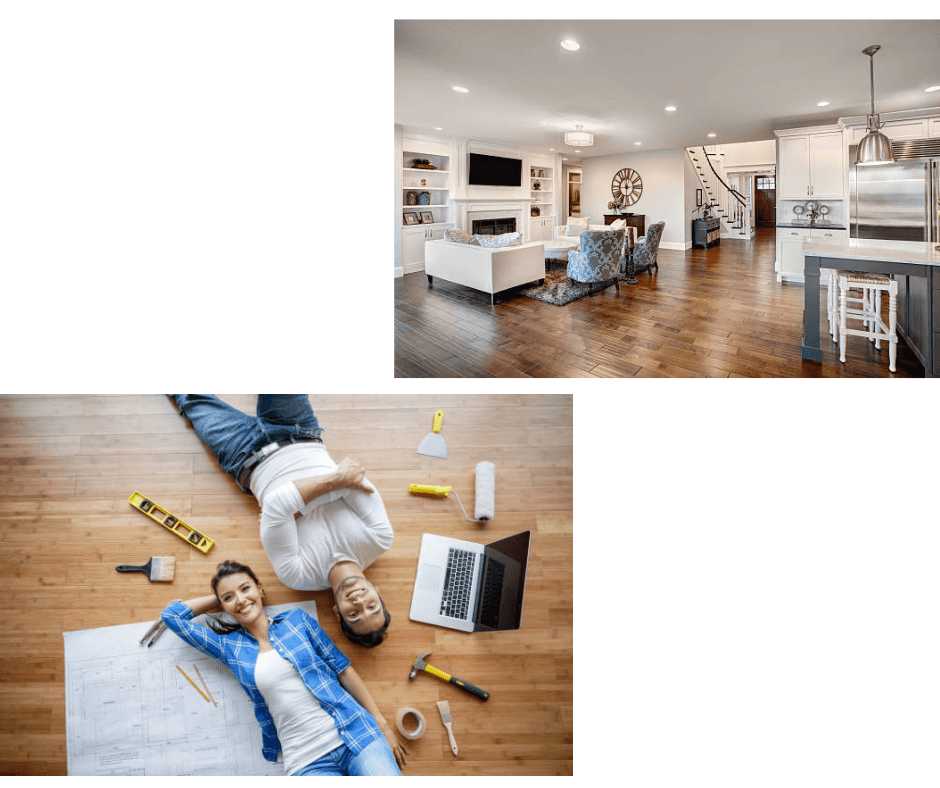 Home Remodeling and renovation in Sierra Madre
START YOUR HOME IMPROVEMENT NOW WITH THE EXPERTS IN HOME REMODELING
Green Field Forever, Inc. has always been to design, build and create the perfect place to live for your lifestyle. Our Sierra Madre home remodeling contractors take pride in our attention to detail and in our ability to enhance the quality of life of homeowners throughout the region.
Do you have a home remodeling project coming up that you only feel comfortable entrusting to the most experienced home remodeling professionals? Our family-focused team at Green Field Forever, Inc. has been handling everything from the simplest of single room remodels to the largest and most complex renovation projects in the L.A. area for quite some time now. In doing beautiful work that meets timelines and stays on budget, we have earned an amazing reputation locally for being one of the best and we would love the opportunity to prove to our future clients as yourselves the validity of that reputation.
Many Sierra Madre homeowners are deciding to renovate their existing home, rather than opting for the expense and hassle of buying and moving to another house. When you think about it, it's the best of both worlds. You get to maintain those aspects you like about your home, and your familiar neighborhood; as well as create exciting new details of your dream home…exactly how you want it!
Are you planning to sell your property? Did you buy a new home? Even a simple home remodel can make it more attractive to prospective buyers, and significantly increase your selling price.
Perhaps your kitchen is too crowded for your growing family?Or your bathroom has an uncomfortable distribution? Maybe you need an extra bedroom, or want to create a family-friendly living area? Then you'll want to renovate, and Green Field Forever is here to help!
We are a family-owned business based in Sierra Madre and we understand the importance of working with a company that wants to both guide you through this large process but also is there with you through thick and thin to ensure the end result is one that you will appreciate for many years to come.
Every aspect of home remodeling is handled by our team, and each member has extensive experience in all aspects of your home remodeling. We go above and beyond by truly listening to your vision, assisting you in understanding the best approach to accomplish it, and then helping you in bringing that dream to reality. We have a wonderful track record of customer satisfaction and get a large portion of our business from both repeat and referral customers. Take some time to read through our online reviews, which are almost universally positive; we take as much pride in responsive and polite client service as we do with the actual home remodeling project.
TIPS NEEDS TO CONSIDER WHEN REMODEL YOUR HOME IN SIERRA MADRE
There are so many aspects that can affect your house restoration, as well as the first thing you have to do is understand what you wish to accomplish. For instance, if you want to update your washroom, you will locate that it can be pricey. If you do not know what you desire from your residence improvement, the process may seem overwhelming, but you will certainly find the process much easier and much less stressful with the best details. In Green Field Experts, we will provide you with some pointers for your residence remodelling.
The best designs of Home Remodeling in Sierra Madre
At Green Field Forever Inc, we assure you that you will be stress-free during the entire home remodeling process and you will not have to worry about your energy efficient solutions. Once you join our family of clients, you will find that you made the right choice. For properhom remodeling services, it is important that you have the right people for the job. That is what our team of expert home remodelers in Sierra Madre are here for..
Your bathroom should be a place of relaxation, peace and harmony. Bathroom remodeling is the process of renovating existing bathrooms to create a more modern design and an interior fit according to your unique needs and preferences.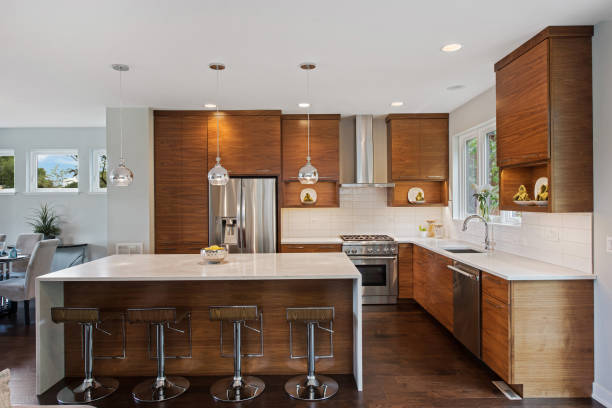 Backed by decades of expertise and technical knowledge, our skillful and efficient team has fine-tuned the practice of remodeling kitchens to an art, carrying out the extensive work involved with minimal interruption to your home.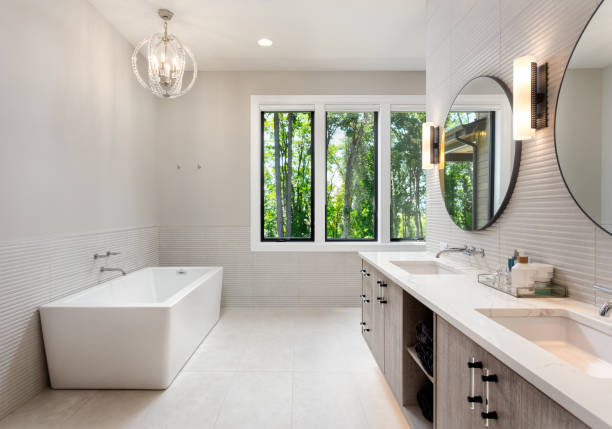 When you decide to add a room, such as a family room, guest room, you can have a beautiful, new living space in your home while increasing the value of your property.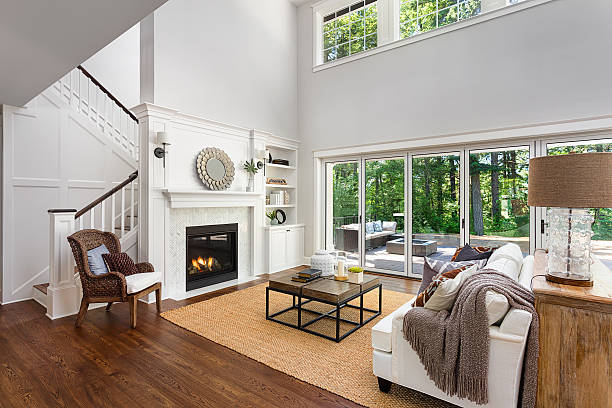 REMODEL YOUR HOME TODAY
Find the perfect homes for you.
GET US A CALL TO GET A FREE ESTIMATE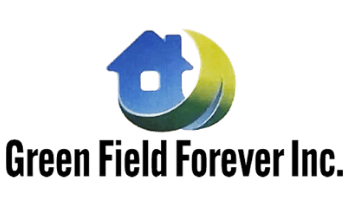 ---
19737 Ventura Blvd
Los Angeles, Los Angeles County 91364
USA
(855) 483-0817 | 818-914-4057