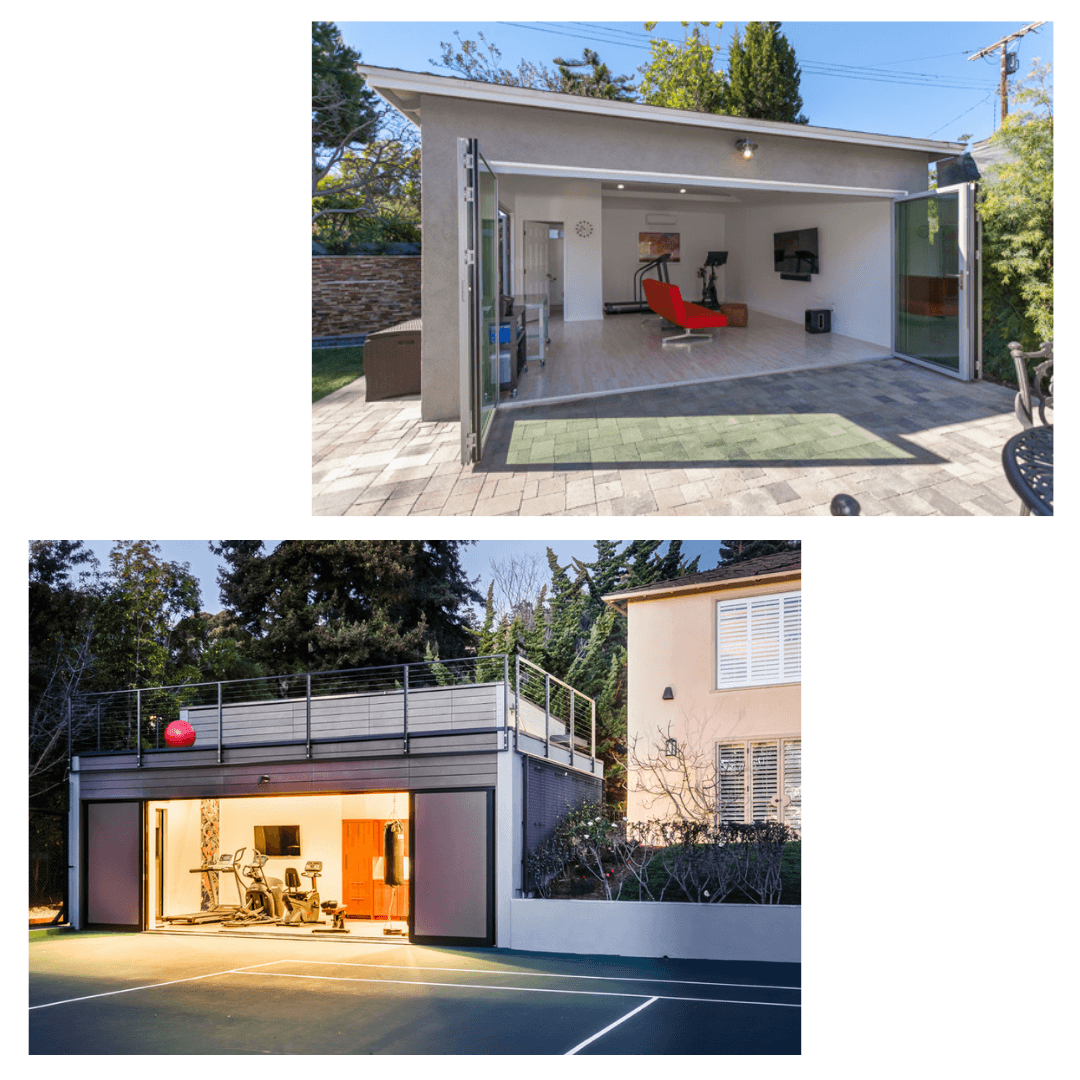 Garages Specialists - Garage Conversion Services in Los Angeles
GARAGE CONVERSION SPECIALISTS IN LOS ANGELES?
If you consider doing a renovation project such as a garage conversion, you have come to the right place. In Green Field Forever Inc., we offer the most reliable and professional remodeling services in the Los Angeles area at affordable prices so you and your family can enjoy your home to its fullest.
Whether you want to improve the current garage or want to turn it into a bedroom, office, or gym, Green Field can help you with your garage conversion, raising the value of your home and adding square footage.
Expert Team to Transform Your Garage in Los Angeles – Green Field Forever
When you hire our expert team to transform your garages, you guarantee that your project will get accomplished on time and according to your specific needs. Home remodeling projects are fascinating to see once completed, and when working with Green Field, you will be thrilled once you witness how simple the process is.
For any home renovation project, hiring a reliable contractor is crucial to guarantee your new space is exactly like you imagined it and built to last for the years to come. At Green Field Experts Inc., our expert crew has a perfect understanding of the building codes, permits, and safety requirements to complete garage conversion in the most efficient way.
Converting your Garage in a new addition
A garage conversion is an easy way to increase your living space without a new room addition from scratch. A garage has enough room to take advantage of, and when working with Green Field, you can quickly turn it into something quite special without breaking the bank. Converting your garage is one of the best purposes you can give to a old and abandoned garages, you can turn it into an area that you can actually enjoy with your friends and family.
By converting your garage, you can add living space to your home while boosting its value. Once we install your new flooring, wall coverings, and other customized features, your garage will look amazing. If you are looking forward to converting your garage, give us a call today!
Garage Building, Design, and Conversion Services
Garage Construction
Regardless, the end design of your garage should match your dream for a beautiful and hassle-free, reliable garage building. Garage construction that is made to last does more than just look nice. It can withstand the rigors of everyday life. From structural components to bespoke siding and roof hues, a well-built garage structure is careful with the quality of its design elements. For a more dependable garage and a look that lasts, Green Field Forever only uses the best quality materials to deliver on your design preferences.
Garage Design
Are you ready to start designing the garage of your dreams? We're prepared to assist you in ensuring that the completed product lives up to your expectations! For more design ideas, check out our website. To learn more about our garage design process garage construction project, contact us any time.
Garage Conversions
Garage renovations may be entertaining, offer your home a new location where guests may feel at ease and provide the house an overall appearance with which guests can identify. You may decrease clutter and make your garage remodeling projects a talking point in your neighborhood by adding new storage spaces for automobiles, office space, or even a home gym area. )..
The Conversion Process: Your Vision and Our Expertise
CONSULTATION GARAGE CONVERSIONS
Each project begins with a comprehensive consultation. We must ensure that you are comfortable with the process and that we both agree on a conversion strategy. If you know exactly what you want, we'll be ready to get started. But if you have questions or need advice on how to best utilize the area, please do not hesitate to ask us.
DESIGNS AND PERMITS
The next stage is to create a detailed design that follows all building codes while also maximizing comfort, beauty, and value. Because converting a garage into an apartment—and therefore creating a liveable living area—typically necessitates things like additional wiring, plumbing, insulation, windows, and so on, we'll have to think about them.
From floor planning to fixtures and finishing touches, our staff will work with you and our recommended subcontractors to create the ideal conversion. At the same time, we'll arrange all required permissions, schedule the project, and finalize a budget so that we can get started right away.
CONSTRUCTION
With a start date and construction ready to begin, we'll have one last meeting with everyone who will be involved in the conversion to make sure everything goes smoothly. We'll be working hard to minimize any inconvenience to you and your family as the garage conversion proceeds. We'll be there for you whenever you have questions or concerns.
Our Garage Building, Design, and Conversion Projects in Los Angeles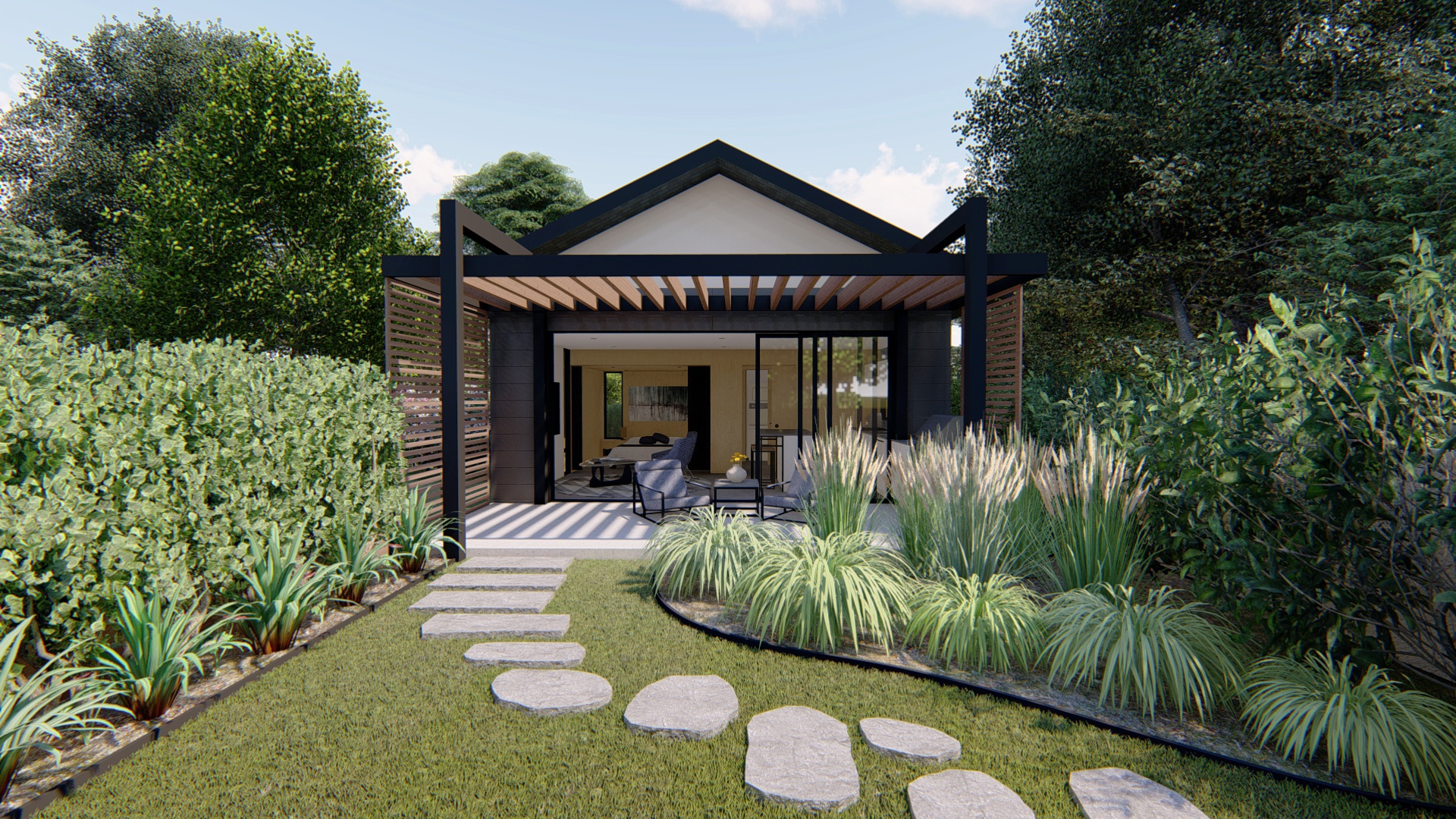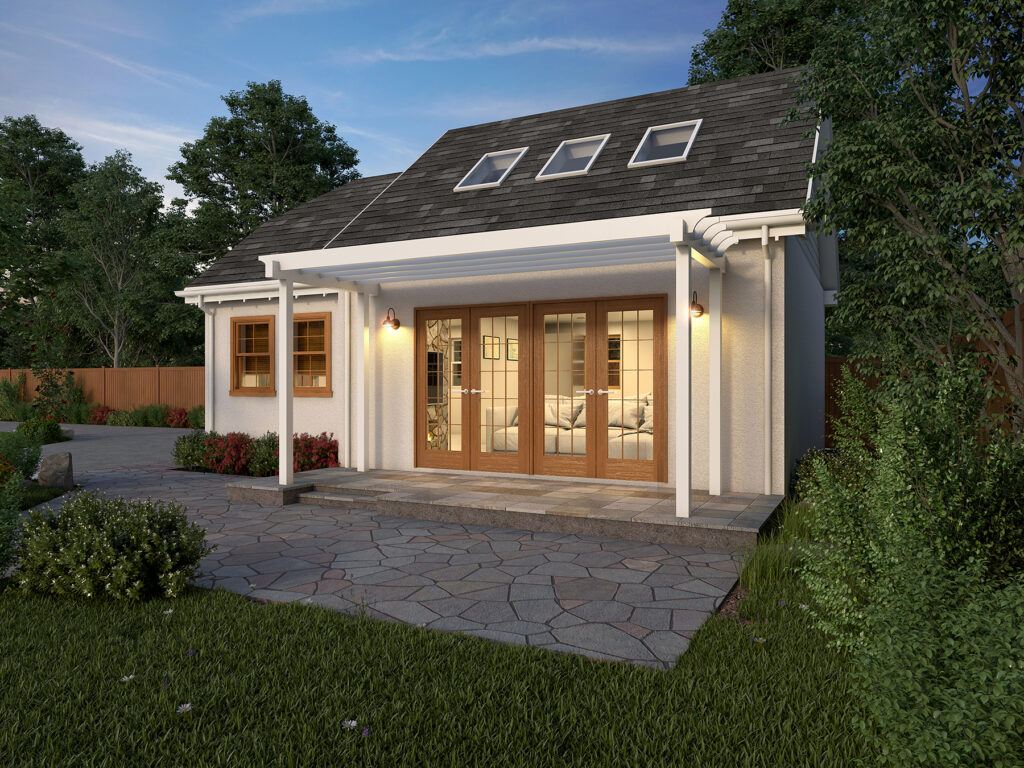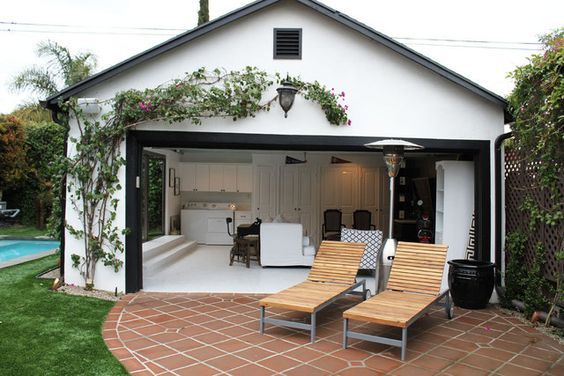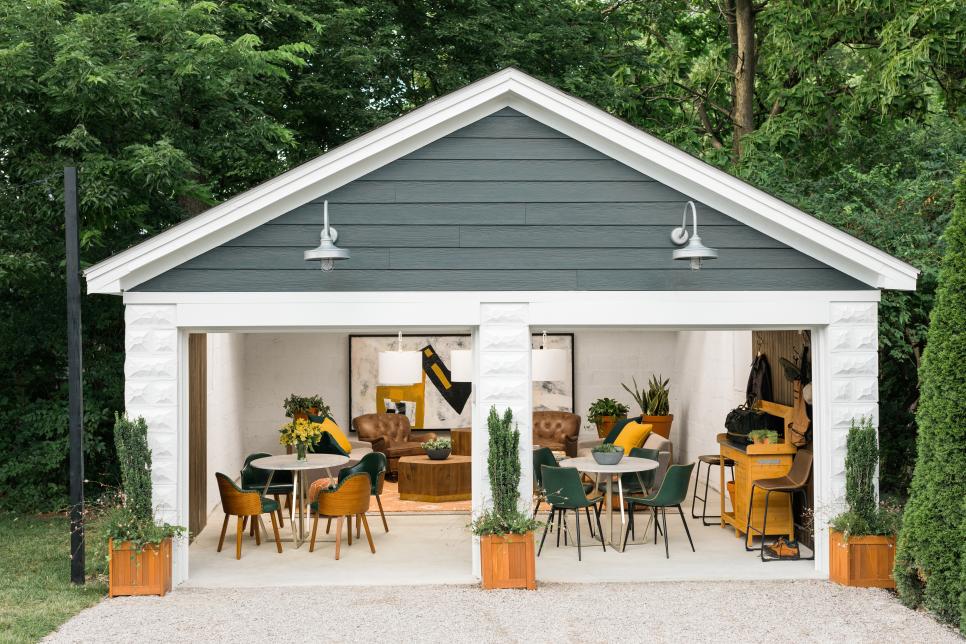 A Professional Garage Conversion from Start to Finish.
GIVE US A CALL TO GET A FREE ESTIMATE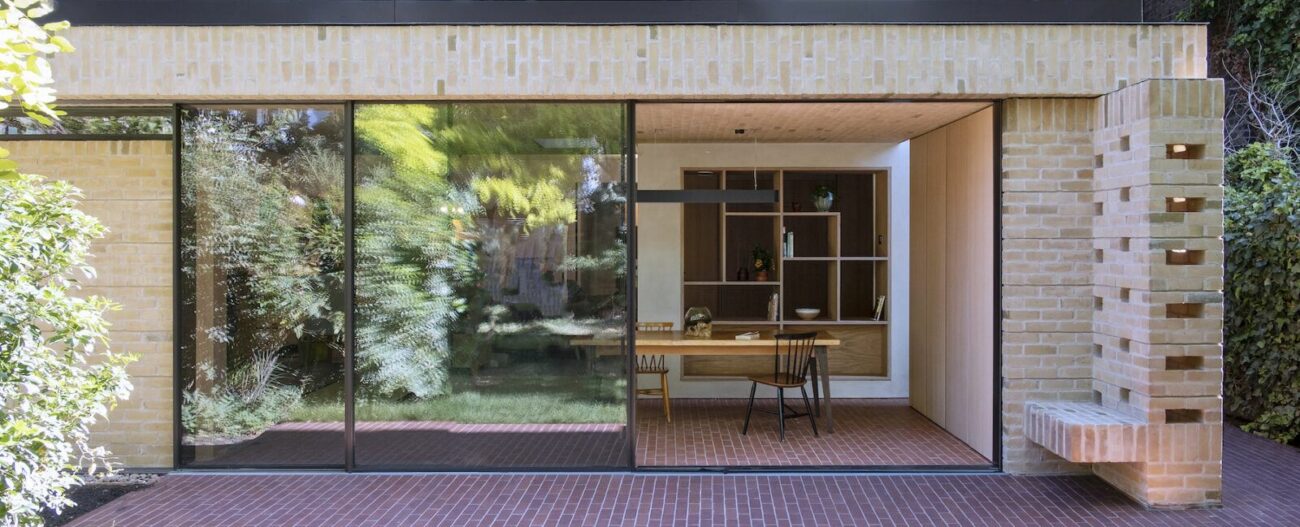 In Greenfield Experts, we're proud to offer our services in these areas: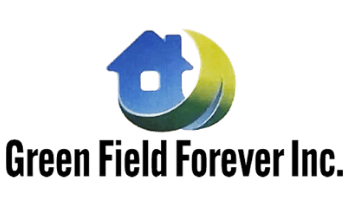 ---
22141 Ventura Blvd
Los Angeles, Los Angeles County 91364
USA
(855) 483-0817 | 818-914-4057