ECO FRIENDLY SYNTHETIC TURF
Water supplies are shrinking, and we're facing global challenges in maintaining healthy and affordable water.
Replacing natural grass with synthetic turf saves approximately 2,200 litres per m² (55 gallons per ft²) of water per year.

Synthetic turf conserves approximately 11-22 billion liters (3-6 billion gallons) of water a year.
MAXIMIZE LAND USE
Synthetic turf promotes greater utilization of land, as you can achieve more with the same surface space. Our LiteEarth product provides an aesthetically pleasing, functional final closure for landfill, coal ash deposits and other land reclamation projects.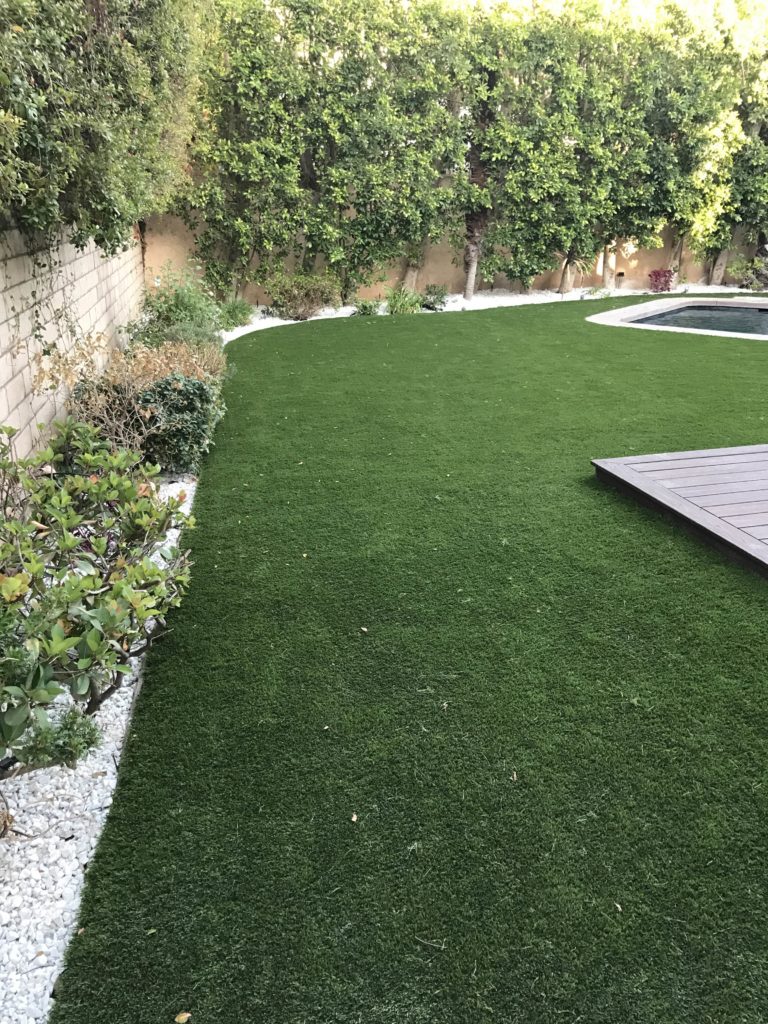 NO HEALTH CONCERNS
Studies have linked lawn pesticides with carcinogens, birth defects, reproductive effects, neurotoxicity, liver or kidney damage and endocrine system disrupters.
 NO WATER POLLUTION
Pesticides and fertilizers are a principal cause of water pollution, which can lead to Algal Bloom, depleted oxygen and damage to wildlife.
NO MORE MOWERS
The US Environmental Protection Agency reports that a push mower emits as much pollution in one hour as 11 cars, and a riding mower emits as much as 34 cars.